Chinese auto manufacturer, NIO released its delivery update for the month of August, and from the figures, the automaker delivered a total of 10,677 vehicles in that period.
When compared to the 10,052 units delivered in July, the deliveries for August have shown relative growth. In contrast, rival manufacturers like Li Auto and XPeng Motors suffered a decline in deliveries during the same period. The 10,677 vehicles delivered in August also represent an 81.6% increase year-over-year.
According to the automaker, 3,126 models delivered were sedans, while 7,551 were SUVs. Although NIO did not mention the exact model, the only SUV it currently offers is its flagship ET7. In July, the ET7 delivered only 2,473 units, and the figures posted for August show a 26% increase. The ET7 which was launched in late March has delivered a total of 12,511 units, and NIO recently shipped the first batch of ET7s to Europe.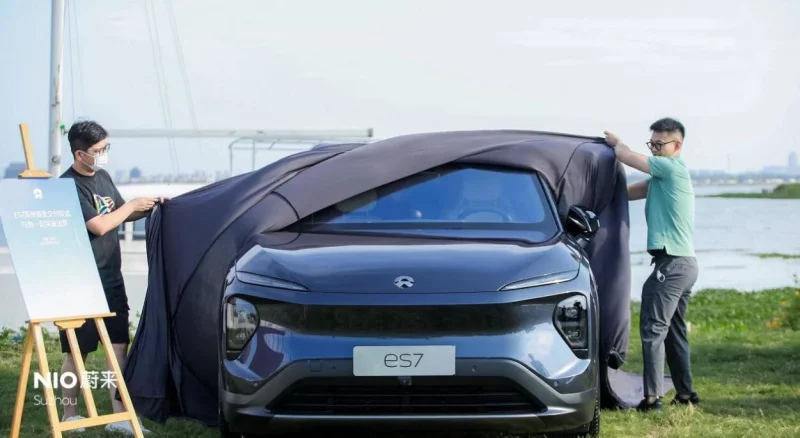 On the other hand, the ES7 began deliveries just a couple of days ago on August 28, and has seen 398 deliveries already. NIO announced that the ES7 will be delivered in five Chinese cities including Xiamen, Beijing, Shanghai, Ningbo, and Hefei before it gets to other locations.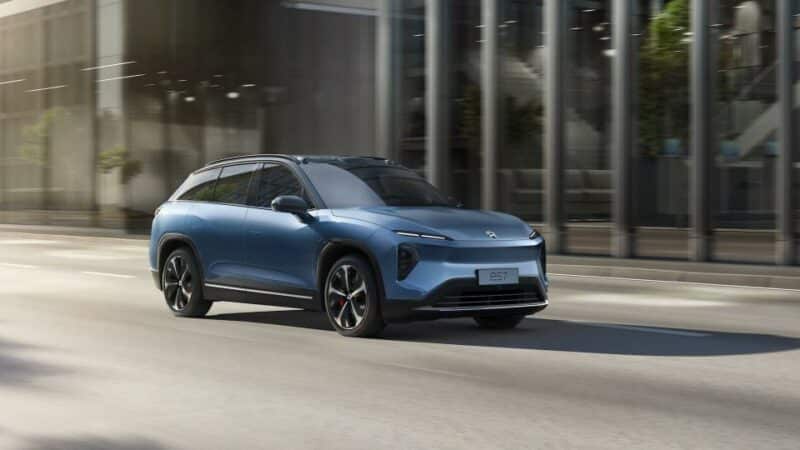 The NIO ES7 is a five-seat electric SUV positioned between the NIO ES6 and the NIO ES8. It is based on NIO's NT2.0 second-generation technology platform with a 50:50 weight distribution. The SUV uses a dual-motor four-wheel drive layout. At the front, it has a 180kW permanent magnet motor and a 300kW permanent magnet motor at the rear.
From January to August 2022, the automaker delivered 71,556 models, a 28% increase from the same period in 2021. According to NIO, cumulative deliveries of vehicles sum up to 238,626 as of August 31, 2022.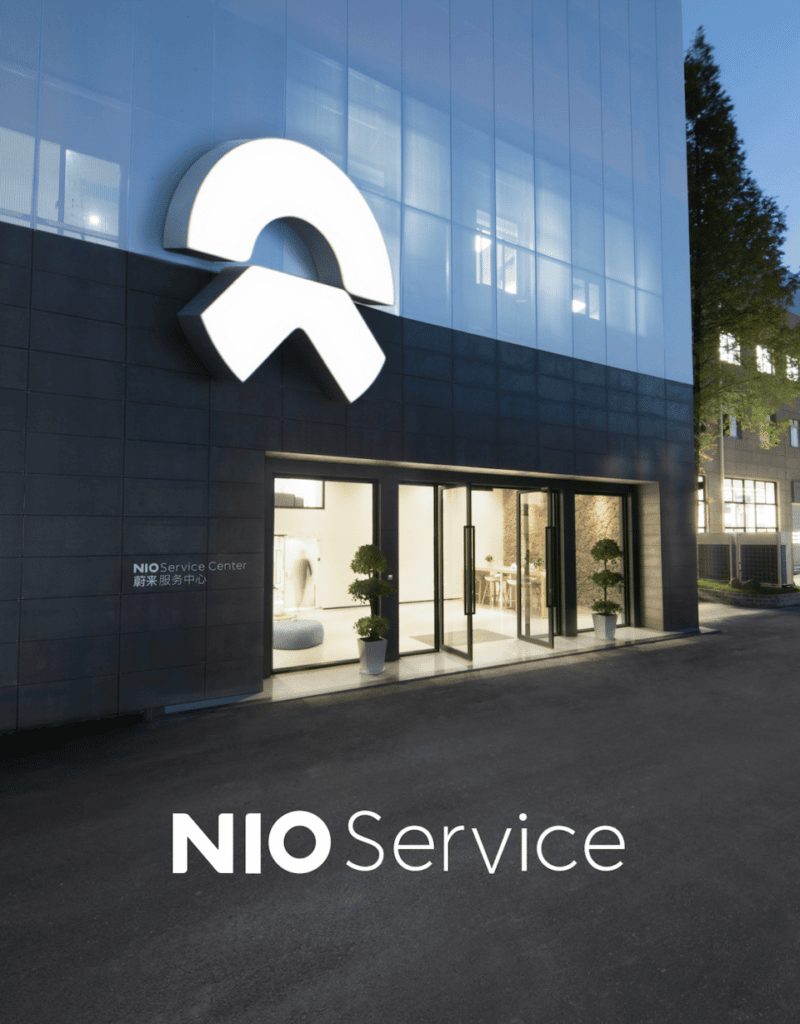 Additionally, the first NIO ET5 models rolled off the production line in August, and deliveries are expected to begin on September 30 according to the manufacturer. Also in August, NIO launched 5 authorized service centers, 5 NIO Spaces, 5 NIO service centers, 3 delivery centers, and 8 NIO houses last month. The company also launched 43 supercharging stations, 44 battery swap stations, and 42 destination charging stations in the same period.
Sources: NIO