This is the Sehol Aipao S, an electric compact SUV under the Sehol brand of JAC Group. Pre-sale is expected to start at the 2022 World Manufacturing Convention on September 21. The car was unveiled at the Chengdu Auto Show earlier in August.
About Sehol
Sehol (思皓) is a brand under JAC, founded in 2020. The brand was originally called SOL and was owned by a joint venture between JAC and Volkswagen. The plan was to build affordable electric cars based on JAC-developed platforms. The joint venture only launched one car, the SOL E20X, based on the JAC iEV7s.
Volkswagen then changed its mind, and decided to buy a majority stake in the joint venture, and use it for building Volkswagen-branded cars on its own MEB platform. The joint venture was renamed from JAC Volkswagen to Volkswagen Anhui. Anhui is the city where the factory is based.
That meant there was no use for the SOL brand anymore. JAC took it over and renamed it Sehol. The Chinese name, 思皓 (Sihao), remains the same. JAC then started bringing its Refine and Jiayue-branded passenger cars under the Sehol brand, both petrol-powered and electric. The QX, X8, and X7 are petrol-powered SUVs. The X5 is a petrol crossover and the A5 is a petrol sedan. The E10X is an electric minicar, the E40 is an electric crossover based on the X5, the E50A is an electric sedan based on the A5, and the Yao is a sporty petrol sedan again based on the A5. Recently, the Aipao was launched, a compact electric sedan based on both the petrol-powered Yao and the electric E50A.
Back to the Aipao S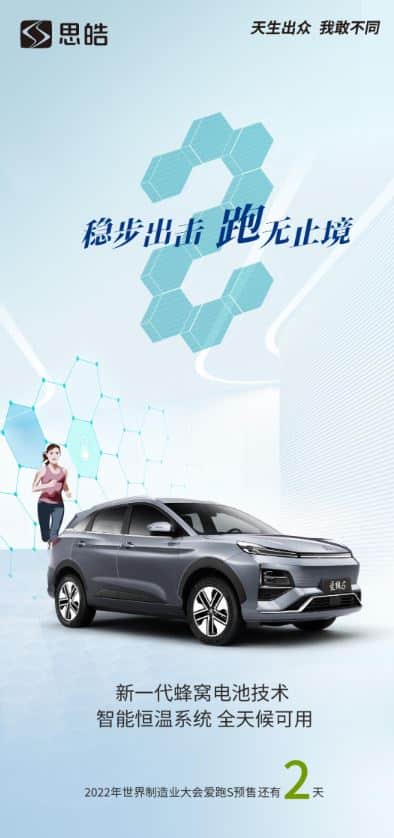 Aipao (爱跑) in Chinese means "Like to Run". The Sehol Aipao S (previously called the E50X) is the electric version of the Sehol QX.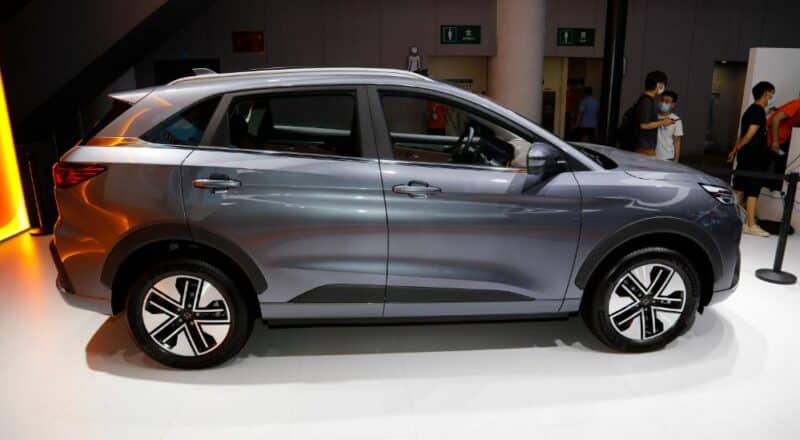 The size of the car is 4610/1890/1700mm with a 2720mm wheelbase. The car runs on five-spoke shape wheels. From the side, a chrome strip is added to the lower edge of the window for embellishment.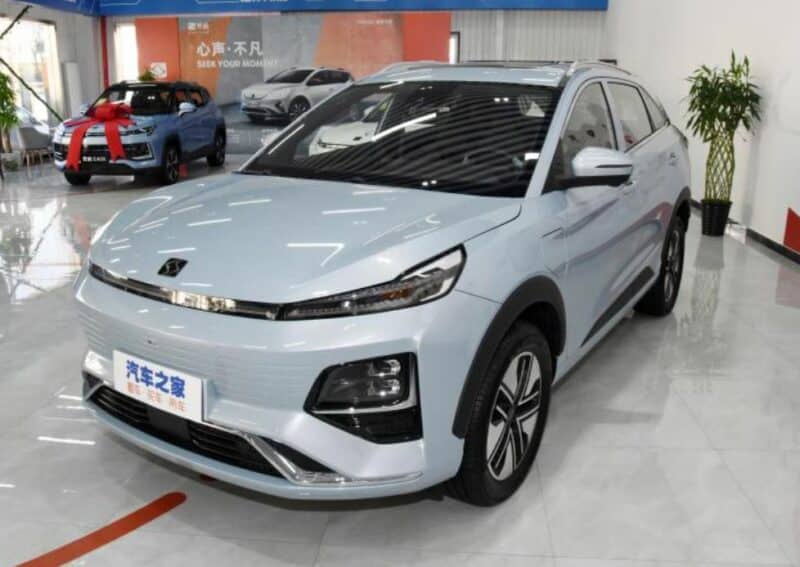 The front face adopts a fake grille design. The narrow and long headlights on both sides are linked by a light strip.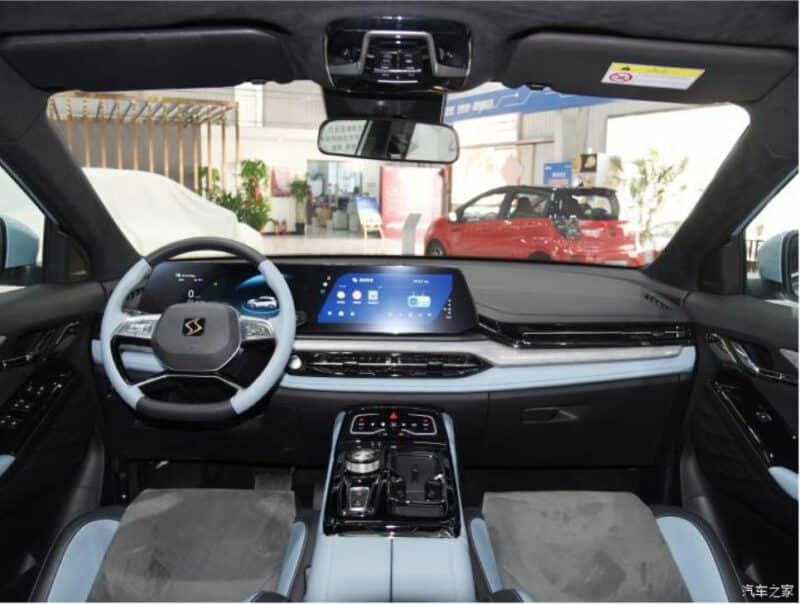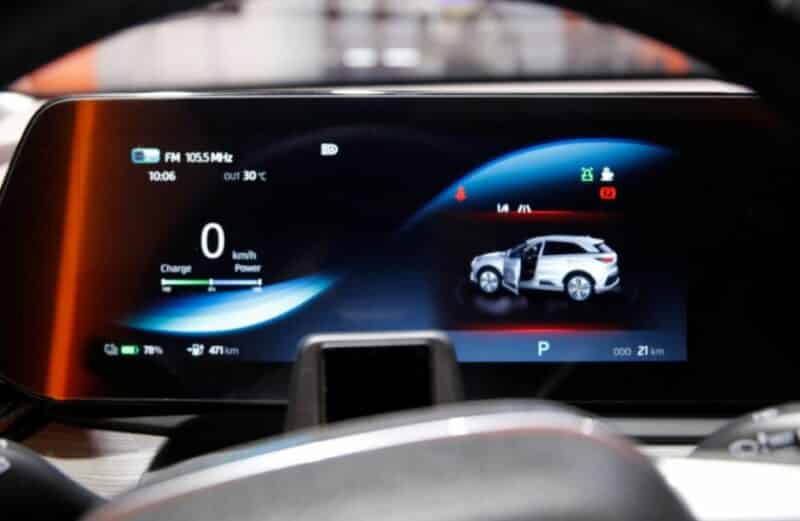 The interior is decorated with a light blue color scheme. The dimensions of the instrument panel and central control screen have not been revealed. Other features include a level 2 driver assistance system and electric front seat adjustment.
Power
Currently, Sehol has not released specific power and battery information about the Aipao S. Previously, Sehol revealed that the Aipao S is equipped with cellular battery technology and uses 21700 battery cells and Chinese-made high-nickel NCA cathode materials.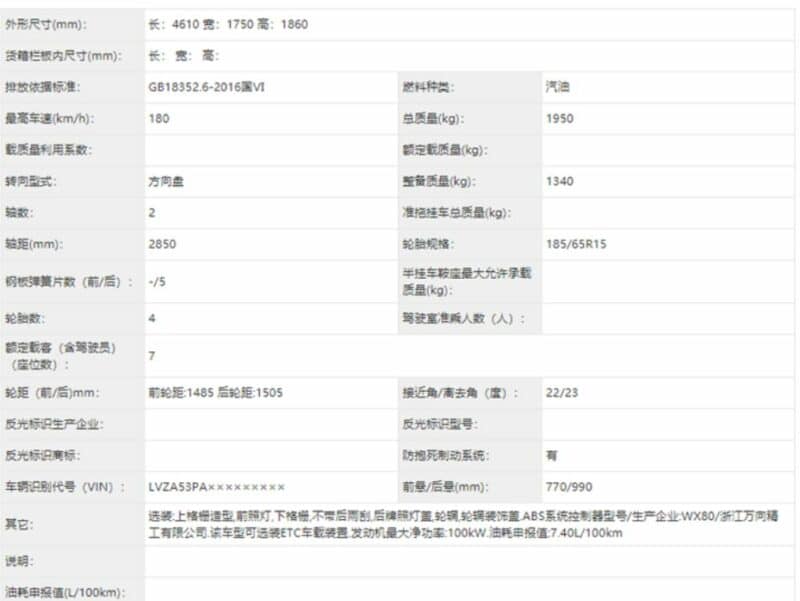 Referring to the E50X information published by MIIT, its 160kWh motor is supplied by Hefei Daoyi Power Technology and Huawei.