This is the SC-01 – a mysterious newcomer in a low-priced electric sports car segment. It is made by a little-known company in which Xiaomi has invested several millions RMB. This little car weighs 1,300 kg and has more than 400 hp. As for the price tag, it will be less than 300,000 RMB (41,950 USD). Let's get to know the SC-01 better.
Who makes SC-01?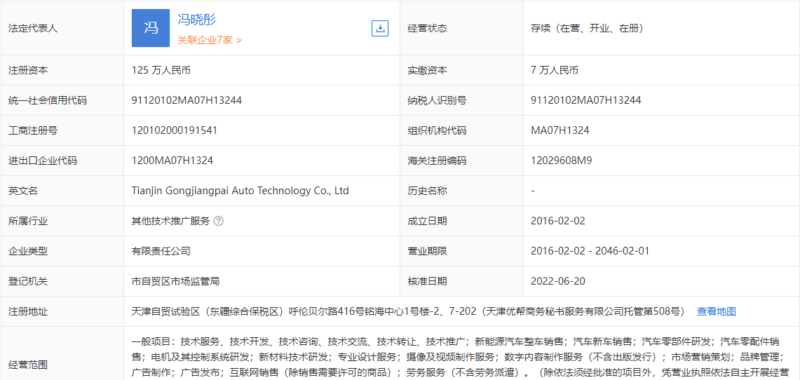 As we have already mentioned, the SC-01 is a sports car from an unknown company called Tianjin Gongjiangpai Auto Technology (Chinese name: 天津工匠派汽车科技有限公司). It was founded in 2016 as a car tuning startup. They have tuned a lot of cars, including EVs. Its founder, Feng Xiaotong (冯晓彤), runs YouTube channel called China Car Custom since 2018. He also has several accounts on different Chinese social networks. According to Chinese media, Xiaomi Group has invested tens of millions of RMB in this company. Moreover, Liu Dezheng, Xiaomi co-founder, serves as one of directors in this company.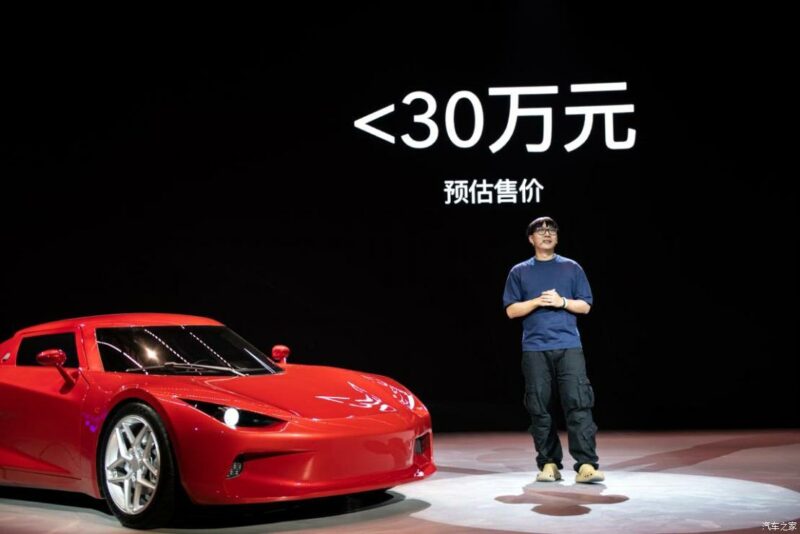 On September 21, Feng Xiaotong announced that his team 'starts a new journey'. Their journey appeared to be an independent car brand called 小跑车 (Xiaopaoche) which translates like 'small sports car'. Its international name has yet to be released. On September 25, they have unveiled their first car called SC-01. If you wonder, the letters SC here stand for 'Sport Car'. Let's get acquainted with the SC-01.
Briefly About SC-01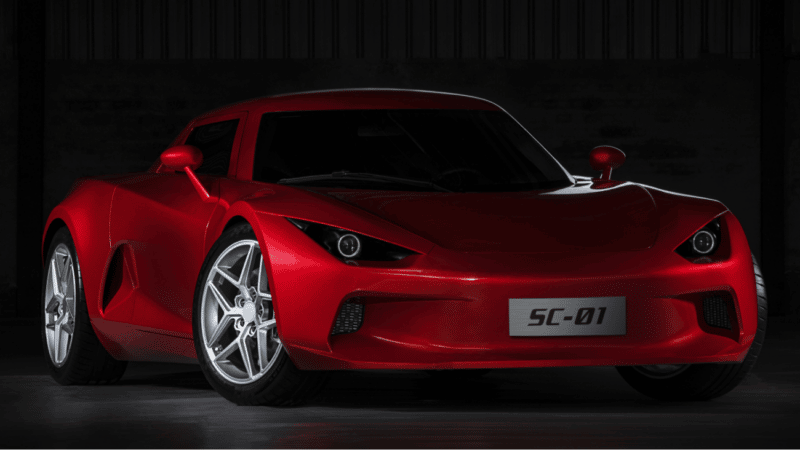 We will crack on with some basics. The SC-01 is a small two-door sports car. It has got the typical exterior of a small sporty vehicle. Its front end got a sporty bumper with side vents, a low hood line, and sharp headlights. Worth mentioning that this compact car got only one windscreen wiper. As for the rear end, the SC-01 got two circular taillight units.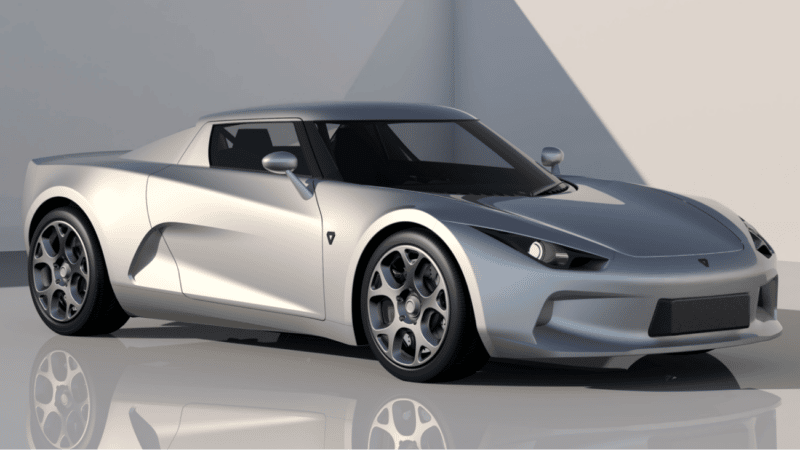 We have mentioned several times that the SC-01 is a compact car. Its exact dimensions are 4085/1820/1162 mm with a wheelbase of 2500 mm. So it is not that tiny. For example, the SC-01 is 658 mm longer and 164 mm wider that the Smart Roadster. As for the curb weight of the SC-01, it reaches 1,300 kg. So it's two times heavier than the Smart Roadster. But we have to mention that the SC-01 is an EV. So, let's take a look at its powertrain.
SC-01 Powertrain and Battery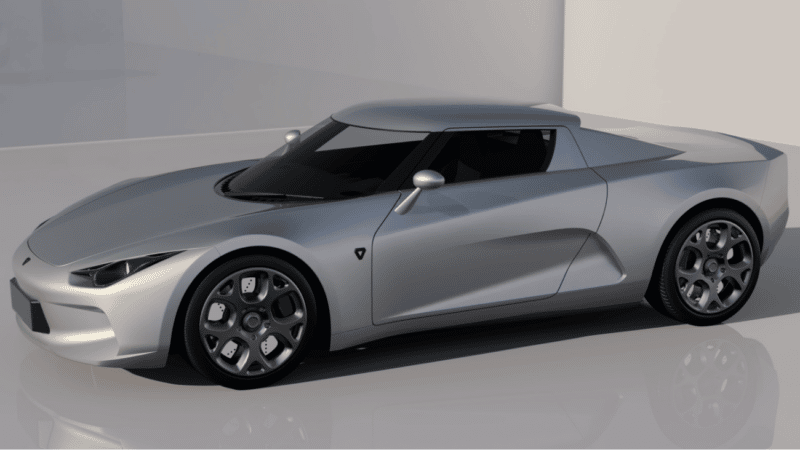 The SC-01 got two electric motors with a combined power of 320 kW (435 hp), good for zero-to-hundred acceleration in 3.9 seconds. You may say that nowadays an electric vehicle can't impress anyone with this number. For example, the Tesla Model S can speed up from 0 to 100 km/h in 2.3 seconds. But Feng Xiaotong mentioned in his social media account that right now a lot of car companies simply misunderstand everyone's real demand for sports cars. According to him, everyone needs a small sports car that is easy to drive, fun, interesting and affordable. So we can see that he has got a totally different vision of sports cars. The SC-01's battery capacity is unknown. But its range is said to be around 500 km.
SC-01 Price, Reservations, and Delivery Time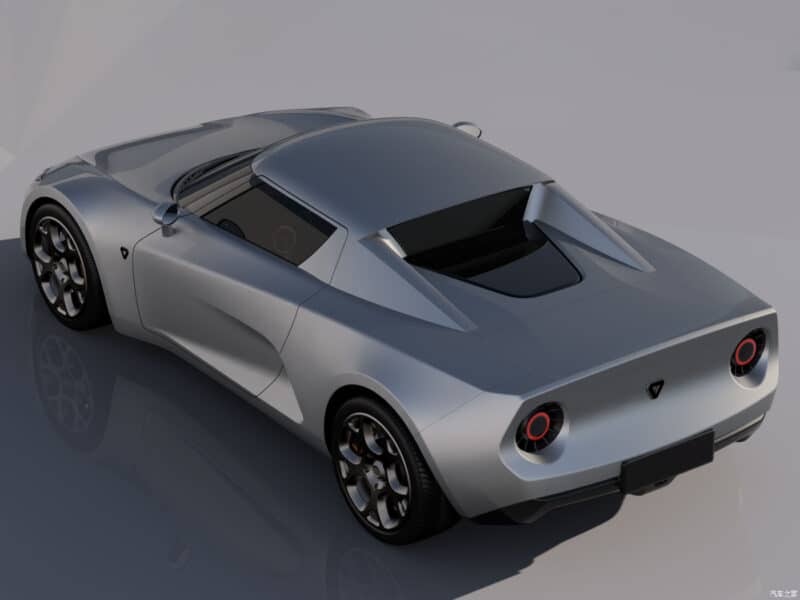 According to Feng Xiaotong, the SC-01 won't cost over 300,000 RMB (41,950 USD). The company has started to accept reservations from consumers. To make a reservation, you should pay only 199 RMB (~30 USD). The SC-01 will be available for official orders in Q3 2023. As for the first deliveries, they will start in Q4 2023. The SC-01 is an exciting EV and we will keep an eye on it, so stay tuned.