On October 23, the Lynk & Co 09 EM-P Voyage Edition was launched in China. The new car is a midsize SUV based on the SPA architecture, which it shares with the Volvo XC90. It comes in two trims; AM and PM. While the AM trim has a 355,800 yuan price tag, the PM trim will set buyers back by 365,800 yuan. According to Lynk & Co, deliveries are set to begin on November 1.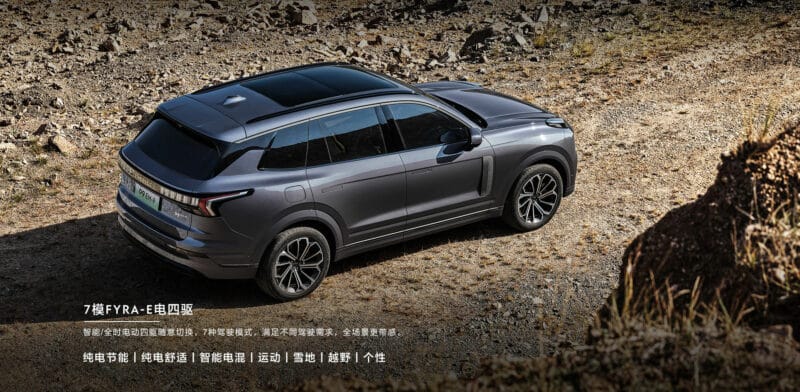 The automaker also announced that all Lynk & Co 09 vehicles will receive OTA upgrades allowing them to access the LYNK OS N Smart Cockpit System from March 2023. Equipped with a Qualcomm Snapdragon 8155 chip with 12G memory/128G storage, the smart cockpit system has been greatly improved, especially in voice recognition and user interface.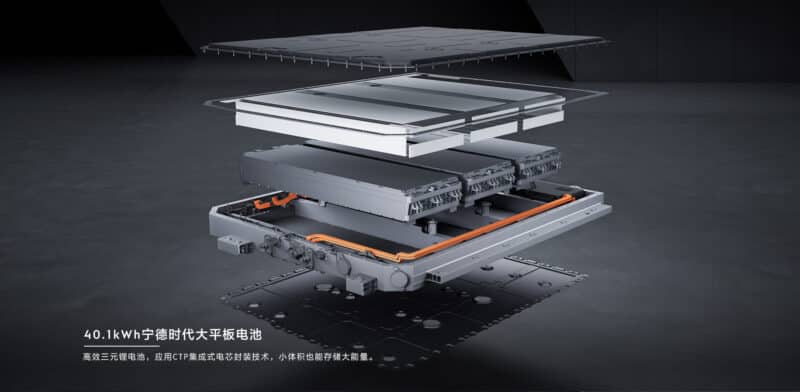 The Lynk & Co 09 EM-P Voyage Edition is equipped with a Ningde Times 40.1kWh ternary lithium battery pack with a pure electric cruising range of 150km (WLTC)/190km (CLTC), WLTC feed fuel consumption of 7.5L/100km, and a comprehensive cruising range of 1100km (WLTC)/1430km (CLTC). The battery pack is compatible with 70 kW DC fast charging and 6.4kW external discharge and can charge from 20 – 80% in 28 seconds.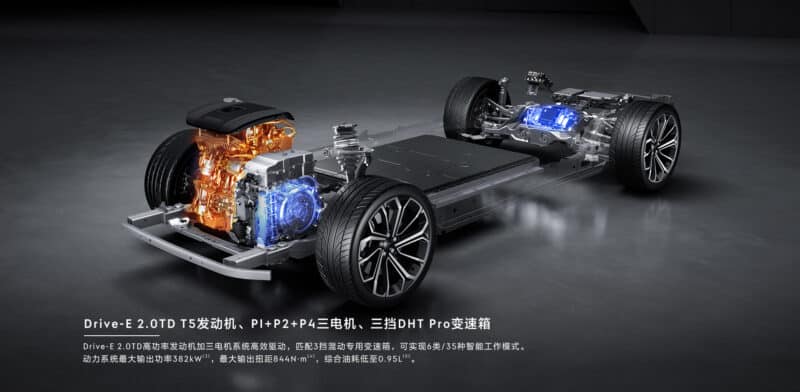 Under the hood, a turbocharged 2.0 T5 engine plus three motors mated to a 3-speed DHT PRO gearbox pushes the SUV to 100 km/h in 5.9 seconds. This setup generates a peak power of 382 kW and a max torque of 844 Nm. Overall, there are seven driving modes for drivers to select from.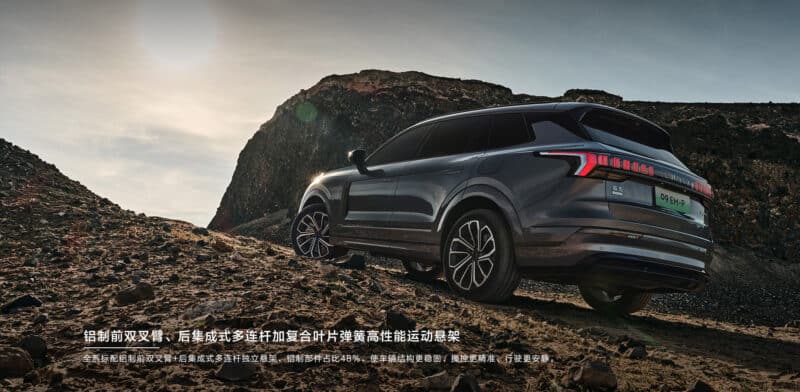 The significant difference between this new model and the Lynk & Co 09 EM-P Performance Edition is that it is fitted with the Lynk & Co E-Motive intelligent electric hybrid technology. The E-Motive intelligent electric hybrid technology is a plug-in hybrid system consisting of a Drive-E 2.0T T5 engine and three motors. Additionally, the SUV is fitted with the NOA (Navigate on Autopilot) high-level intelligent driving pilot assistance system. You can differentiate between both models on the exterior, as the Voyage Edition has a new front grille.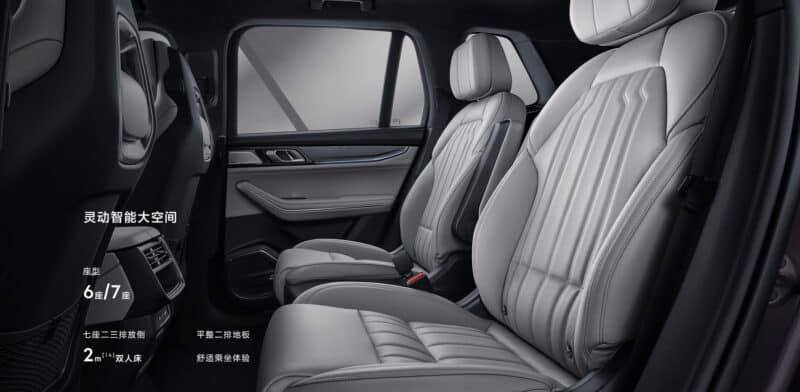 Inside the cabin, there is very little difference, except for the aluminum trim panels, and the touch buttons have been replaced with physical buttons. For dimensions, the midsize SUV measures 5042/1977/1780 mm in length, width, and height and has a wheelbase of 2984 mm. Additionally, buyers can choose either a six or seven-seat configuration.
Sources: Auto.ifeng, Myzaker