On November 8, the Trumpchi M8 Master Edition was officially launched in China with a price range of 269,800 – 342,800 RMB (37,200 – 47,200 USD). Customers can choose from five models with both petrol and hybrid configurations.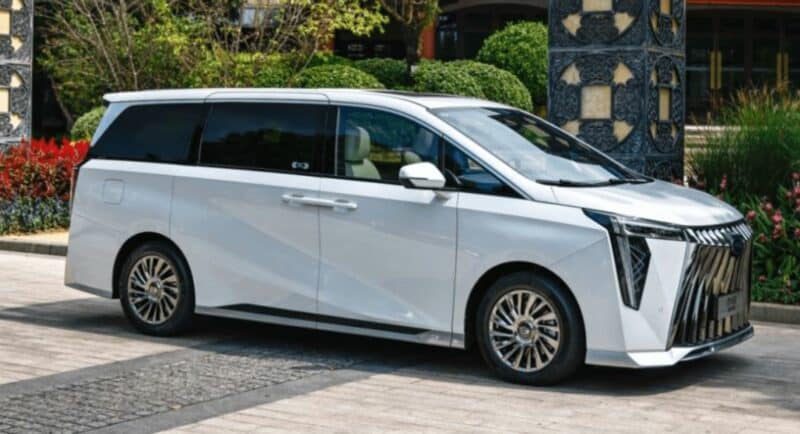 The size of the car is 5212/1893/1823mm with a 3070mm wheelbase.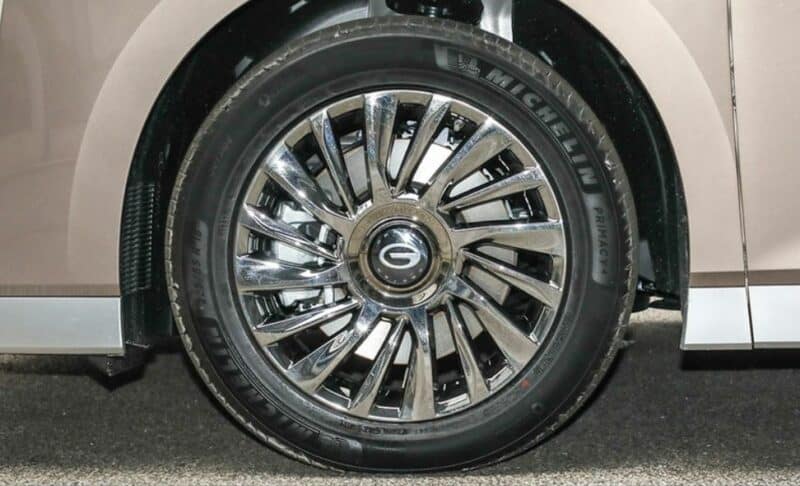 The Trumpchi M8 Master Edition runs on 18-inch wheels.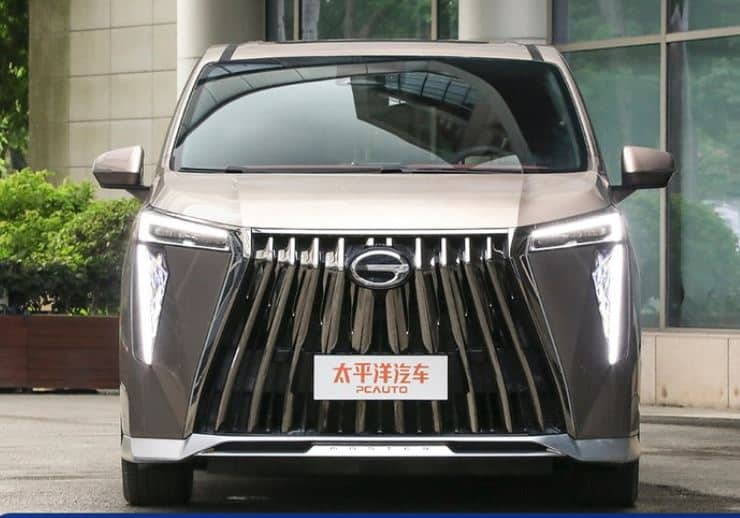 Trumpchi officially calls the front face design the "Awakening Lion" with the longitudinally distributed strips extending deep into the bumper. The headlights are made up of 388 LED lamp beads.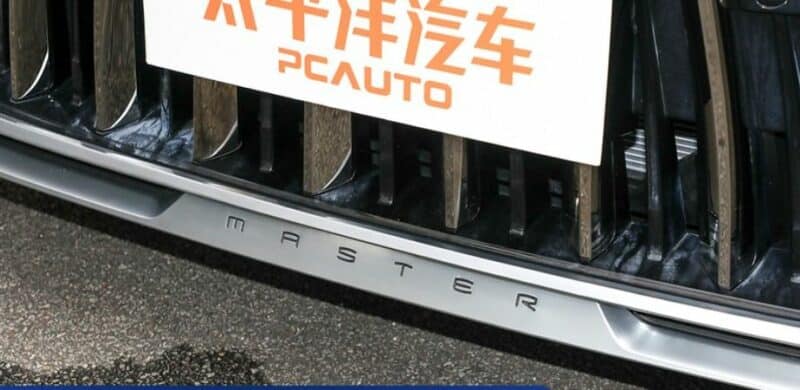 The 'MASTER' letters are displayed at the bottom of the front face and the wheel hub.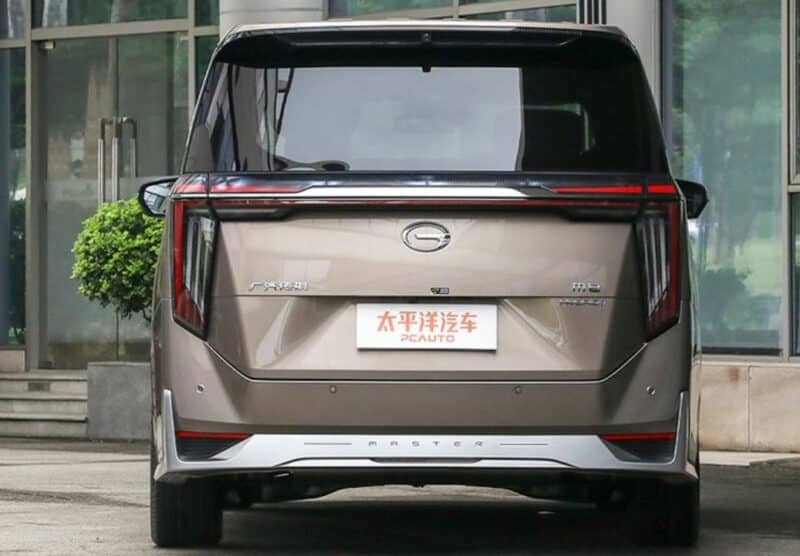 The 'G' logo refers to GAC, the owner of the Trumpchi brand.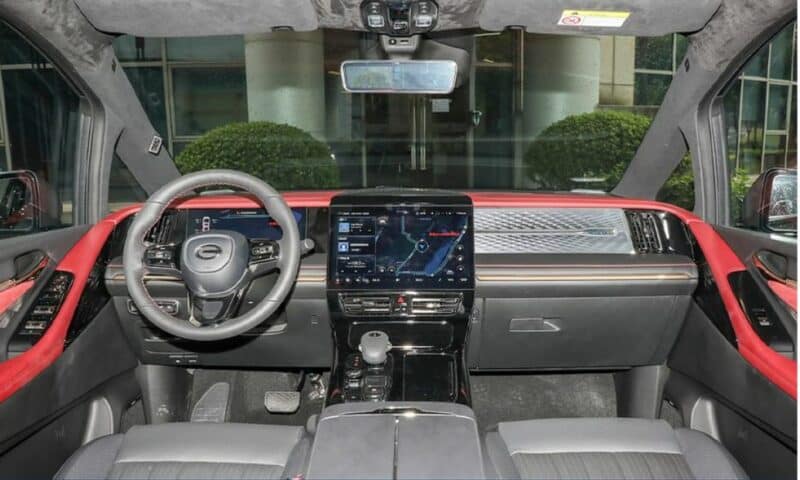 At a first glance, the black and red color scheme of the interior creates a stark contrast. Furthermore, gold trim strips are added to the dashboard to enhance the luxurious atmosphere of the car. The interior is equipped with a 12.3-inch instrument panel, a 14.6-inch floating central control screen, and a three-spoke steering wheel. Furthermore, the central control screen has a built-in ADiGO 4.0 system developed by GAC and is powered by a Qualcomm Snapdragon 8155 chip.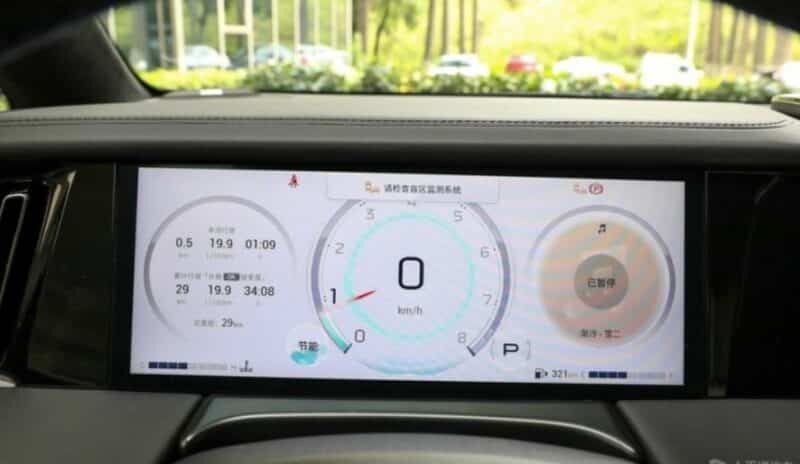 In terms of safety, the Trumpchi M8 Master Edition comes with 20 intelligent driving sensors including 12 ultrasonic radars, 4 540° panoramic cameras, 1 forward-facing camera, 1 forward-facing radar, and 2 side-rear radars. Its Level 2 driving assistance system supports lane merge assistance, blind spot monitoring, and forward collision warning.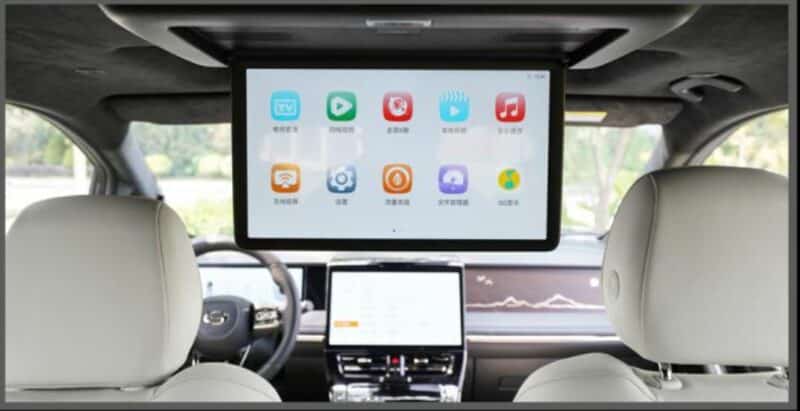 Second and third-row passengers have access to a 15.6-inch screen for entertainment.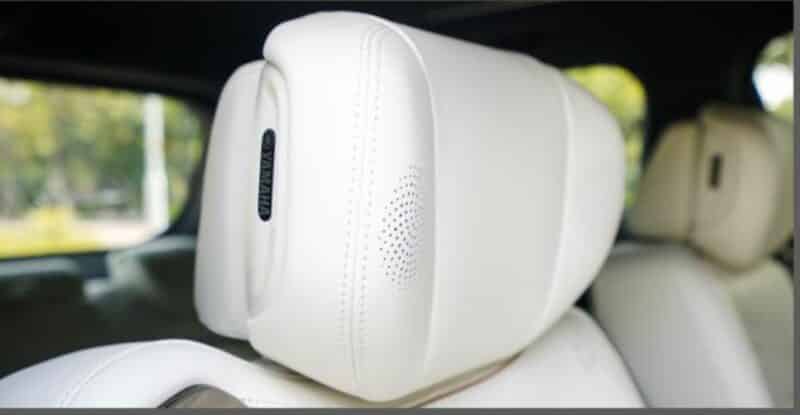 The sound system is supported by 16 Yamaha speakers. More specifically, speakers are engrained into second-row seat headrests.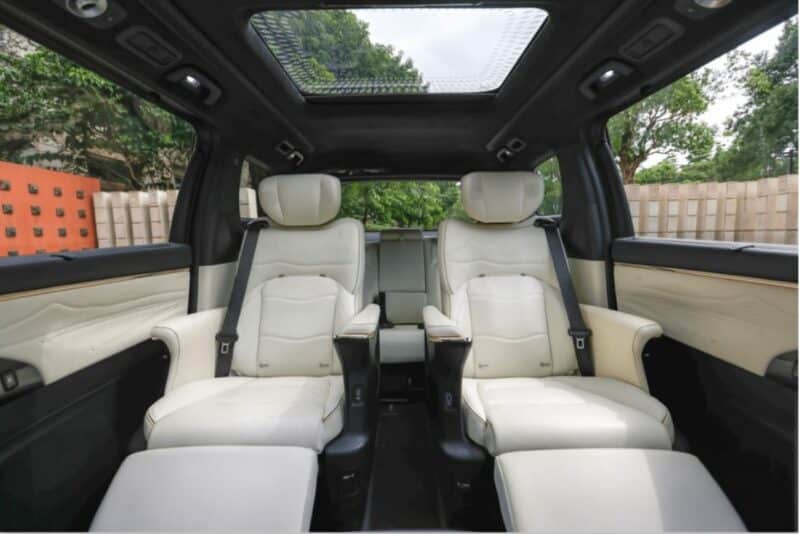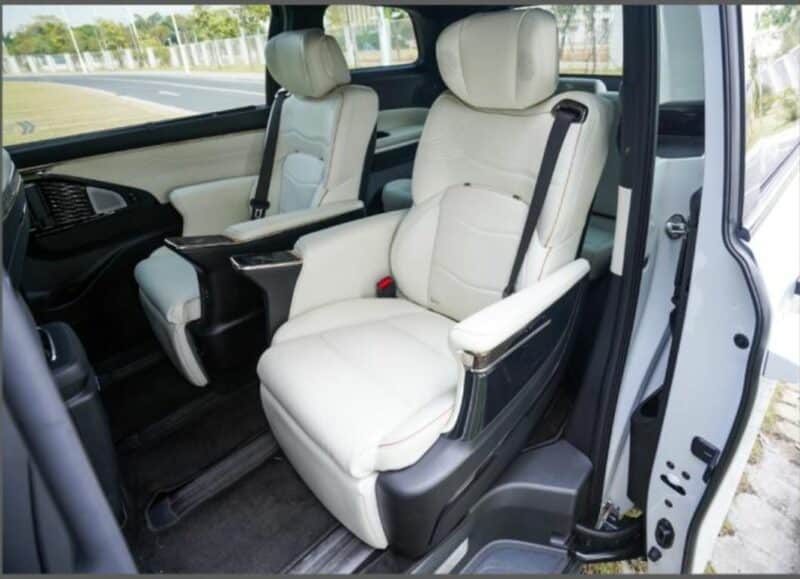 The second-row seats even have a spa mode, when activated, the seats automatically recline and support massaging.

The third-row seats can be folded to create more storage space.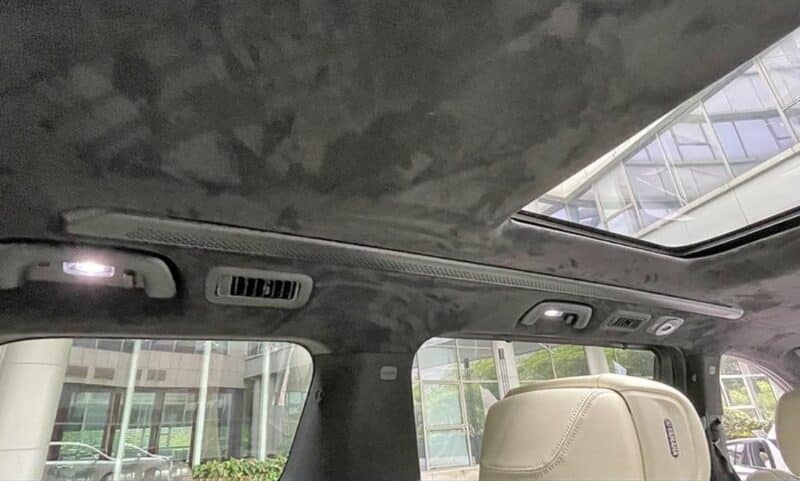 The car comes standard with a panoramic sunroof.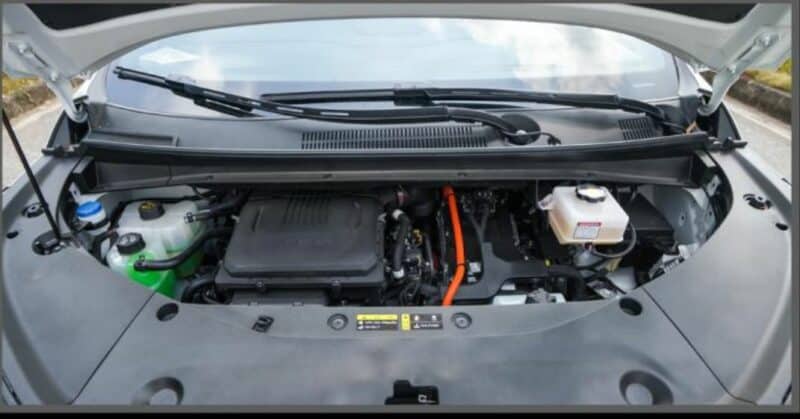 The petrol version gets a 2.0 turbo with 185kW and 400Nm, matched with an 8-speed automatic. The hybrid version comes with the Toyota Hybrid System II and gets a 140kW and 330Nm 2.0 turbo with an electric motor, matched with an eCVT. The hybrid version has a maximum cruising range of over 1000 km, according to GAC. GAC also plans to launch a PHEV version in the future.