Not so long ago Elon Musk has announced on Twitter that Tesla surpassed the 3 million car production milestone. And now Chinese BYD has reported it will hold an event of 3 million NEVs production milestone on November 16. Let's sort out this important milestone together.
What is NEV?
If you often read news about Chinese vehicles, you easily can come across the word 'NEV'. It is a term widely used in China. In simple words, it comprises three types of vehicles: BEVs, PHEVs, and EREVs (range-extender). Worth highlighting that HEVs and MHEVs don't belong to NEVs.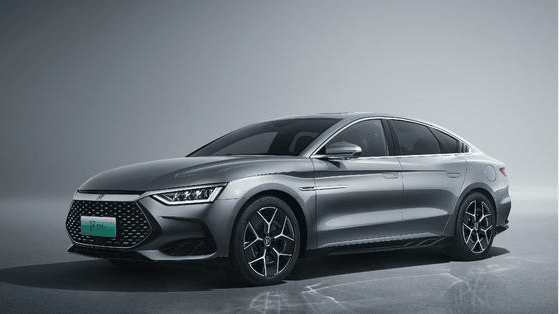 In China, BYD is the standout performer in terms of NEV production and sales volume. At the beginning of 2022, BYD even stopped producing ICE vehicles, focusing on BEVs and PHEVs only. A lot of local analysts suggested this move will allow BYD to grow its NEV market share.
BYD Production Milestone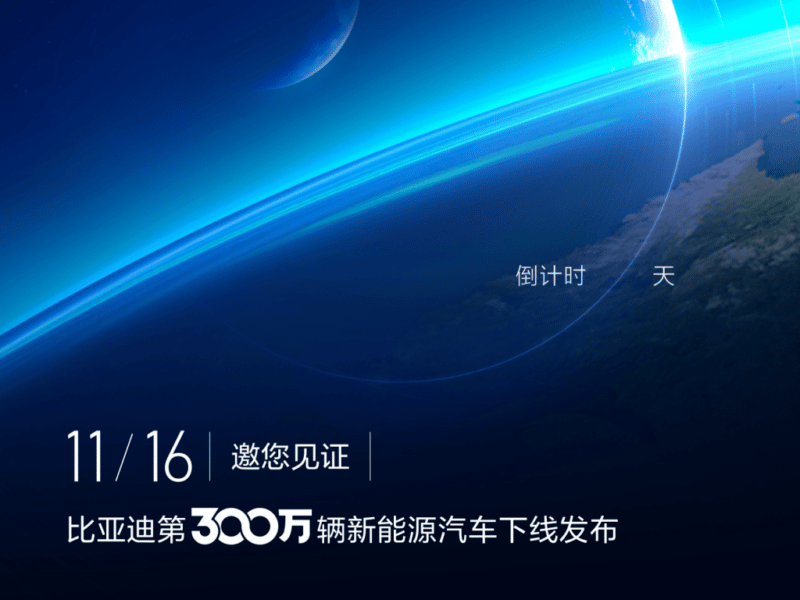 It seems that even the most optimistic analysts wouldn't have expected that BYD will increase its production volume so rapidly. Its cumulative production from January to October 2022 surpassed 1.4 millions with a Y-o-Y increase of 234%. Most of these vehicles were NEVs, because BYD totally ceased ICE vehicles production in April. In terms of sales, from January to October 2022 BYD sold over 1.3 million vehicles, passing Changan, FAW-Volkswagen, Geely, and other companies.
Since BUD has nine production facilities in China, it's not a huge surprise that its NEV production and sales volume skyrocketed in China.
Recently, BYD officially announced it will hold a launch ceremony for the 3 millionth NEV on November 16. So it looks like BYD, in contrast with Tesla, will go beyond a simple social media post, and will hold a huge event. Bearing in mind that BYD was going to present its new high-end old school SUV somewhere in late 2022, they can unveil it exactly on November 16. We will keep an eye on this event, so stay tuned!