Earlier this month in November, Great Wall Motors (GWM) unveiled its Tank 300 off-road SUV at the 46th Baghdad International Fair in Iraq. GWM stated that this was the first step for its Tank brand to enter the Iraqi market and will launch Tank 300 in Iraq in the near future.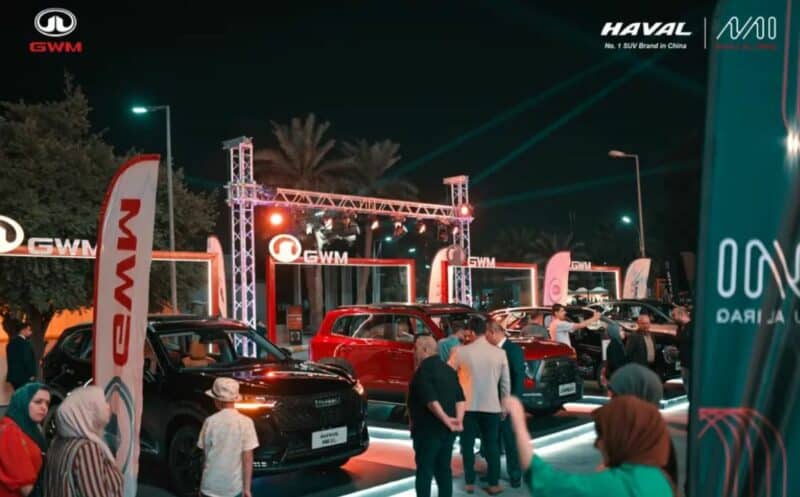 According to the event website, the Baghdad International Fair is a global event organized under the Iraqi Prime Minister's patronage that brings together key decision-makers from the government and corporate sectors in one place. It is the ideal platform for consultants and manufacturers keen to enter the Iraqi market. In 2021, more than 800 companies from 19 countries participated with around 1,25,000 visitors.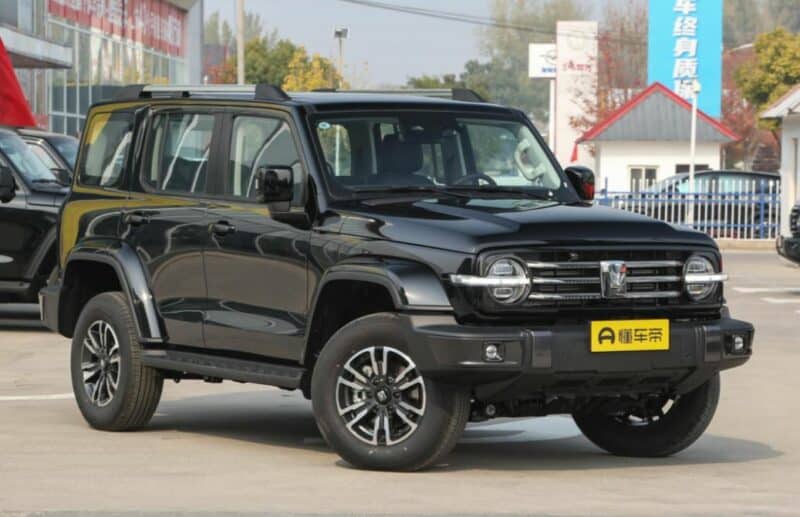 Tank started out as a sub-brand under WEY, which is another GWM brand. However, the enthusiastic response from the market and public convinced GMW to launch Tank as a standalone brand. Tank focuses on big 'manly' SUVs with proper off-road capabilities. Currently, there are 5 brands under GWM: Great Wall, Haval, WEY, Tank, and ORA.
GWM has a long history in Iraq. It started its overseas business in 1997 with its first stop being Iraq. In the past two years, GWM's Haval Jolion, third-generation Haval H6, Great Wall Pao, Haval Big Dog, and Haval H6 GT all launched in Iraq.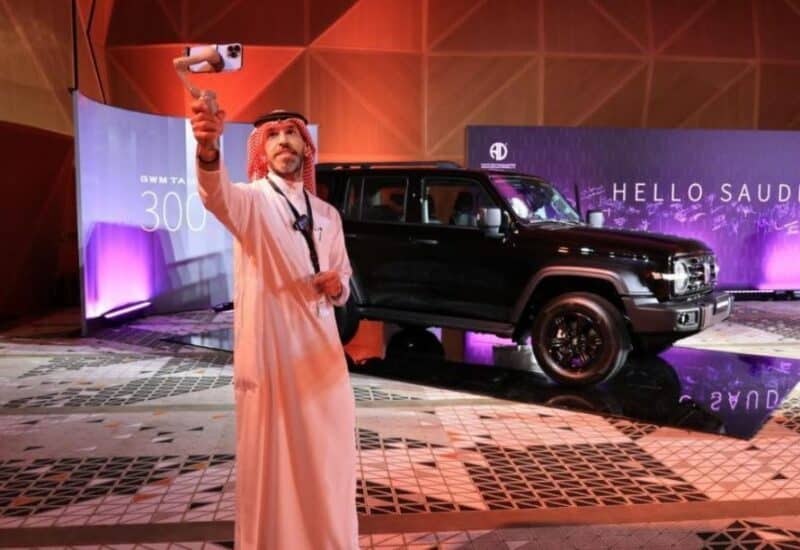 For Tank, the Middle East is the first stop in its globalization strategy, then gradually expanding to markets in Australia, Russia, and other Southeast Asian countries. Earlier in July this year, Tank entered the overseas market for the first time in Saudi Arabia via the launch of Tank 300 Off-Road Edition. And now, Tank is targeting to enter the Iraqi market.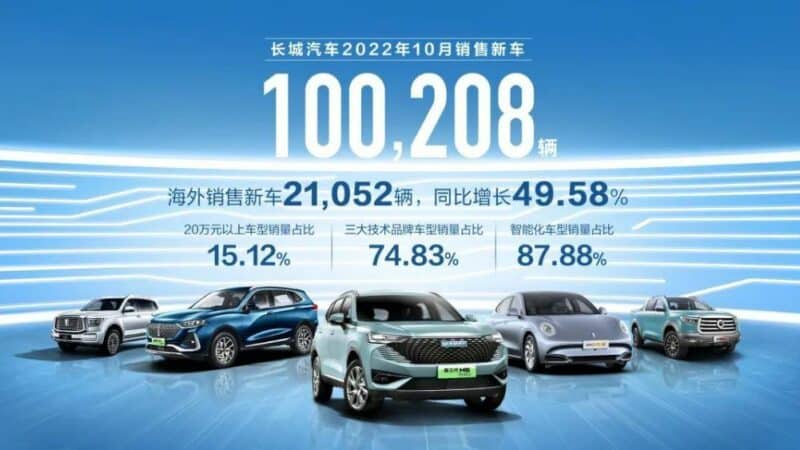 Tank sold a total of 12,753 vehicles in October, a year-on-year increase of 28.17%, according to the October production and sales data released by GWM. In the first 10 months of this year, Tank sold a total of 101,940 vehicles, a year-on-year increase of 63.05%. Furthermore, Tank's cumulative sales volume since its establishment is about to exceed 200,000 units, becoming the fastest-growing brand under GWM.
GWM did not disclose the specific time of Tank 300's launch in Iraq, we will keep a close eye on it.
Source: Freed, GWM, Baghdad International Fair