Tesla has decided to slash the prices of its models in China. It had recently concluded two sales promotions which didn't help the brand to achieve its target. The new price cut may help them to boost sales in the country. It has a factory in Shanghai that manufactures Model 3 and Model Y. Tesla offers two versions of the Model 3 and three versions of the Model Y in China. The price cut occurred after the number of visitors to Tesla stores decreased by 50%.
Updated pricing of Tesla Model 3 and Model Y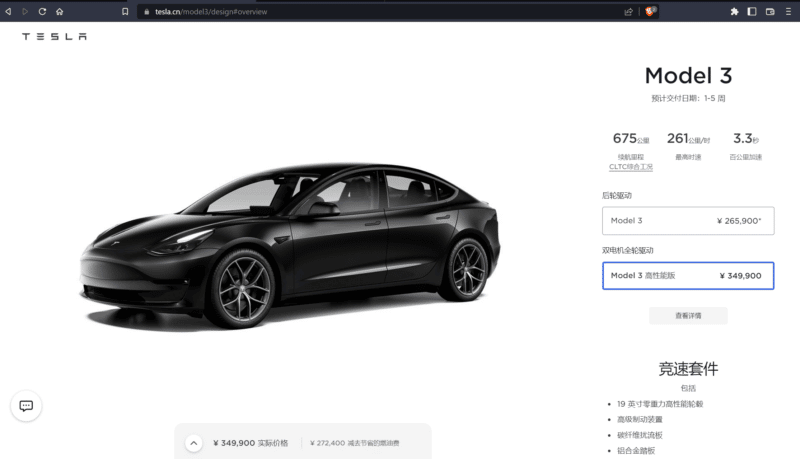 The prices of Tesla after the price cut are 265,900 Yuan (36,670 USD) for the rear-wheel drive Model 3. It has received a price cut of 14,000 Yuan (1960 USD) from the previous pricing of 279,900 Yuan. The dual-motor AWD Model 3 gets a price cut of 18,000 Yuan (2517 USD), making its prices as low as 349,900 Yuan (48,920 USD) from 367,900 Yuan. In contrast, the real-wheel drive variant of Model Y now starts at 288,900 Yuan (40,390 USD) instead of 316,900 Yuan. Since the price has been under 300,000 Yuan, the vehicle will be eligible for subsidies. Tesla also notifies us that the subsidy will end by December 31, 2022.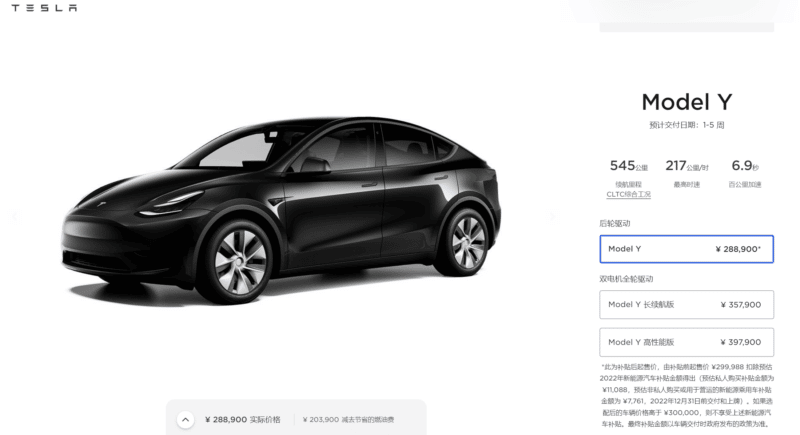 You must book your vehicle before the said date to be eligible for the subsidy of the Chinese Govt. The only cars priced above 300,000 Yuan that are eligible for subsidies is the one that has a battery swap function. The dual-motor AWD long-range Model Y now starts at 357,900 Yuan (50,040 USD) instead of 394,900 Yuan.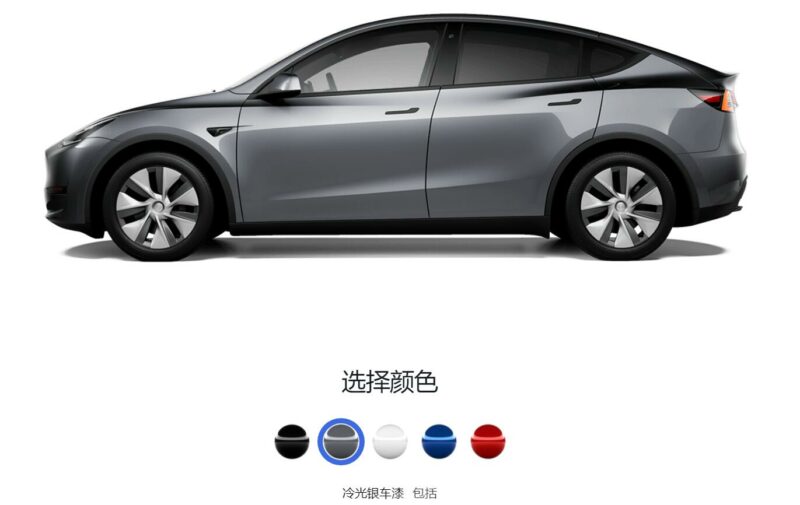 In contrast, the dual-motor AWD Model Y Performance starts at 397,900 Yuan (55,630 USD) against 417,900 Yuan. Tesla also offers silver paint for free instead of black color. Earlier, it used to cost 8000 Yuan (1120 USD).
Recent moves to attract customers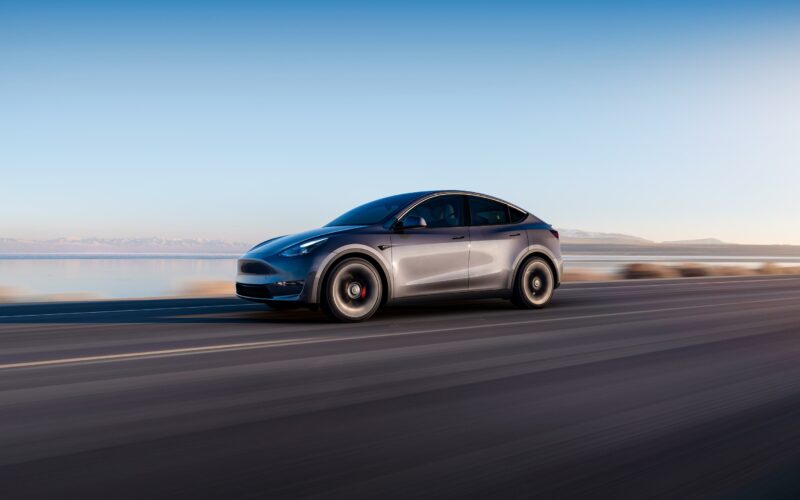 The recent sales promotion of Tesla, where it offered insurance subsidies, 0 down payment financing leases, and preferential loan rates, will not be applicable from now. It seems like those haven't helped the brand much. Back in September, it also offered 8,000 Yuan to its buyers' subsidy if they purchased insurance in Tesla stores. Tesla recently cut its delivery time by six weeks in China to attract more customers. Earlier, the dual-motor all-wheel drive (AWD) Model 3 had a delivery time of 12-16 weeks which has been cut short to 6-10 weeks.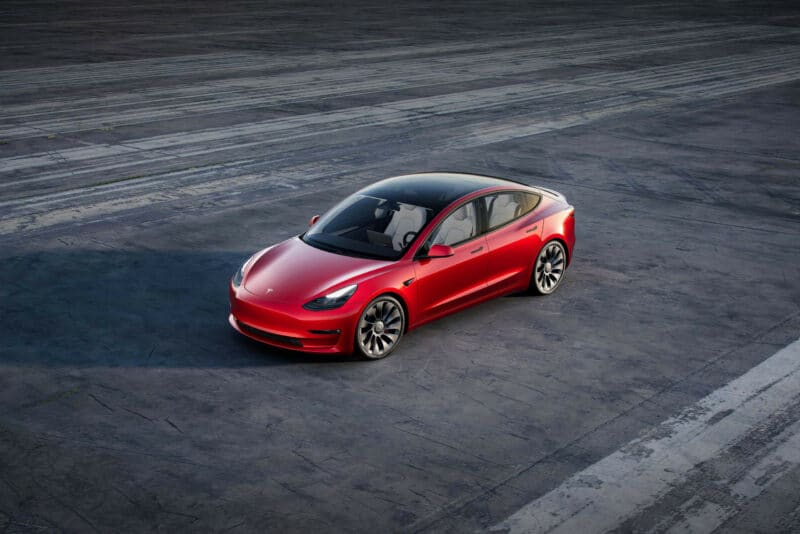 The regular Model 3 will also be delivered in a time frame of 6-10 weeks. The delivery time of Model Y is the shortest for a Tesla, i.e., it can be get delivered within 1-4 weeks. In related news, a Delaware judge will decide Elon Musk's 56 billion USD pay cheque. The brand's board member James Murdoch in a controversial statement, pointed out the stepping down of Musk as CEO. However, some media outlets disagree that James hasn't said anything like this. The local EV brands are growing fast and becoming huge competition for the US brand in China.
Source – Sina News, Huxiu News