Today, Voyah has shared that its new electric sedan called Zhuiguang will make an official debut on December 15. It stands on the new platform, has a 3000-mm wheelbase, and up to 510 hp. It will compete with the NIO ET7. Let's get to know this vehicle better.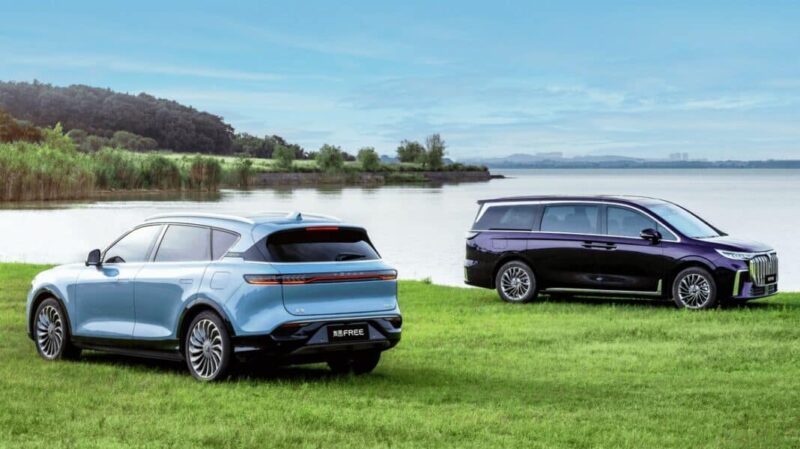 First, we will remind you that Voyah is a high-end NEV brand under the Dongfeng Motor Corporation. Usually, its vehicles have two types of powertrain: EV and EREV (range-extender). Currently, Voyah's model line comprises two vehicles: the Voyah Free SUV and the Voyah Dreamer MPV. Soon, the Voyah Zhuiguang will become the third one.
What You Should Know About Voyah Zhuiguang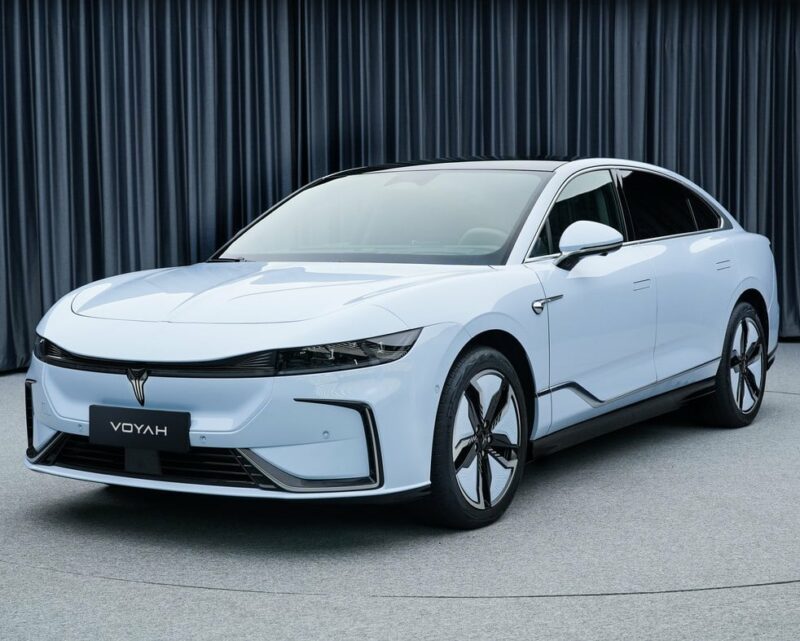 Let's crack on with the Zhuiguang's (追光) name. It can be translated from Chinese as 'Light Chaser'. But, since Voyah hasn't shared its international name yet, we will keep call it 'Zhuiguang'. Previously, this vehicle was known by its code name H53. So let's get to some specs of the Voyah Zhuiguang.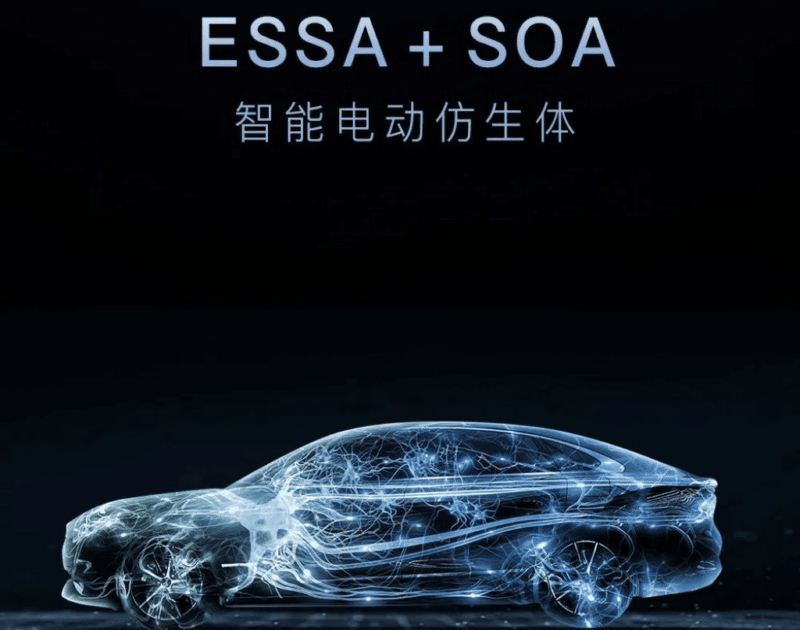 It stands on the new platform with a long name 'ESSA+SOA'. 'ESSA' is an acronym that stands for Electric, Smart, Secure and Architecture. According to Voyah, it has high electric drive efficiency and supports all-electric, hybrid and hydrogen powertrains. In addition, the ESSA platform's battery can charge up 230 km in 10 minutes. It has independent suspension systems on both axles with two electric motors and 4WD. As for the SOA, it means Service-Oriented Architecture. It is an electric architecture with high computing power.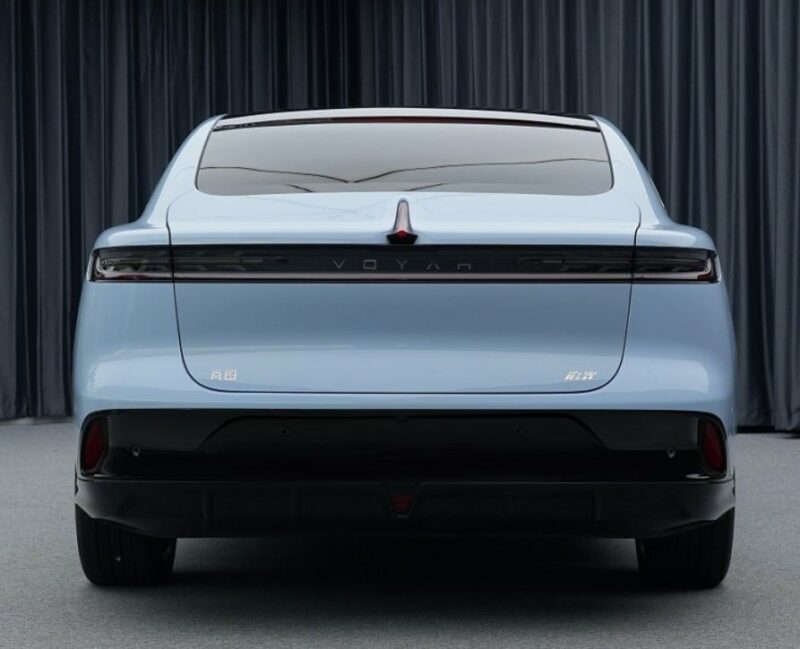 The Voyah Zhuiguang is a medium-to-large sedan with dimensions of 5088/1970/1515 mm and a 3000-mm wheelbase. It has a twin-motor drive train with up to 510 horses (218 hp front, 292 hp rear). Its top speed is limited to 210 km/h. The exterior of the Zhuiguang looks sporty, with an electric spoiler and a sloped roofline.
Voyah Zhuiguang Debut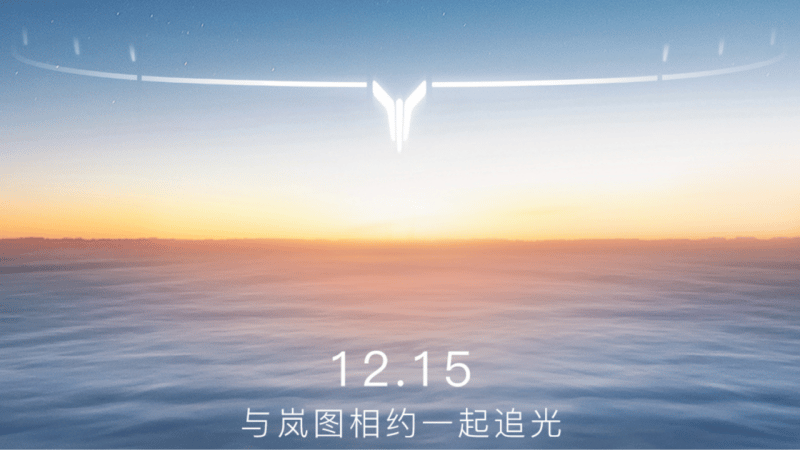 Previously, the Voyah Zhuiguang should have debuted at the Guangzhou Auto Show in November 2022. But this motor show was postponed due to the spread of COVID-19. So Voyah decided to wait no longer and announced the global debut of their new sedan. As mentioned, it will happen on December 15. Highly likely, we will be able to see the interior of the Zhuiguang and get to know its specs better. Moreover, Voyah can unveil its international name, more convenient for international car enthusiasts. We will keep an eye on the Voyah Zhuiguang, so stay tuned!
Source: Voyah Weibo