Winter has come to China, bringing winter tests into the local automotive industry. So it's time to recall our series of articles about them. And we will crack on with the Lotus Envya sporty electric sedan, also known as Type 133. It was spied in one of Chinese northern regions. Let's get to know it better.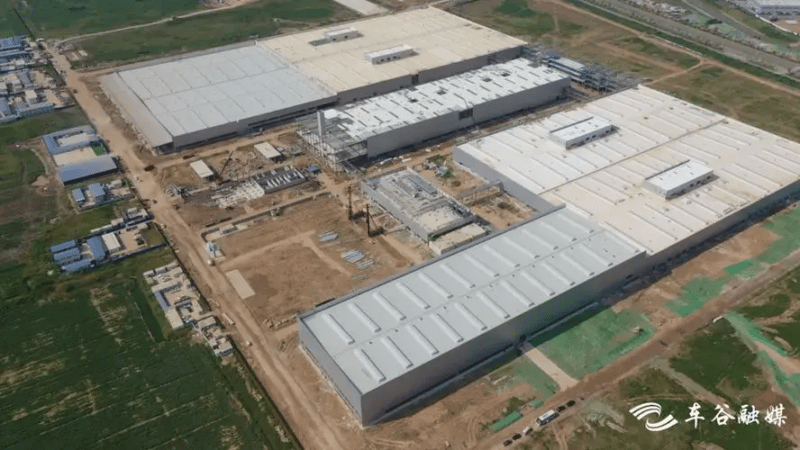 We will remind you that Lotus is owned by Geely Group. Its electric vehicles development and production take place in China. The first Lotus EV, aside from the Evija hyper car, is the Eletre SUV. It was launched in China in October this year. And now Lotus prepares a new exciting vehicle, the Lotus Envya. It currently undergoes winter tests in China.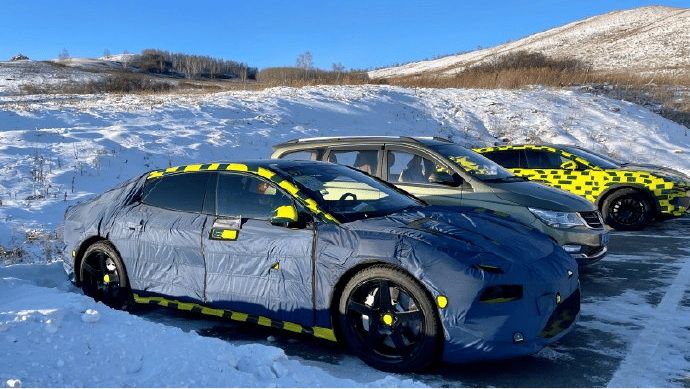 The Lotus Envya was spied in one of the northern Chinese regions. This area looks similar to the Inner Mongolia Autonomous Region. A lot of Chinese automakers test their vehicles in its city called 'Mohe'. It is well-known for its chilly winters. The lowest temperature here can reach minus 58°C. So, the Lotus Envya was probably shot in Mohe. Anyway, let's get to the pictures.
Lotus Envya Fresh Spy Shots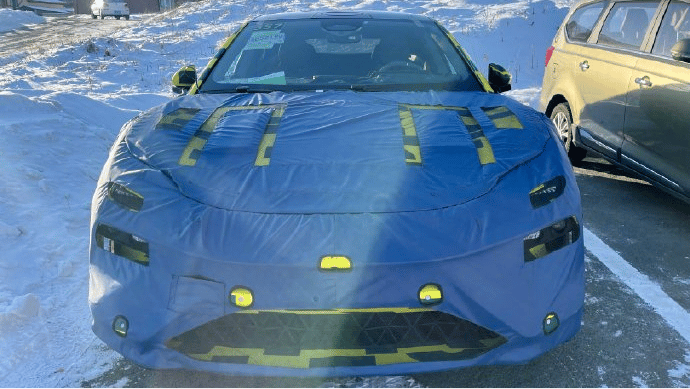 The Lotus Envya in spy shots is covered with two layers of camouflage. As we can see, its front end stays in line with the Eletre SUV. Their running lights and headlights are similar. And, as we can see, the Envya has an active front grille that can reduce drag while driving. But the Lotus' sedan has the lower hood line with a sloppy shape. From the back, the Envya got a lot of differences with the Eletre. For example, it hasn't got a floating split roof spoiler and its taillight unit has a different shape.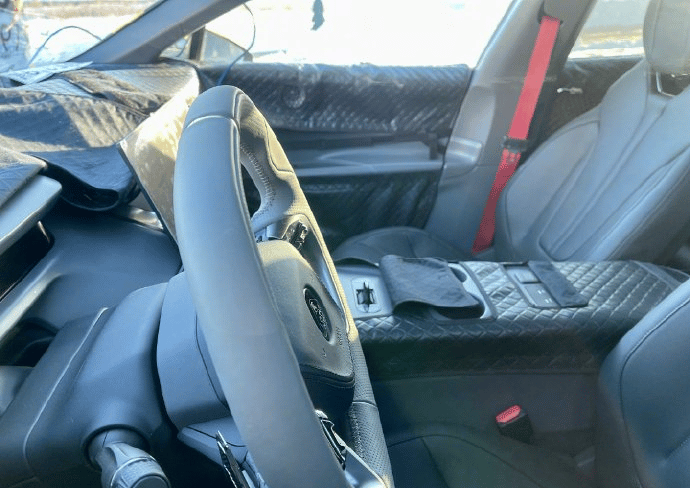 And the most exciting part of spy shots is the interior of the Envya. As we can see, it has a large floating screen, a strip display behind the steering wheel, and sporty seats. We aren't sure yet, but the passenger can also get a strip LED screen. So this part of the Envya's interior highly stays in line with the Eletre SUV. But its center tunnel has quite a lot of differences, including general layout. We can also highlight red seatbelts. In the second row of the Lotus Envya, we can see two independent seats and a large center tunnel with two cup holders. It also has a large sunroof.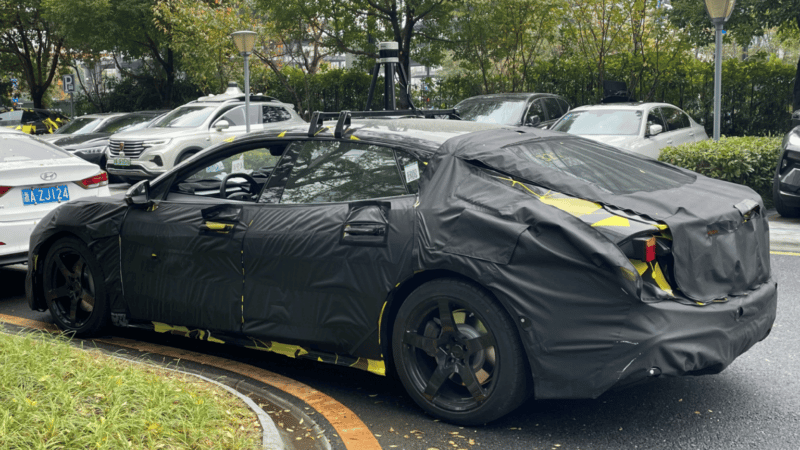 Specs of the Lotus Envya are unknown, but Chinese media speculate that its powertrain will be similar to the Eletre. So the entry-level Envya will be equipped with two electric motors for 612 hp and 710 Nm. As for the top trim level, it will have three electric motors for 918 horses and 985 Nm. Anyway, it will hit the market in 2023, so we will soon get to know it better. We will keep an eye on it, so stay tuned!
Source: Weibo