On January 6, Tesla China announced significant price cuts for its Chinese lineup. The new price of Model 3 is discounted by 20,000 – 36,000 yuan ($3,000 – $5,300) to 229,900 yuan – 329,900 yuan ($33,600 – $48,200). The Model Y price was lowered by 29,000 – 48,000 yuan ($4,200 – $7,000) to a final price of 259,900 – 359,900 yuan ($38,000 – $52,600), hitting a record low. This caused some anger among customers who had just picked up the new car as they paid the old, higher price.
For comparison, Tesla Model 3 price used to be 30% higher than BYD Seal (Atto 4), but now the prices are almost the same (Seal starts at $30,000 in China).
While several protests happened around China in front of Tesla Stores, in Taikoo Li, a shopping center in Chengdu, things got much more intense. According to Chinese blogger 不是郑小康, the angry customers got inside the shop, vandalized it, damaged the electric Cyberquad ATV, and 'stole various gifts and snacks'.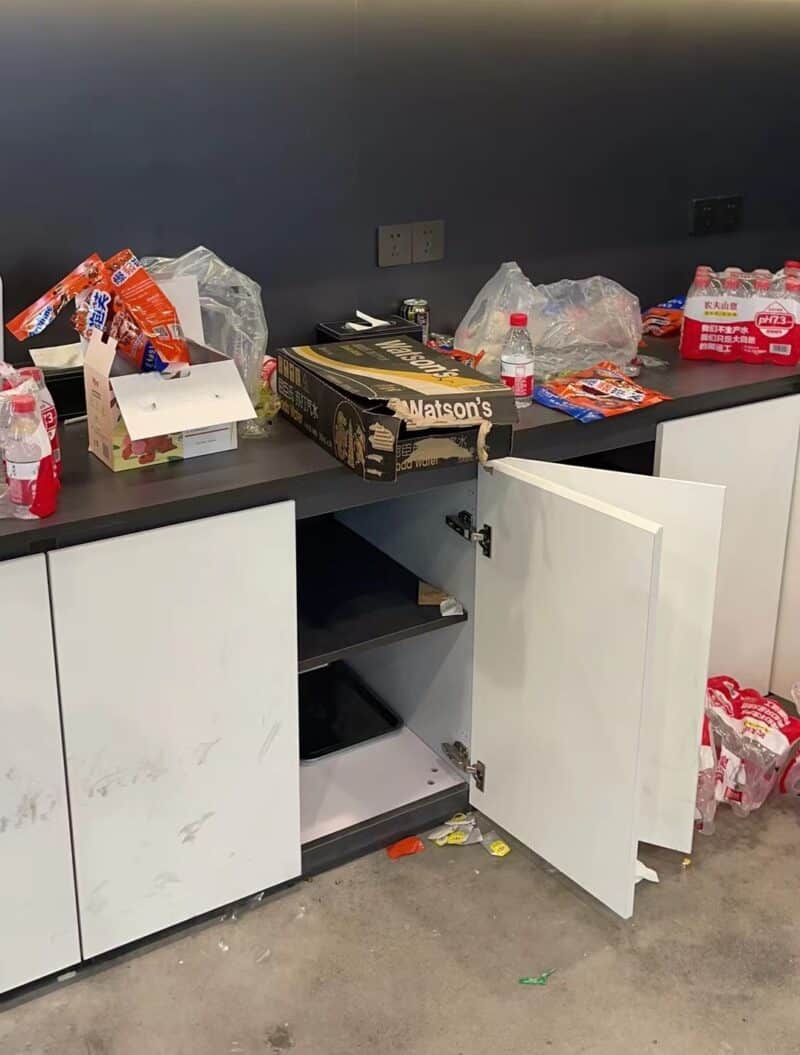 The angry crowd of Tesla owners reportedly formulated its demands, signed the document with fingerprints, and handed it to Tesla staff. The demands include 100,000 km of free supercharging, 10 million Tesla points, lifetime FSD access, and 2-4 years of extended warranty.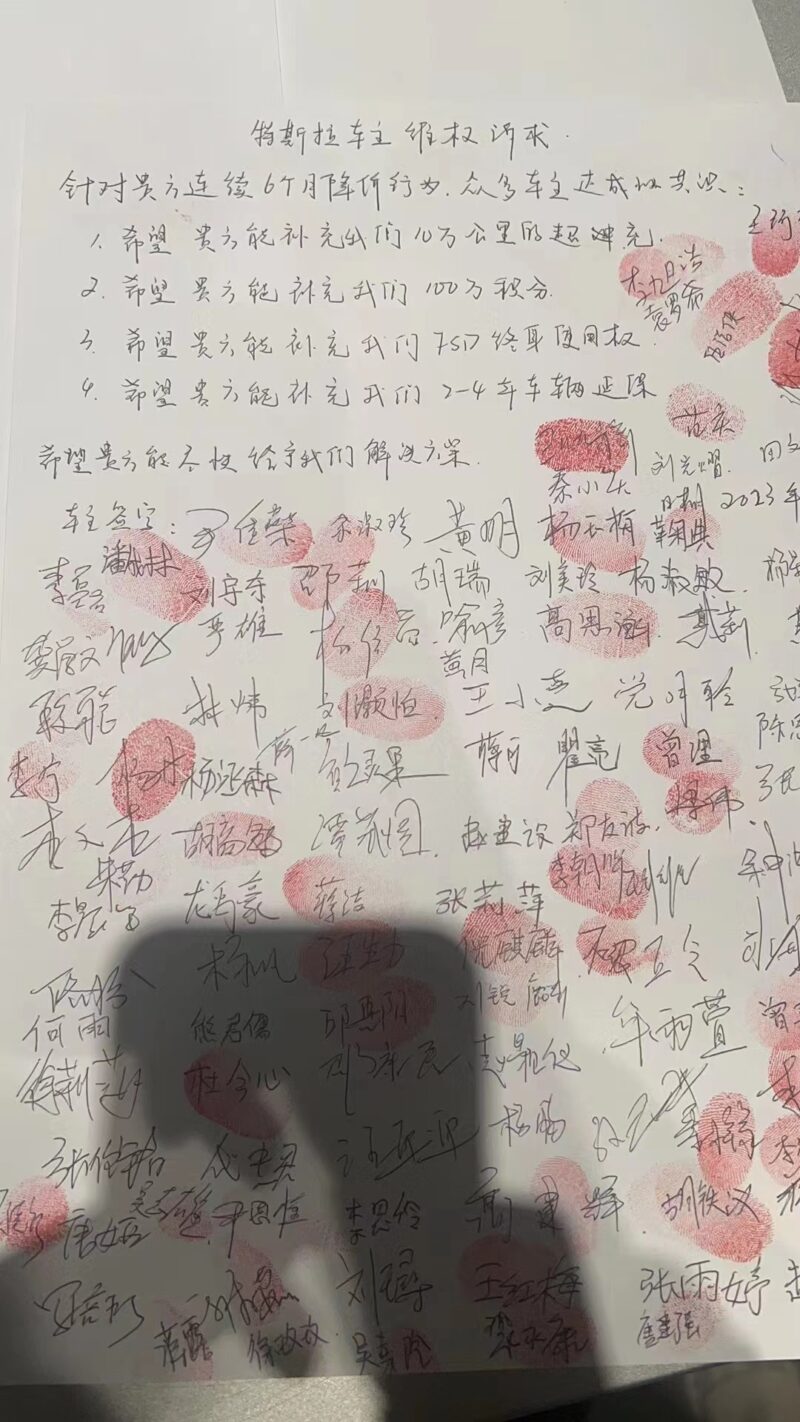 The Taikoo Li Tesla Store staff responded to Tesla owners that there is no compensation plan for customers who bought the car for a higher price. As in other countries, Tesla China uses a direct sales model, so all price changes are transparent and visible to everybody. The car makers protected by the dealership sales model have a more manageable situation here, as lots of shady tactics can be applied without customers noticing.
Other minor protests occurred around China, one of them taking place in front of Tesla's shop in Xiaoshan, Hangzhou – southwest of Shanghai. People gathered outside the Tesla shop and shouted 'refund.' One of the customers put a sign saying 'rights protection' on Tesla in front of the Tesla store.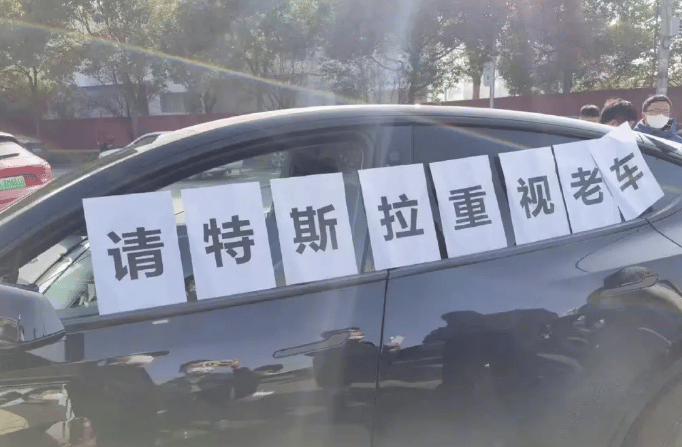 Tesla Global Vice President Grace Tao issued a statement regarding protests, saying, "the price cuts in China reflected engineering innovation and answered Beijing's call to encourage economic development and consumption."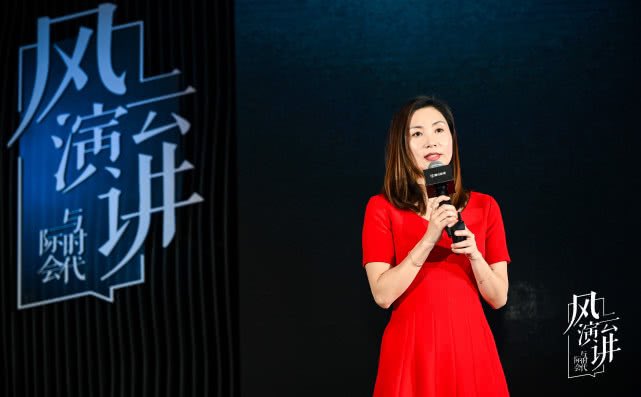 Why it matters
As with previous incidents, the protests will go away sooner or later, and things will settle. However, paying attention to Chinese media coverage of these incidents is worth it. Most of the Chinese media I checked referred to the incident in Chengdu not as an act of vandalism but as an act of customer rights protection. The Chinese language is very complex, and you can read a lot just from the choice of words your counterpart use.
It has been almost two years since Tesla faced intense pressure in Chinese media regarding alleged 'brake failure.' Despite no evidence, many Chinese media referred to it as brake failure incidents, even after investigation proved the crashes were caused by drivers or made up at all.
Since then, Grace Tao has worked hard toward stopping this negative PR. And it helped. Despite the occasional accidents that still happen to Tesla cars in China (and will always happen as for any other automaker), Chinese media didn't pay them so much attention in 2022 as back in 2021. And when they did pay attention, they referred to the crashes more unbiasedly, didn't rush with a quick conclusion, and instead used words such as 'waiting for investigation results', etc.
So at the end of the day, it is not about the incident that matters, but about how it is covered – which hints to us how strong Tesla's current position in Beijing is. And since recent protests are referred to as 'the customer rights protection act,' it seems Grace Tao will have a busy month again. We will keep an eye on it.