The Skyworth EV6 (also known as Skywell ET5, Imperium SEV, Elaris BEO) has scored only one star in Chinese C-NCAP safety and crash test. Why its results are so poor? Is it really dangerous to drive this vehicle? Let's find out together.
Briefly About Skyworth EV6
The Skyworth EV6 is a car that is full of controversies. Even a short story of this vehicle is full of questionable events. Let's get to some basics. It is an NEV brand that was founded as the joint venture between the bus maker Nanjing Golden Dragon Bus and the electronic giant Skyworth. First, this EV brand was launched under the name 'Skywell' (Chinese 天美) with its first vehicle called Skywell ET5. Later, this brand was suddenly renamed to Skyworth Auto. And the Skywell ET5 has changed name to Skyworth EV6. However, in foreign markets, this EV has several other names, including Skywell ET5 (in Turkey, UAE, etc.), Elaris BEO (Germany), and Imerium SEV (USA, Canada).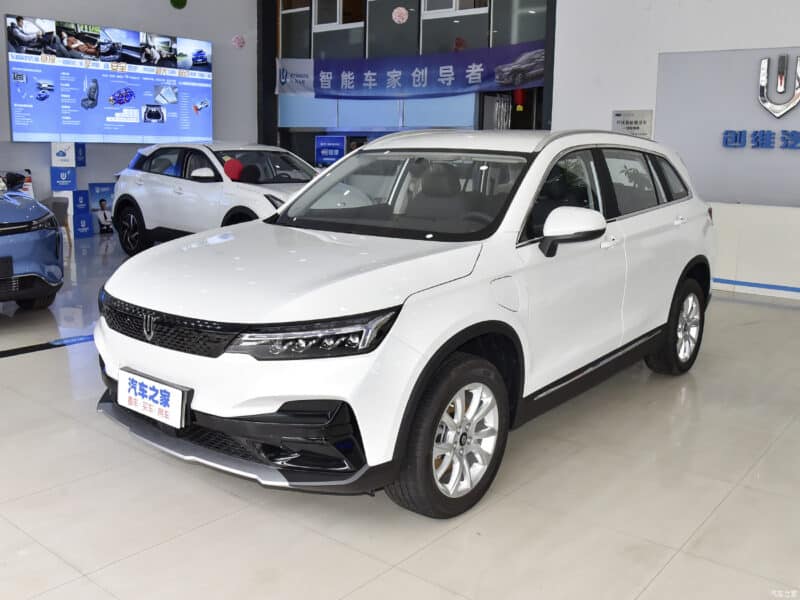 Now, let's crack on with some basic information about the Skyworth EV6. It is a mid-size SUV with exact dimensions of 4698/1908/1696 mm with a wheelbase of 2800 mm. It has a single electric motor on the front axle for 150 kW (204 hp) and 320 Nm. As for the battery pack, the EV6 got three options. The entry level trim got a battery for 52 kWh and 402 km of NEDC range. As for the mid trim, it has a 72-kWh pack for 520 km of NEDC range. And the top trim level got an 86-kWh battery for 620 km (CLTC). As for the price range, it is 146,800 – 280,800 (21,700 – 41,450 USD). So it isn't really a cheap car. Moreover, in foreign markets, it is positioned as a semi-luxury vehicle. Now, let's get to the crash test results of the Skyworth EV6.
Skyworth EV6 Crash Test Results
First, we will remind you that the C-NCAP is a safety and crash performance assessment program formed in 2006 under the China Automotive Technology and Research Center (CATARC). Currently, it stays close to the Euro NCAP program. In the C-NCAP tests, the vehicle's safety is evaluated on a scale from 0 to 100%. And then those percentages are converted into stars to make a result more understandable. The C-NCAP includes tests for vehicle occupants, vulnerable road users, and safety assistance functions.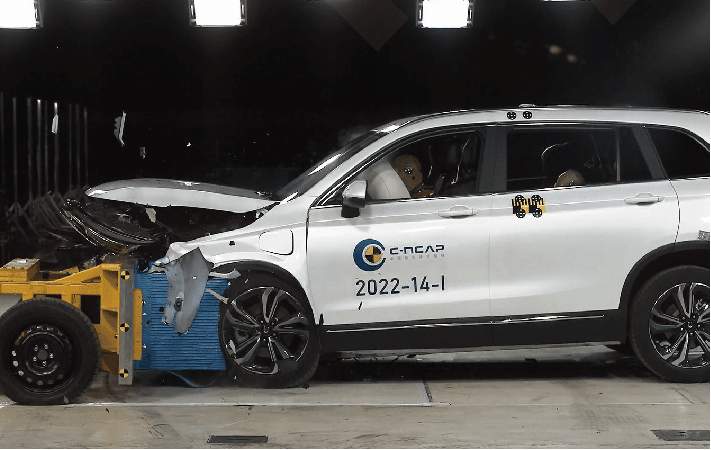 The C-NCAP has tested the Skyworth EV6 520 Smart (智能版) version with a price tag of 213,800 RMB (31,560 USD). They have picked this version because it has some important autonomous driving tech that needs to be tested.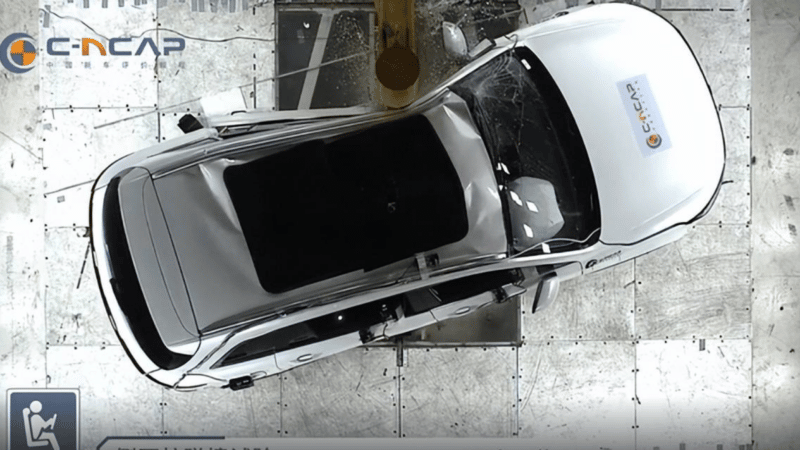 In vehicle occupants' safety, the Skyworth EV6 scored only 38.5%. However, its frontal impacts weren't that bad. In a collision with a full width barrier, the EV6 has gained 13 points out of 24. As for the collision with a deformable barrier, it has achieved 16 points out of 24. The A-pillars of the Skyworth EV6 weren't deformed, but occupants received some damage. But the side collision was just a nightmare. The B-pillar went far into the cabin. As a result, the EV6 has scored 0 points out of 16.  
In vulnerable road users' safety, the Skyworth EV6 got 61.5%. It isn't a bad result. But its safety assistance functions have become another stepback. The EV6 has scored here only 30% due to poor performance of the AEB, LKA and other systems.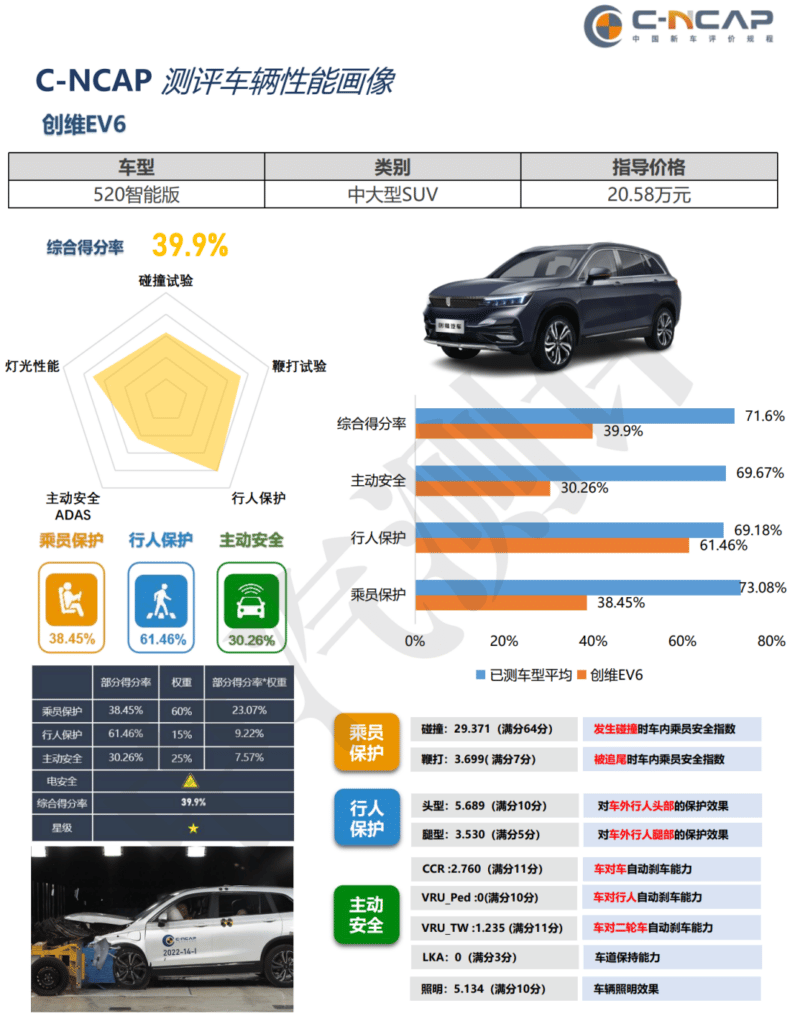 All in all, the Skyworth EV6 is definitely a dangerous vehicle to be in. Its autonomous driving functions are outdated and its body is vulnerable to the serious impact. The C-NCAP rating shows that Skyworth Auto has a lot of homework.
Source: C-NCAP