The first units of Skyworth's mid-size SUV, EV6, with right-hand drive have rolled off the production line. The electric SUV sells for 156,800-329,800 yuan (21,500-45,200 USD) in China.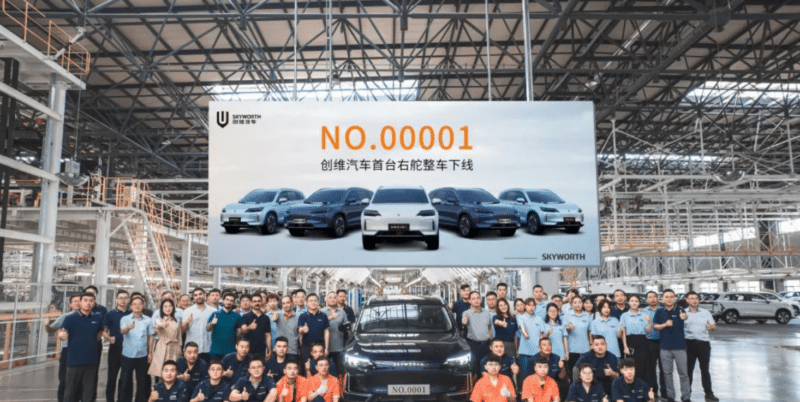 The EV6 was formerly known as Skywell ET5. Later, the brand was renamed to Skyworth Auto, and the Skywell ET5 has changed its name to Skyworth EV6. However, in the foreign markets, this EV has several other names, including Skywell ET5 in Turkey and UAE, Elaris BEO in Germany, and Imerium SEV in North America.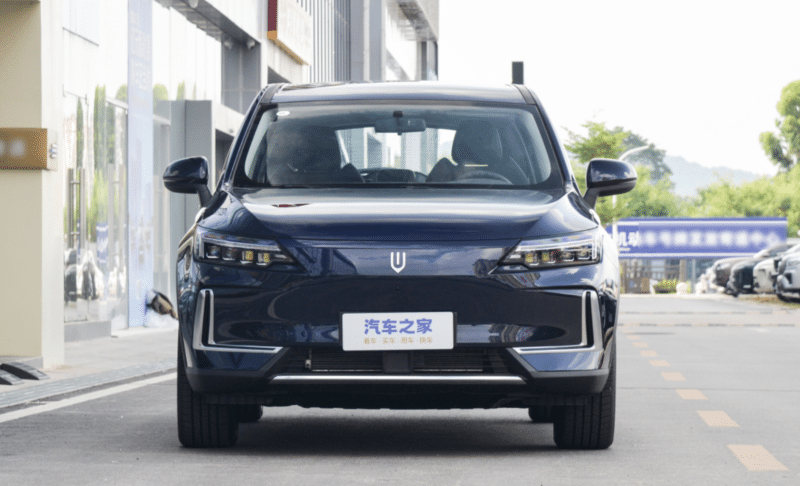 The electric vehicle (EV) is a mid-size SUV built on a 4698/1908/1696 mm chassis that sits on a 2800 mm wheelbase. It has a single electric motor on the front axle for 150 kW (204 hp) and 320 Nm. As for the battery pack, the EV6 offers three options. The entry-level trim has a battery of 52 kWh with a 402 km NEDC range. The mid-trim has a 72-kWh pack with a 520 km NEDC range. And the top trim has an 86-kWh battery and a 620 km CLTC range.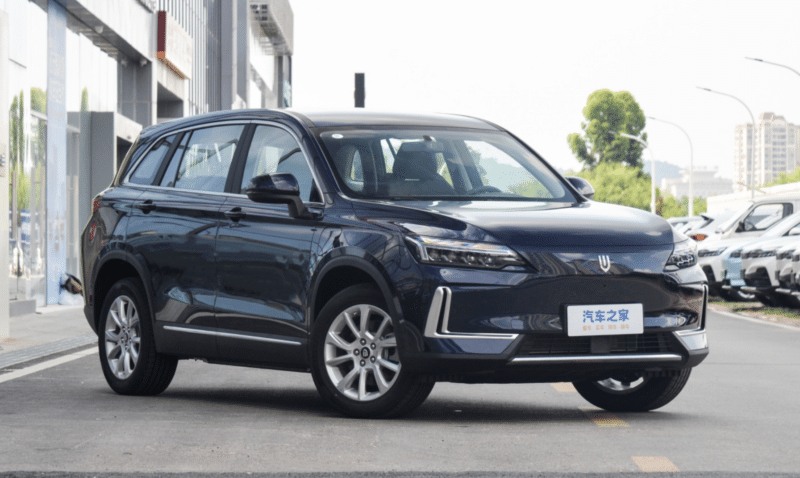 The car was under the spotlight in January when it scored one star on C-NCAP safety and crash performance tests. The EV scored 39.9% of the points in the tests organized by the China Automotive Technology and Research Center (CATARC). The EV scored the lowest in active safety and highest in pedestrian protection.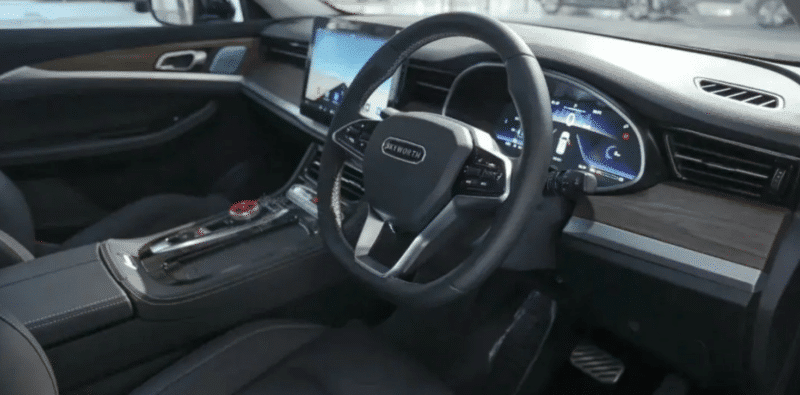 Skyworth Auto is a Chinese manufacturer of electric passenger vehicles based in Nanjing, and operating since 2017. The brand belongs to the Chinese company Skywell, in partnership with Skyworth Group. It currently offers two vehicles, HT-i and EV6. The brand exports to Turkey, Israel and 43 other countries. This year, it exported 5,581 units in the first eight months of the year. In August, it set a new record this year with 987 units exported in one month.
Source: Autohome