Chinese-Swedish luxury car brand Volvo will launch a full electric MPV in China this year. Whether the new Volvo MPV will be exported elsewhere is yet unclear. The MPV was 'unveiled' on a slide showing Volvo's electrification progress during a briefing to the media by Qin Peiji, President of Volvo Cars Greater China Sales Company.

For the year 2023, the slide shows six electric cars. The XC40 and C40 are on the market already. The other four will hit the market later this year. The EX90 was unveiled last year. But the other three cars are yet unknown: the Volvo EX90 Excellence, a 'small type' SUV, and the MPV.
Volvo MPV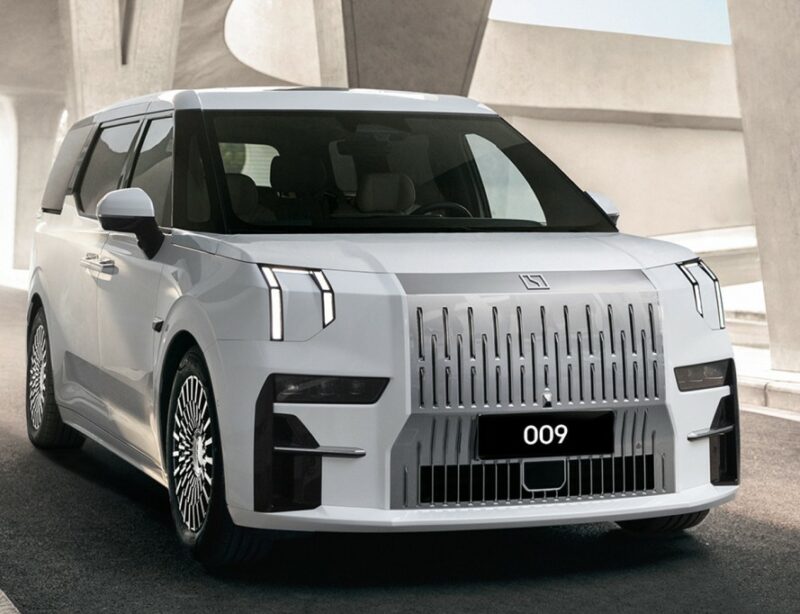 The upcoming Volvo MPV will be based on the Zeekr 009. Volvo and Zeekr are both owned by the Geely Group. The Zeekr 009 stands on Geely's SEA electric vehicle platform. It has a twin-motor four-wheel drive setup with 544 hp and a maximum range of 822 kilometers. Later on, Zeekr will also launch a rear-wheel drive version. Current price starts at 499,000 yuan ($74,440).
The Volvo MPV will use the same platform and drive train. Chassis hard points will remain the same too, but the Volvo will get its own unique design. The Volvo MPV will debut in semi-concept form in Q3 and the production version will launch on the Chinese car market in Q4.
Volvo small type electric SUV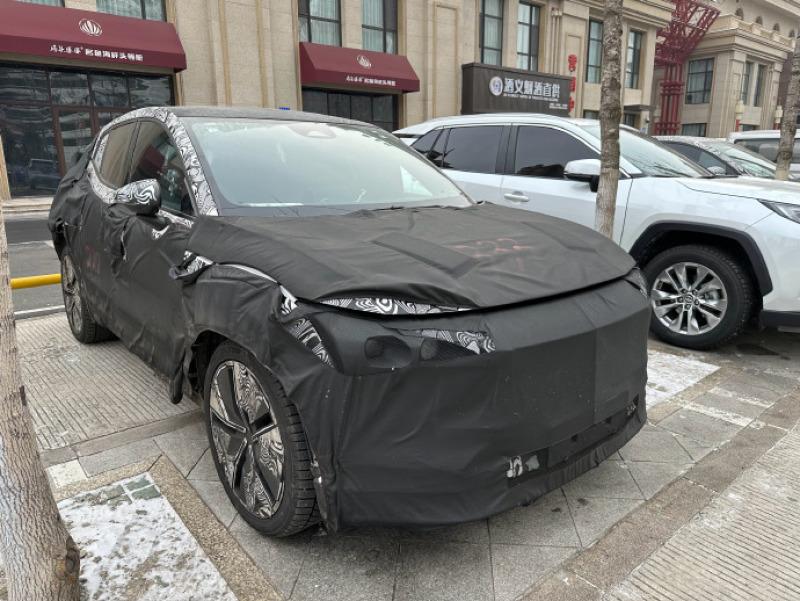 The car called 'small type electric SUV' on the slide is the upcoming Volvo EX30, a compact electric SUV. Earlier this week we saw spy shots of a test car. The EX30 will be based on the SEA platform as well, and share much of its underpinnings with the Smart #1 and the upcoming Zeekr 003.
Volvo EX90 Excellence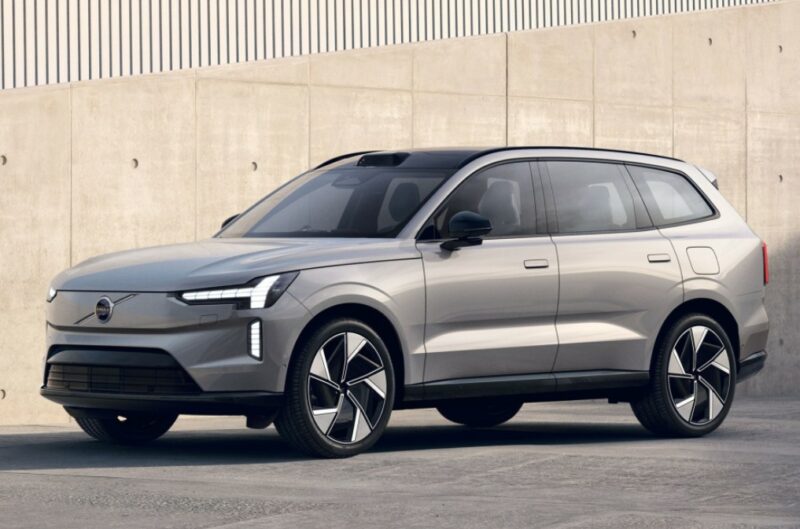 The Volvo EX90 Excellence is an extra luxurious variant of the new Volvo EX90 SUV. The base EX90 is a 3-row seven-seat car. The EX90 Excellence will have only 2 rows and four seats. The seats of the second row will be large captain seats, surrounded by luxury and extra connectivity options so it can be used as an office-on-the-road. Earlier, Volvo launched similar Excellence versions of the Volvo XC90 and the Volvo S90.
The three new Volvo's will enhance Volvo's appeal in China, especially the MPV. None of Volvo's direct competitors offer an MPV at the moment. Volvo needs to expand its lineup, as sales in China are still relatively low, with 162,000 cars sold in 2022.