The Voyah Zhuiguang electric sedan and the Voyah Dreamer NEV MPV went through the winter tests in China. According to Voyah, they've passed all the tests in temperature of up to minus 30 degrees Celsius. Let's get to their results.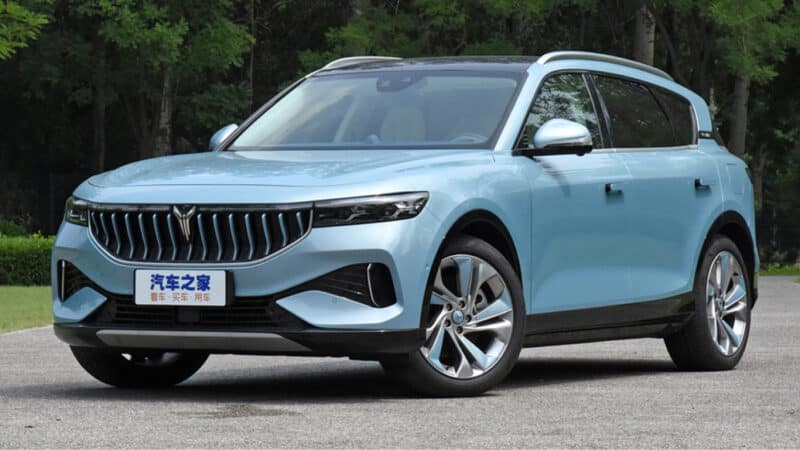 First, let's start with some basics and get acquainted with these vehicles and the Voyah brand itself. Voyah is a high-end NEV brand under Dongfeng. Its model line currently comprises three vehicles: Voyah Free SUV, Voyah Dreamer MPV and Voyah Zhuiguang sedan.
Briefly On Zhuiguang And Dreamer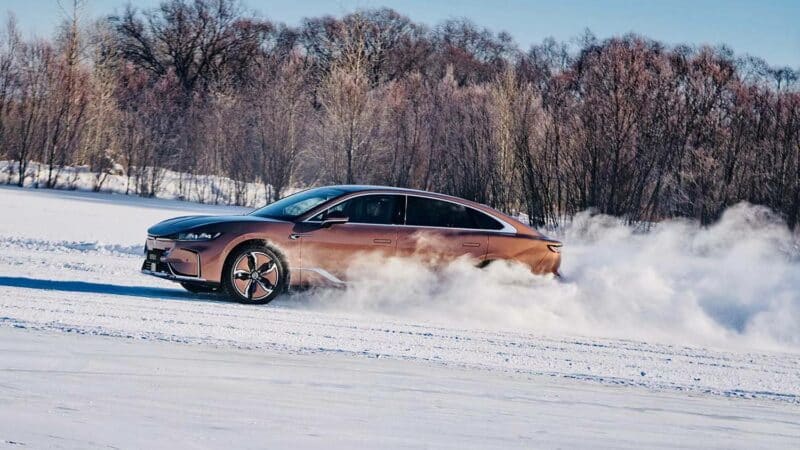 The Voyah Zhuiguang is the brand's youngest vehicle. This electric sedan's mass production started on January 13 this year. It is a medium-to-large sedan with exact dimensions of 5088/1970/1515 mm and a wheelbase of 3000 mm. Its powertrain consists of two electric motors with a combined power output of 510 horses and 730 Nm of torque. As a result, the Zhuiguang can speed up from 0 to 100 km/h in just 3.8 seconds. It is equipped with two battery options. The first one has a capacity of 86 kWh and has a CLTC range of 580 km. As for the second one, it has 109 kWh and a CLTC range of 730 km. The Zhuiguang's price range is 322,900 – 432,900 RMB (48,200 – 64,620 USD).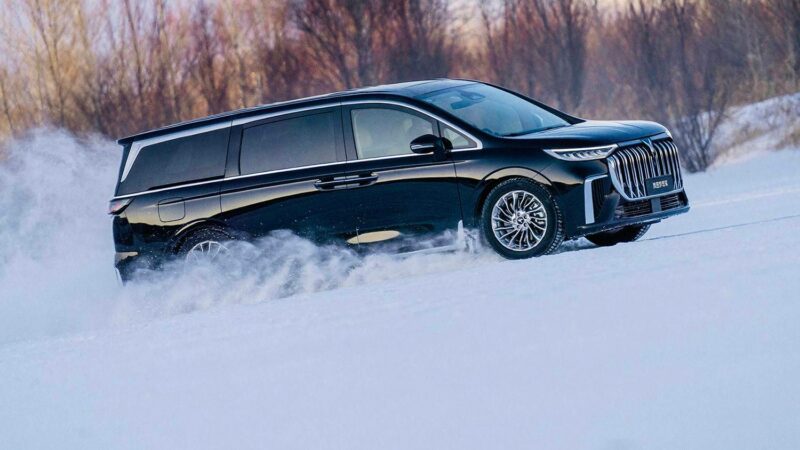 As for the Voyah Dreamer, it is an MPV that was launched in May 2022. It has dimensions of 5315/1985/1820 mm with a wheelbase of 3200 mm. The Dreamer has EV and EREV (range-extender) versions. The first one has twin electric motors with a combined power of 320 kW (435 hp) and 620 Nm. The EREV version has two motors with a lower output of 290 kW (394 hp) and 610 Nm. Speaking about batteries, the EV Dreamer in standard has the 82-kWh ternary (NMC) battery with a claimed range of 475 km (CLTC). There is also a version with an extended range. It has an NMC battery of 108.7 kWh. With it on board, the Dreamer can run up to 605 km (CLTC). The EREV version has a 25.57-kWh ternary battery and 1.5-liter petrol engine. With a range-extender, it can run up to 750 km (WLTC).
Zhuiguang And Dreamer Winter Tests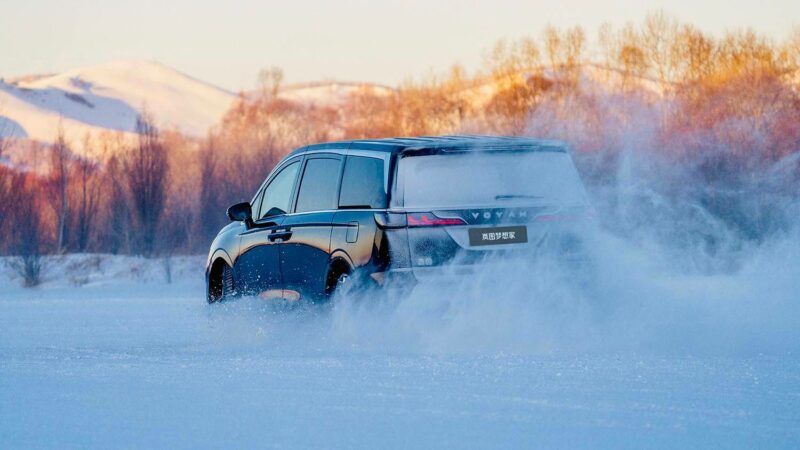 The winter test has taken place in Yakeshi city, Inner Mongolia, China. This place is well-known as one of the coldest sites in China. An average temperature here is around of minus 30 °C. Here, the CCTV has organized its own winter test with a quirky name, 'Ice and Snow Carnival'. They have tested Zhuiguang's and Dreamer's driving assist features, acceleration performance and vehicles' stability of snowy roads. Now, let's get to their results.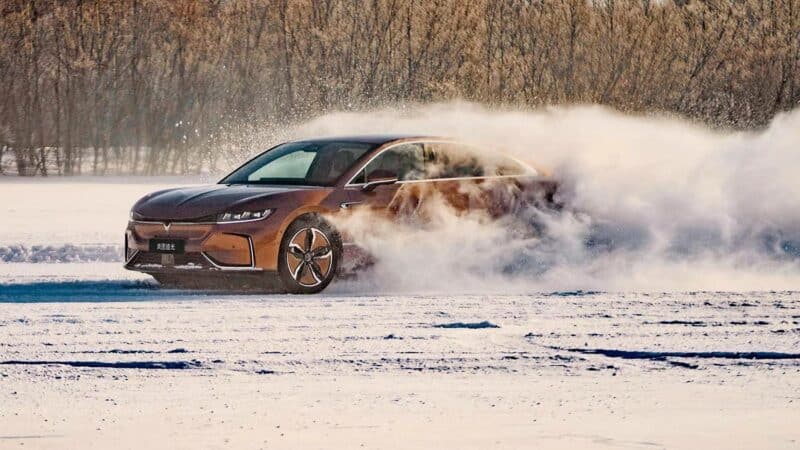 The Voyah Zhuiguang's acceleration from 0 to 100 km/h on a snowy road is 6.91 seconds. As for the Dreamer, it has speeded up in 8 seconds. According to CCTV, their performance is great because of a 4WD system with some intelligent systems such as VCU, MCU, IPB, BMS. The 4WD system also helped Zhuiguang and Dreamer to pass 20% slope and split road tests. Moreover, they both have successfully passed the ESC stability control system test. Nowadays, all Voyah cars have a snow mode that optimizes traction control, chassis, energy recovery, braking force distribution, etc. It may be a reason for their high performance.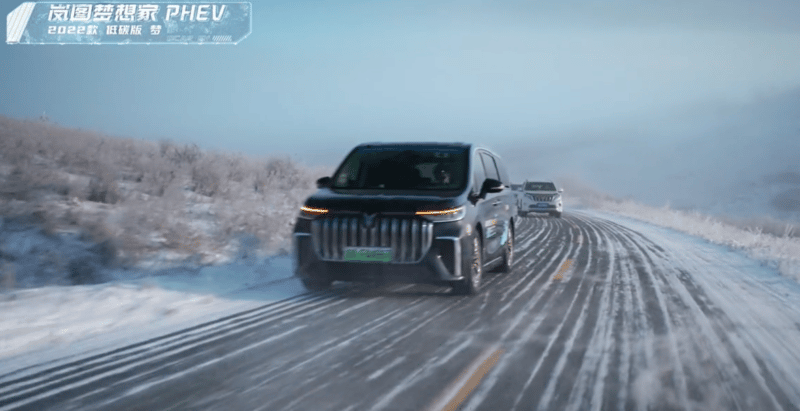 Worth mentioning that previously, the Chinese media called 'Dongchedi' has organized its own winter test. And the Voyah Dreamer has become a troublemaker there. It has unexpectedly stopped picking up speed and then completely stopped. As a result, Dongchedi mentioned that this vehicle isn't ready for harsh winters. So these vehicles need further tests. We will keep an eye on them, so stay tuned!