This is Yudo Auto's pure electric SUV – Yuntu (云兔). Its pre-sale price range is 90,000 – 100,000 RMB (13,400 – 14,900 USD). It is expected to officially launch within the first quarter of this year. It is reported that this is Yudo's tribute to the upcoming Chinese Year of the Rabbit.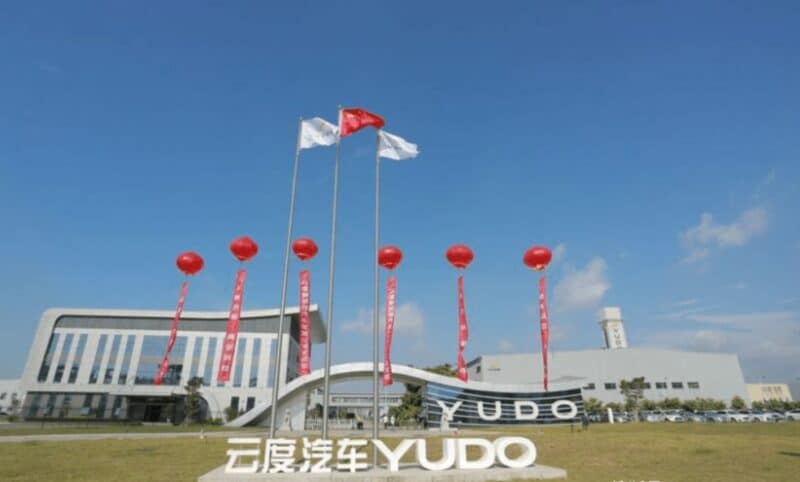 Yudo Auto is an EV brand launched in December 2015. Its Chinese name is Yundu (云度). Its first model called the Yudo Pi 1 small crossover SUV was announced in October 2017, and in March 2018, its Yudo Pi 3 compact crossover SUV was launched. In that year, Yudo sold 9,300 units. However, sales continued to decline and the rest of the planned models all failed through. In the first half of 2020, due to the impact of the pandemic, Yudo's state worsened with salary cuts and layoffs. It wasn't until mid-2022 when Yudo received new injections of funds to begin resuming production.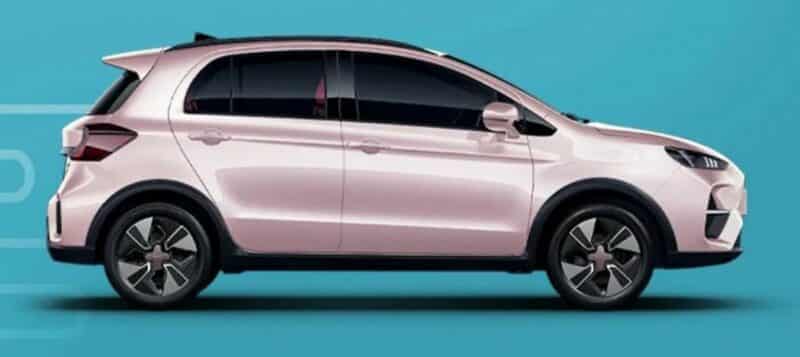 The appearance of Yuntu is inspired by the rabbit in the Chinese zodiac, according to the carmaker. As a small SUV, the dimensions of the Yuntu are 4035/1736/1625mm with a 2480mm wheelbase and a trunk volume of 310L. The roof trim, window frames, wheel arches, and side skirts are all blackened. The raised waistline elongates the visual length of the body.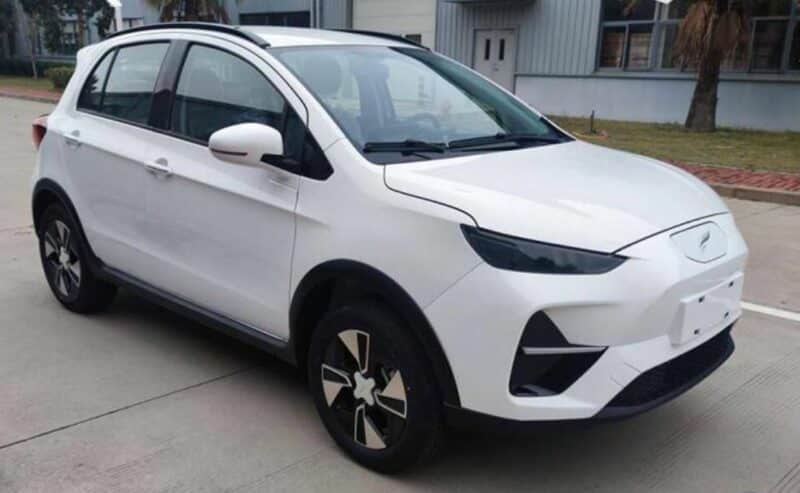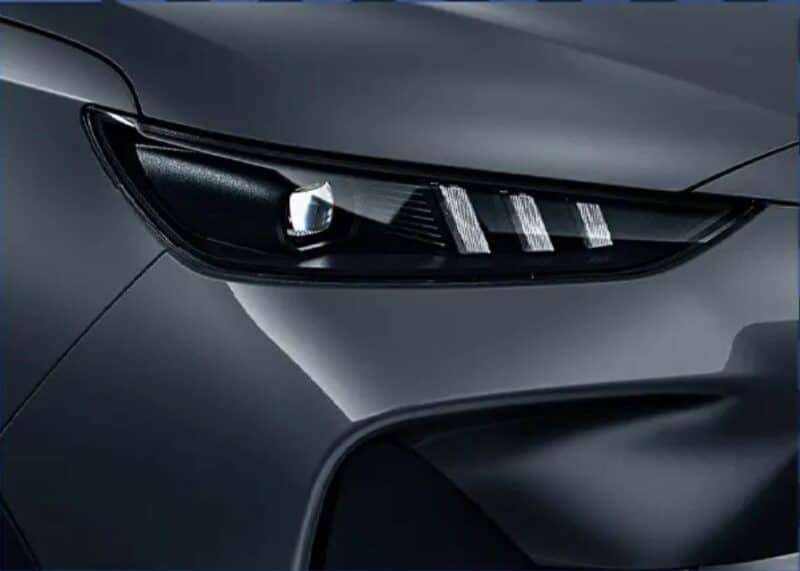 The front face adopts a closed grille design, revealing the car's identity as a pure electric SUV. The LED headlights are sharp and narrow. Yudo also claims that the headlight design is inspired by the eyes of rabbits. The charging port is under the logo display.
It runs on 16-inch aluminum alloy wheels.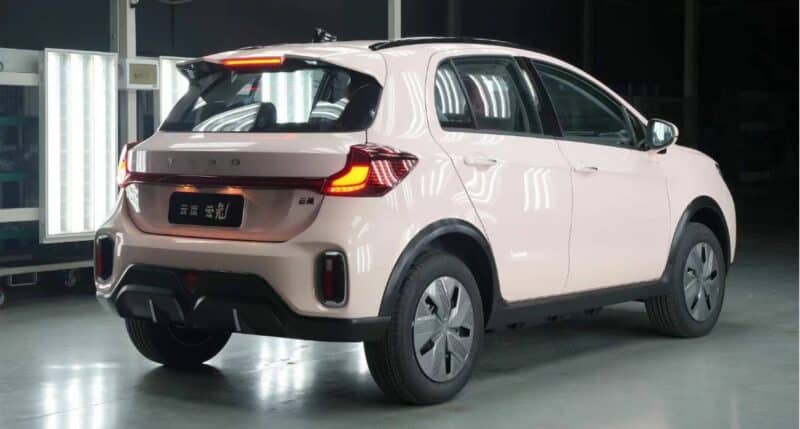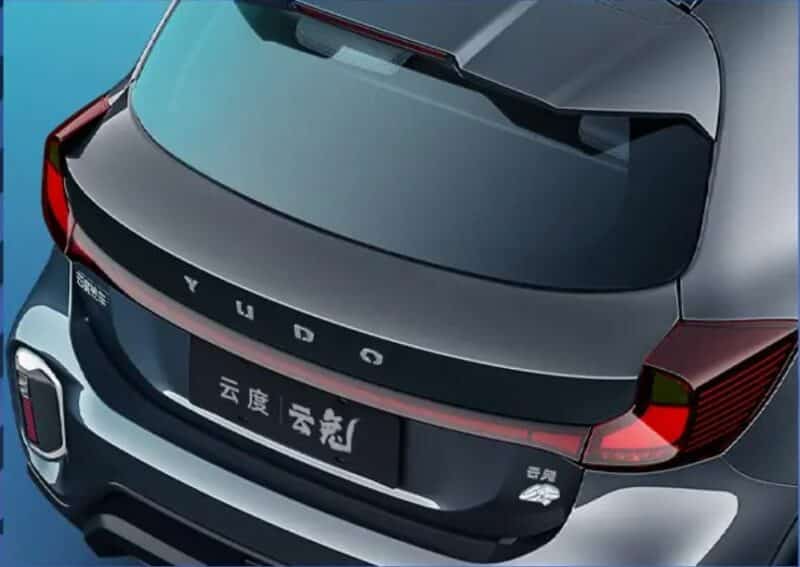 At the rear, Yudo Yuntu is equipped with "C" shape blacken-through-type taillights. Air vents on both sides of the rear closure. The black decorative panel at the bottom incorporates a diffuser.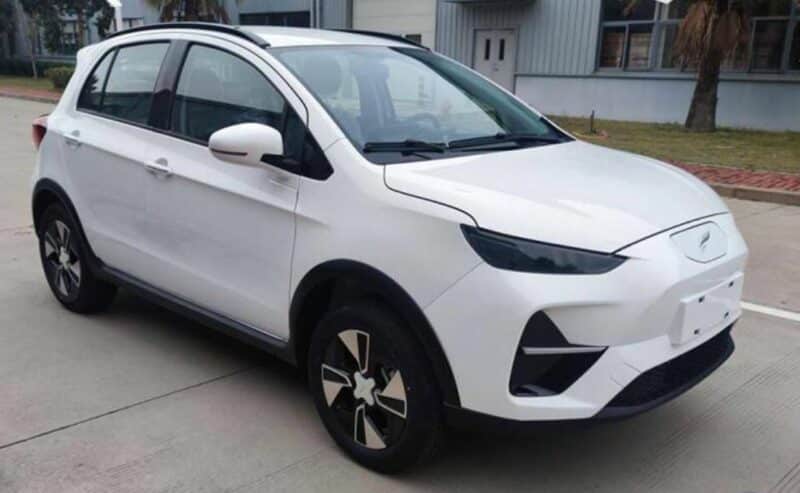 The interior details have not been made public yet. Power comes from a 70 kW permanent magnet synchronous drive motor and is equipped with lithium iron phosphate batteries offering two CLTC cruising ranges of 320 km and 415 km.
We'll continue to watch closely for more info, stay tuned!