The Polestar 4 was seen in China for the first time. It is a pure electric SUV-coupe based on the PMA platform that stays close to the Geely's SEA architecture. Its test production can start before March this year in Hangzhou Bay, Ningbo. The Polestar 4 will have 4WD and up to 600 km of WLTP range.
Briefly About Polestar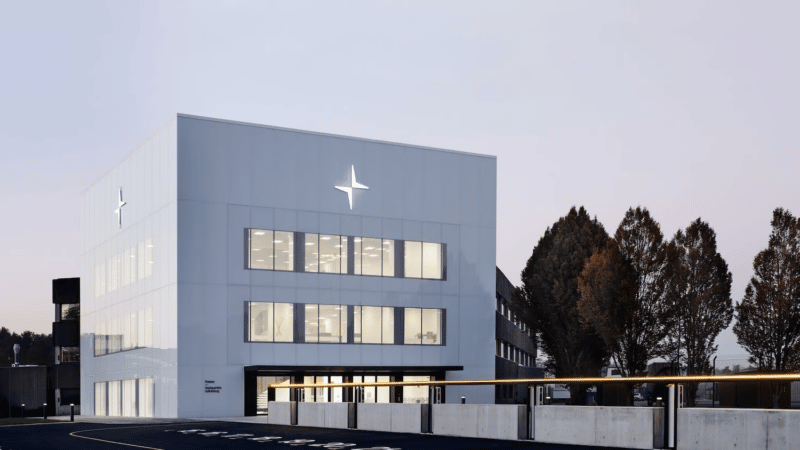 Let's crack on with some basics about Polestar. Initially, it was a company known for producing high-performance motorsports vehicles hand-in-hand with Volvo. Polestar became a famous racing team and its ties with Volvo have strengthened. In 2015, Volvo acquired Polestar, and everyone expected it will continue to work on building touring cars and road cars, based on Volvo's ones. But Geely, the owner of Volvo, had other plans. Polestar became a stand-alone company that makes electric vehicles. All the production is established in China. As for the touring cars division, it switched to working with Lynk & Co's vehicles and got a new name, 'CYAN Racing'.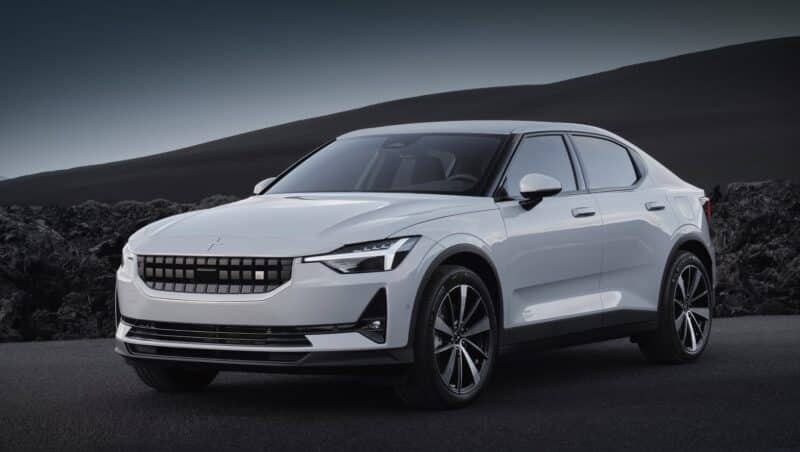 Back to Polestar, nowadays, its model line comprises the Polestar 2. Soon the Polestar 3 SUV will hit the market. But it seems like this year we will see one more Polestar EV. Of course we are talking about the Polestar 4 that was seen in China.
Polestar 4 Spy Shots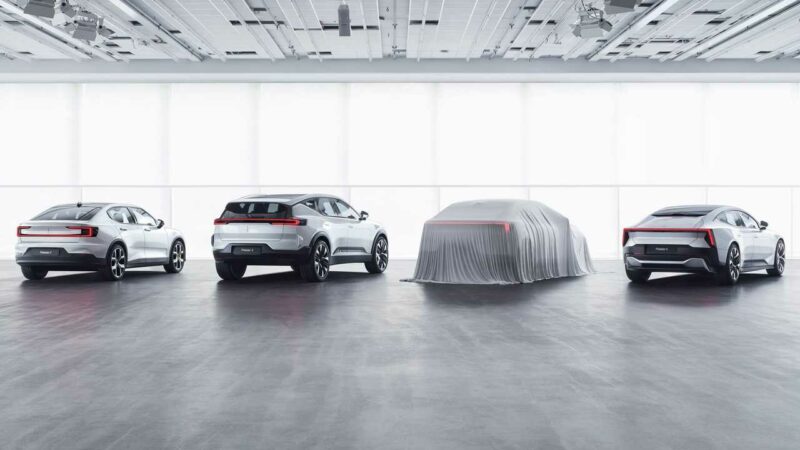 Previously, the Polestar 4 was said to be a sporty-looking version of the Polestar 3 SUV. Polestar itself doesn't hurry to detail this vehicle. All we have is a teaser image of this vehicle under a fabric cover.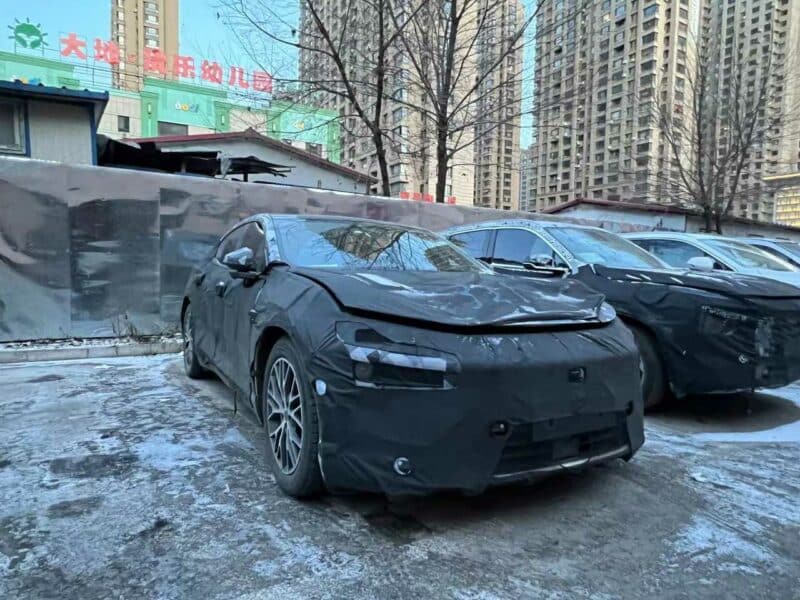 In the actual spy shots, we may notice that it looks closer to an SUV version of the Polestar 2. It seems to have a low ride height and an aerodynamic shape with a slanted D-pillar. A spy that took these shots mentioned that this vehicle is a little shorter than the Zeekr 001. We will remind you that the 001's length reaches 4970 mm. So the Polestar 4 should be around of 4800-4900 mm long.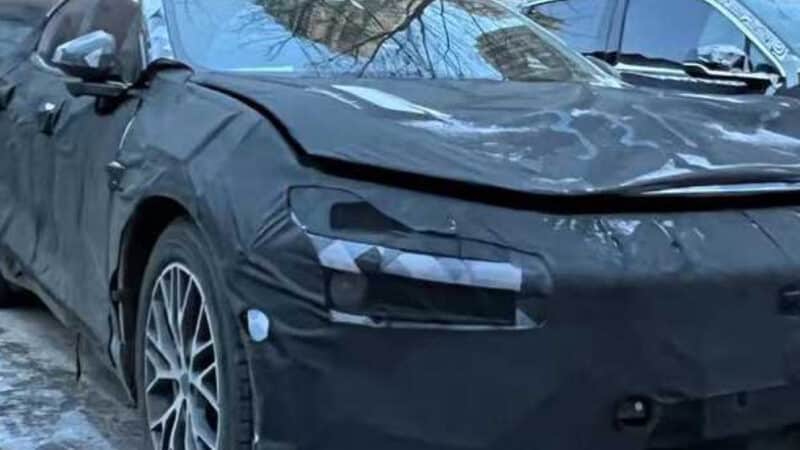 An exterior design of this vehicle has yet to be finished. What we see is just a test car, but it has some interesting features. First, the Polestar 4 has split headlights, similar to the Polestar Precept concept car. On the other hand, it has real rearview mirrors, not cameras.
More About Polestar 4
There is confusion with a code name of this vehicle. In some sources, it is known as P419 and in others as P417. Maybe these are two versions of the Polestar 4, or two different vehicles. But let's see what we know about them.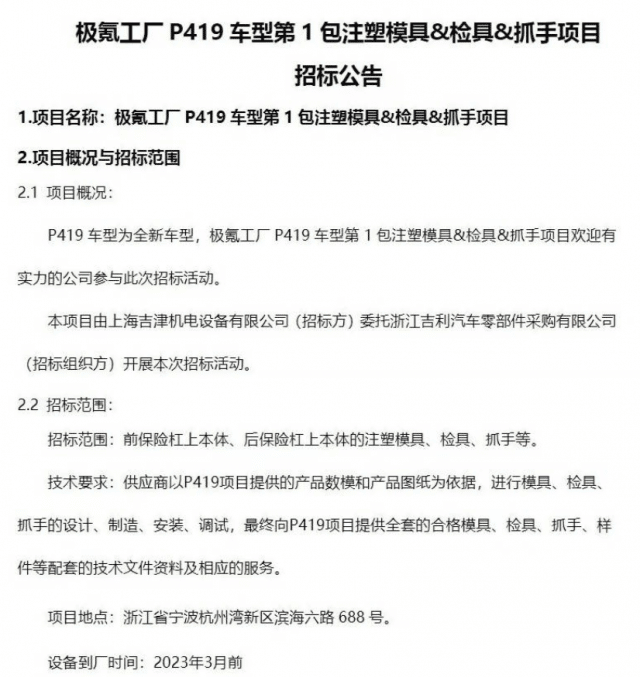 We will start with the P419. According to a tender notice from Geely, its test production will start in China before March 2023. The exact location of the production is a Zeekr plant, located in Hangzhou Bay, Ningbo, Zhejiang. Currently, this factory undergoes the production lines upgrade that will be finished on February 1. So it is possible that the Polestar 4 will be manufactured along with Zeekr vehicles.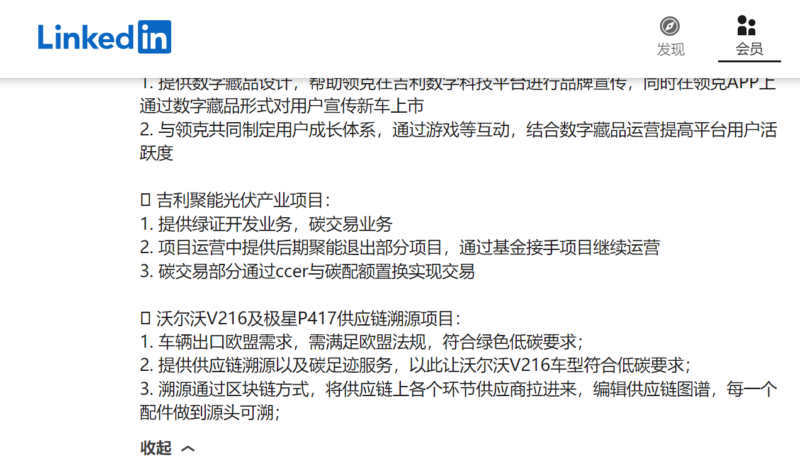 On the other hand, we have the P417 code name. We have discovered a LinkedIn account of one of the Geely's employees that has mentioned it. An employee has pointed out that he works on the supply chain project for Volvo V216 (EX30) and Polestar P417.
The Polestar 4 stands on the PMA platform which is close to the Geely's SEA architecture. According to previous information about this EV, it will have AWD and up to 600 km of WLTP range. It is considered as a competitor to the Tesla Model Y. So its price range in China should be around of 259,900 – 359,900 RMB (38,300 – 53,000 USD). As its test production will reportedly start before March, we have a chance to see the production version of the Polestar 4 this year. More on this EV as we get it.