This is the upcoming Leap C11 EREV, a new extended range electric vehicle. Several early production cars were spotted on the street, indicating launch on the Chinese car market is imminent. The C11 EREV has a distinctive grille and bumper compared to the EV version.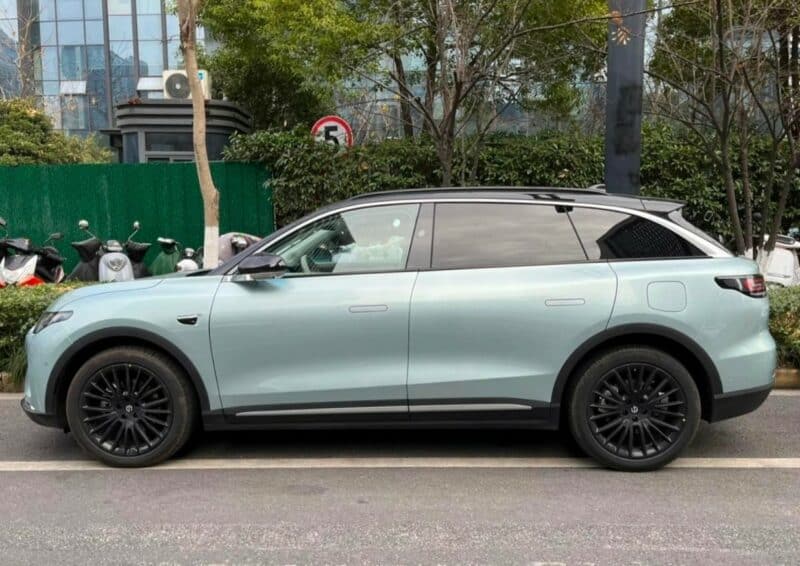 Leap (零跑) is a brand under Chinese car maker Leapmotor (零跑汽车), spelled by the company as one word. Leapmotor was founded in 2015 and is based in Hangzhou, capital of Zhejiang Province. Leapmotor currently sells four cars: the Leap C11 SUV, the Leap C01 sedan, the Leap S01 sports car, and the Leap T03 hatchback.
The C11 SUV debuted as an EV in September 2021. It is available with two power trains: single rear motor RWD with 272 hp and 360 Nm, and a dual motor 4WD with 544 hp and 720 Nm.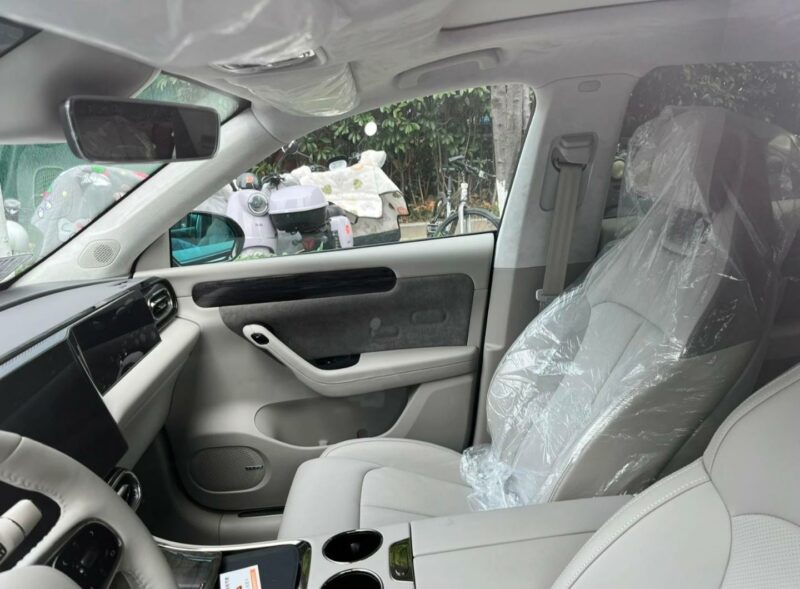 The C11 EREV gets a powertrain combining a gasoline engine with an electric motor. The gasoline engine only charges the battery, it doesn't directly drive the wheels. The gasoline engine is a turbocharged 1.2 liter 3-pot with 131 hp. The electric motor has 272 hp. Top speed is 170 km/h. Combined range will be 800 kilometers plus. Range on electric power only will be 170 kilometers.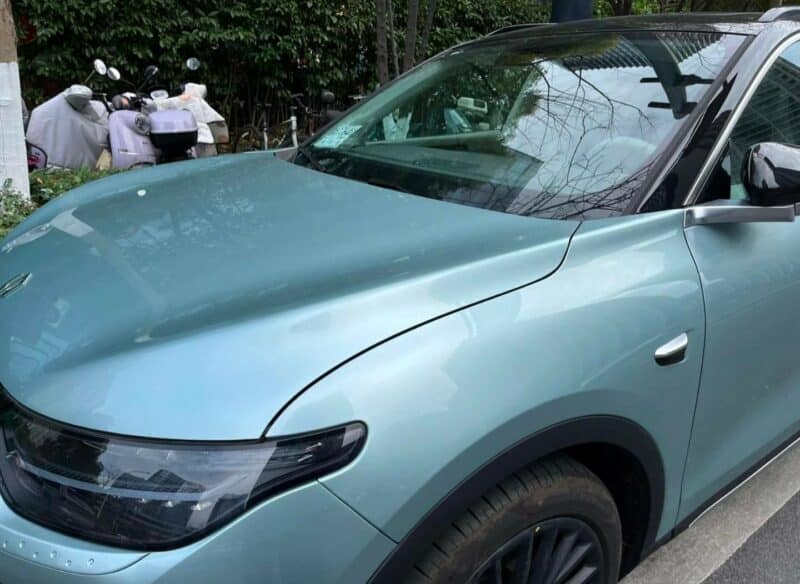 The C11 EREV is a 5-seat car, sized 4780/1905/1775, with a 2930 wheelbase and a 2030 kg curb weight.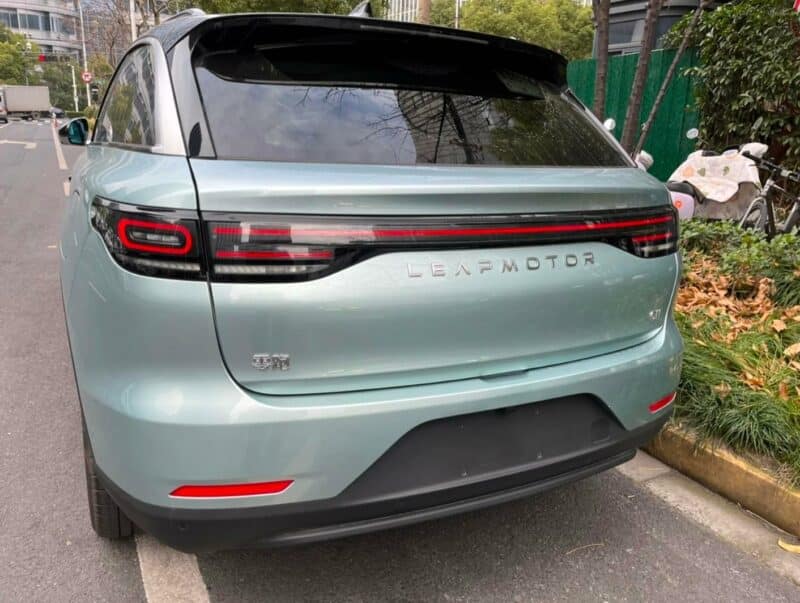 Badge on the left: 零跑, Líng pǎo, literally Zero Run, English name is Leap.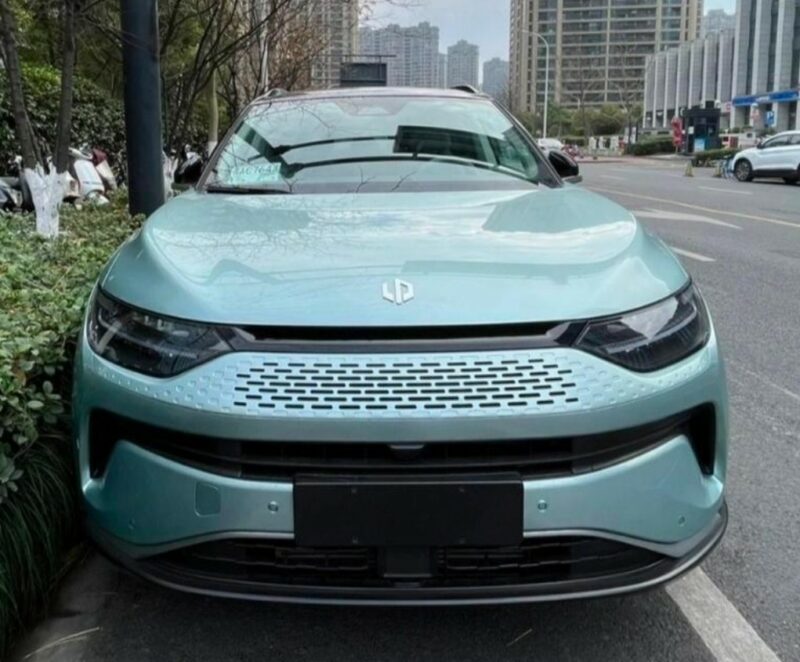 Extended range electric vehicles are popular in China. The best known EREV-maker is Li Auto, and many more car makers are selling EREVs or developing them. Leapmotor is also working on an EREV version of the C01 sedan.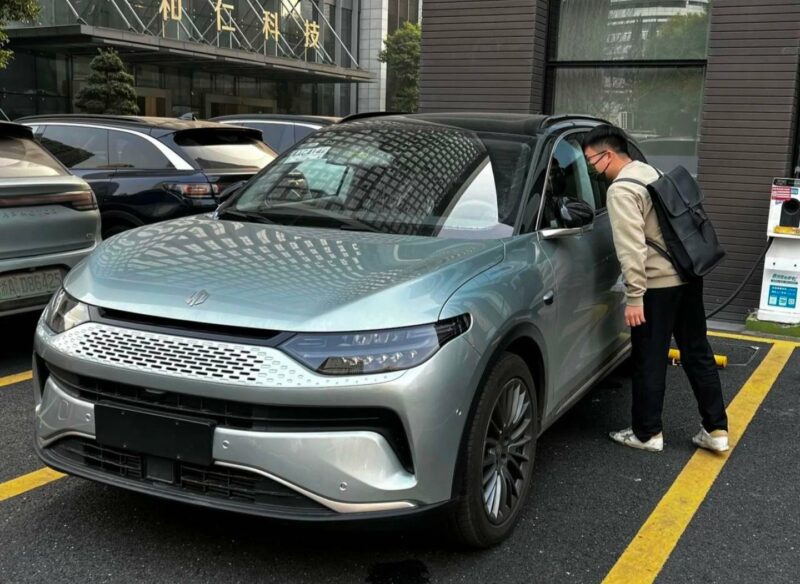 New grille design is pretty cool.
Some pics via Weibo.