On January 23, Voyah held its launch conference in Tel Aviv, Israel to signify its entry into the Israeli market. The Voyah FREE SUV was opened for pre-sale and delivery is expected to start in March in Israel. As a result of this launch, Voyah became the first new energy vehicle brand of the national teams of Israel.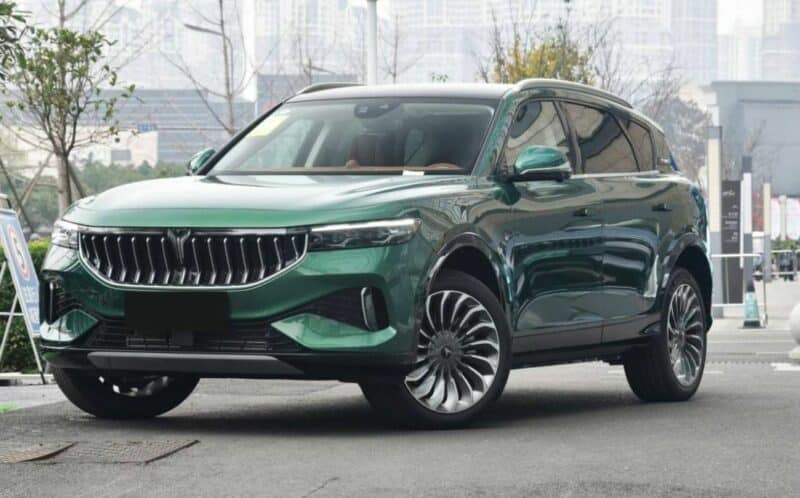 Voyah is a high-end EV brand under Dongfeng. The brand name originated from the word 'Voyage'. The Voyah FREE was first launched on December 2020. The FREE is the first car by Voyah to be exported to Europe. On December 28, 2022, Voyah announced that it started to deliver its FREE pure electric SUV to customers in Norway.
The starting price is 719,000 NOK (490,000 RMB or 73,200 USD) in Norway. The pure electric Voyah FREE is customized according to the local regulations and user needs of the Norwegian market. The car has a towing capacity of up to 2 tons. Norwegian car owners can also remotely operate the car control functions through the mobile app.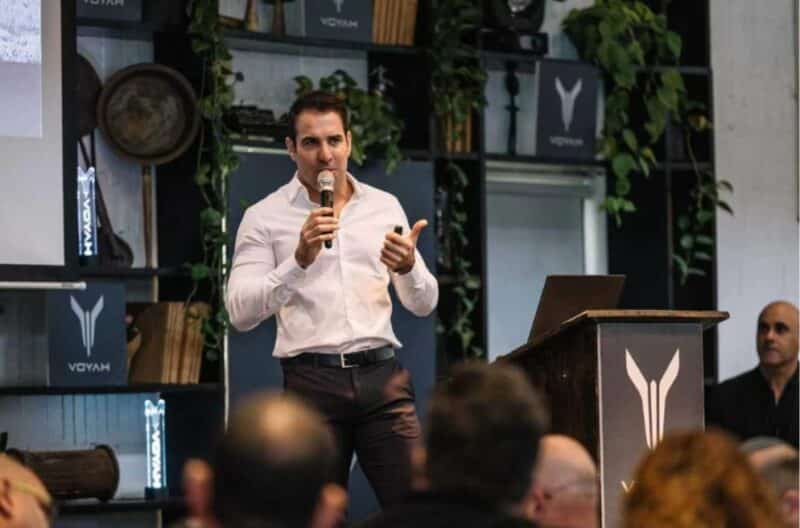 There are three versions of Voyah FREE: fully electric with rear-wheel drive that outputs 347 hp and 520 Nm, fully electric with all-wheel drive that outputs 694 hp and 1040 Nm, and ultra-long-range hybrid with a 1.5-liter engine that charges the battery. It is a high-end luxury car with a wheelbase of 2960 mm and is 4905 mm long, 1950 mm tall, and 1660 mm wide.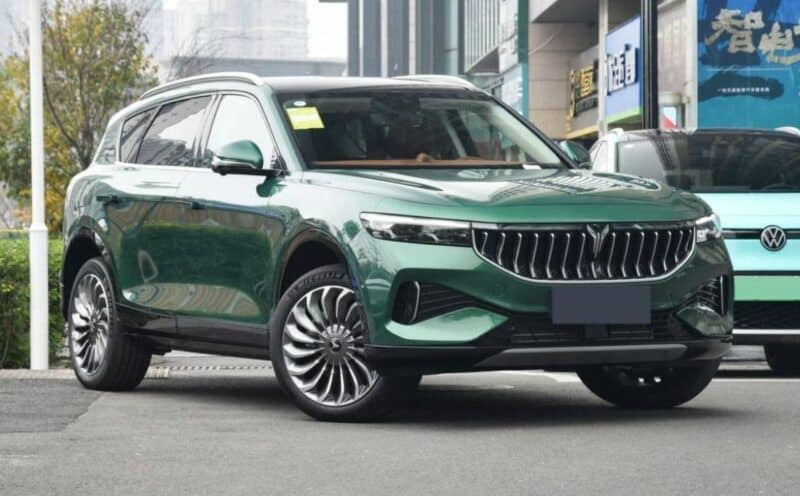 This car's ultra-long-range hybrid version has a battery with 33 kWh and 140 km range (NEDC). Fully electric cars are equipped with 88 kWh batteries for the 505 km range (NEDC). The price range of this car in China is 313,600 – 363,600 RMB (49,480 – 57,370 USD).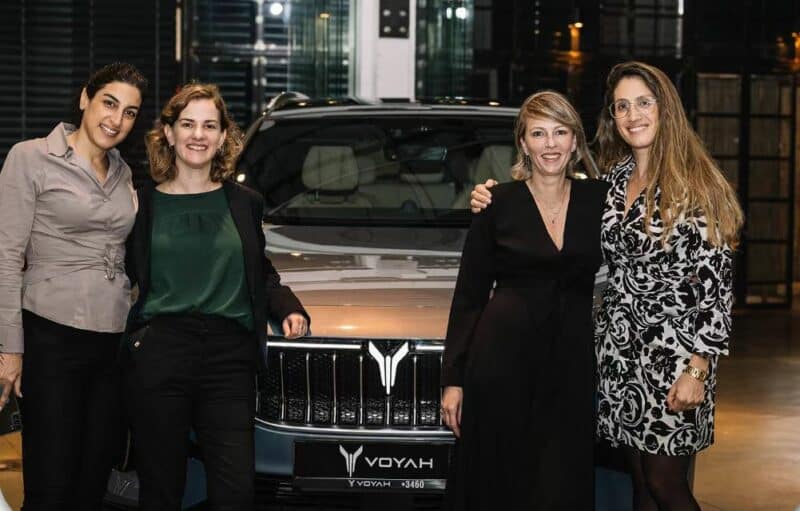 Earlier in July 2022, Voyah FREE obtained the European Community Whole Vehicle Type Approval (ECWVTA) which enables the vehicle to be able to register in all 27 EU countries and non-EU countries that recognize the EWVTA certificate such as Norway, Switzerland, and Israel. After Israel and Norway, Voyah plans to enter Sweden, the Netherlands, and Denmark in 2023.
Source: QCTT