January 30, SGMW announced that since the launch of the Wuling Mini EV on July 24, 2020, the cumulative global sales of this model had reached 1.11 million, and it has won the international sales champion of small pure EVs. At the same time, Wuling launched time-limited promotional activities. From January 30 to March 31, the minimum selling price of Wuling Mini EV dropped from 32,800 RMB to 29,800 RMB (from 4,800 USD to 4,400 USD).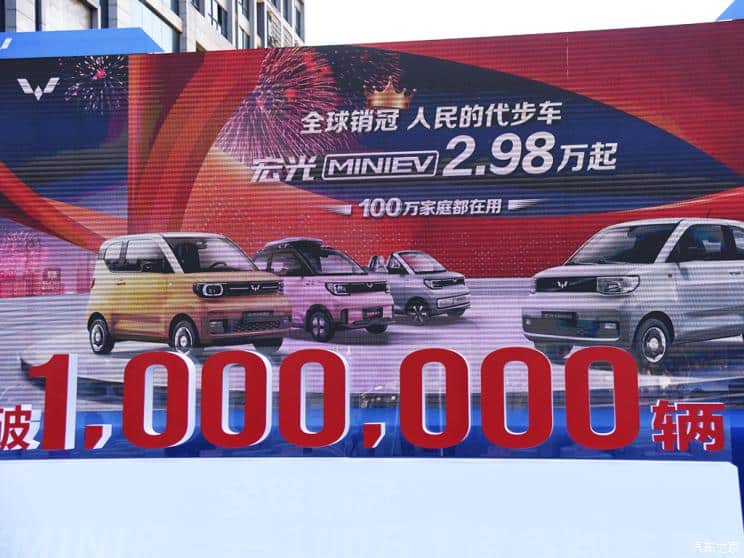 Wuling Mini EV Sales
Wuling Mini EV sold 554,067 vehicles in 2022, up 30%. It accounted for 9.5% of all pure electric vehicle sales in China in 2022, ranking first. In the micro EV market, Wuling accounts for more than 50% of the market. Wuling's biggest competitors are Chery and Changan, which account for more than 30% of the market segment.
Model
Price
Sales
Wuling Mini EV
32800 – 99900 RMB
(4800 – 14700 USD)
554,067
Chery QQ ice cream
39900 – 57500 RMB
(5900 – 8500 USD)
96,539
Chery Ant
79900 – 103000 RMB
(11800 – 15200 USD)
95,669
Changan E-star
78900 – 84900 RMB
(11600 – 12500 USD)
94,996
Changan Lumin
48900 – 63900 RMB
(7200 – 9400 USD)
70,267
Five best selling micro EVs in China in 2022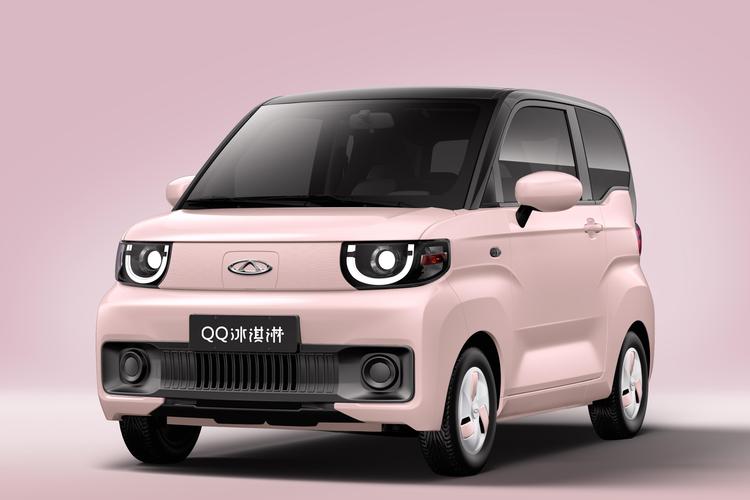 Wuling Mini EV Overview
Wuling Mini EV is a mini 4-seat pure electric car. There are four versions: The basic version, the Makaron version, the Gameboy version, and the Convertible version. The price range is 32,800 – 99,900 RMB (4,800 – 14,700 USD). The Basic and Makaron versions account for over 90% of the total sales.

As a micro EV, Wuling Mini EV's length is 2920mm, and its wheelbase is 1940mm. Due to its small size, its turning radius is only 4.2m. Wuling Mini EV is equipped with four compact seats. The rear seats can be put down as storage space, and the max storage space is 741L. Except for the minimum configuration, other versions are equipped with air conditioning. It is equipped with an LCD instrument panel and supports the mobile APP to query the running status of the car.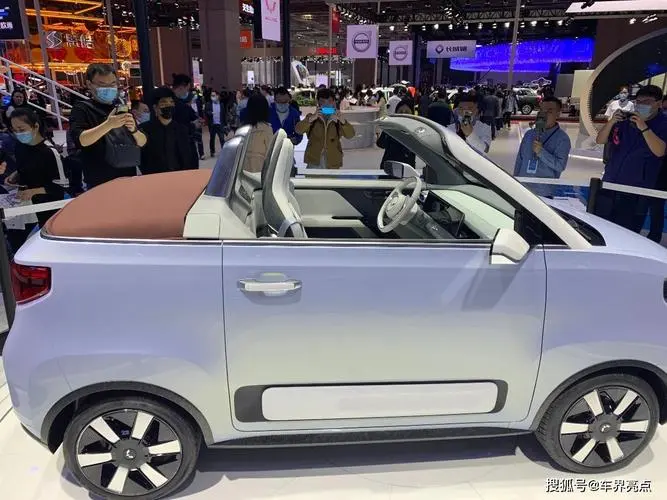 Wuling Mini EV Specs
In terms of power, the Basic version is equipped with a 27 horsepower single motor, and the Gameboy version is equipped with a 41 horsepower single motor. It is fitted with ternary (NMC) and LFP batteries, and consumers can choose the type of battery by themselves. Its range is 120 – 300km (CLTC). The official commitment is that the warranty period of the whole vehicle is three years or 100,000 km, and the warranty period for the battery, motor, and electrical control system is eight years or 120,000 km.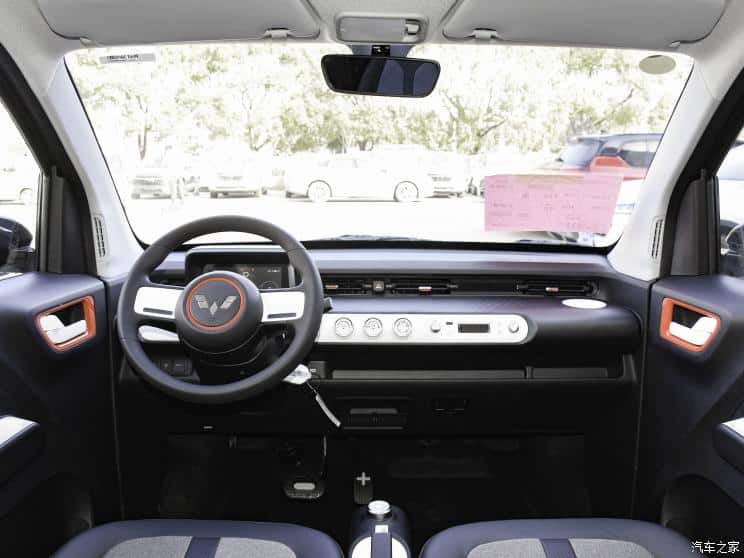 Source: Autohome