Before now, flying cars were something of a fairytale and seemed futuristic. However, Chinese companies, including Xpeng and Geely, are leading the charge to make flying cars a reality. Only recently, a flying car from Geely, the AE200 X01, successfully completed its first flight in 2023. With this latest milestone, the AE200 X01's flight tests and verifications enter a new stage.
Quick Look At the AE200 X01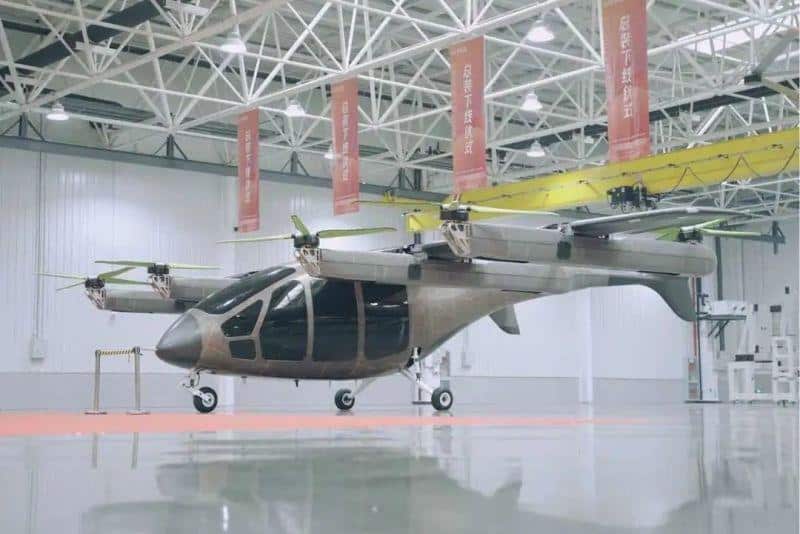 The AE200 X01 is a 5-seater pure electric vertical take-off and landing manned aircraft (eVTOL) independently developed by Wofei Changkong, the aviation branch of Geely.
First announced in August 2022 by Geely, the AE200 X01 is a self-developed eVTOL flying car project from Geely. Since its announcement, the company engineers have worked at full speed to ensure it obtained an airworthiness certificate.
In November 2022, the AE200 X01 became the first manned pure electric vertical take-off and landing vehicle to receive an aircraft-type certification in China. Shortly after, in December 2022, it completed all flight tests of key systems. It rolled off the assembly line in the same month.
Built to function in urban circles and intercity travel applications, the AE200 X01 aims to be a high-performance eVTOL and is set to be launched in 2024.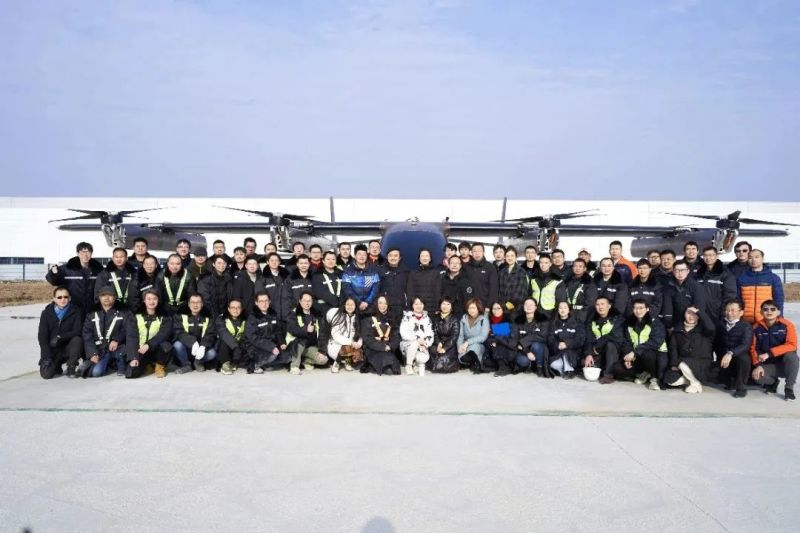 Geely's Wofei Changkong has stated that it will focus on key technology verification and flight tests and continue to carry out relevant flight tests. The company will also accumulate flight safety data while trying to ensure the AE200 meets all airworthiness requirements.
Flying cars are not strange in China, with the Chinese government promoting policies and regulations to aid manufacturers. In July 2022, Xpeng completed a flying car trial factory, after which the company showcased its flying car in Dubai. More recently, a new two-seater detachable 'flying car' prototype was released in Beijing.
On its part, Geely has invested in a number of flying car projects, and the AE200 X01 is the child of a partnership between Geely's Wofei Changkong and German air taxi company, Volocopter.