Today, February 3, Xpeng launched its flagship SUV, the G9, and the refreshed P7 sedan to some European countries. Both vehicles will be displayed from February 3rd to February 5th at the eCar Expo in Stockholm, Sweden. Moreover, potential buyers in Norway, Denmark, Sweden, and the Netherlands can begin to place orders.
Xpeng entered Norway in 2020 and currently sells G3i SUV and P7 sedan. Also, at the beginning of 2022, Xpeng entered the EU through the Netherlands and Sweden, where it now offers a P7 sedan for preorders with a delivery date of 2023.
CarNewsChina earlier reported that Xpeng would be launching two models in Europe, and hinted it will be G9 and refreshed P7.
Xpeng G9
In September 2022, Xpeng launched its flagship SUV G9 in China with two versions. The base version has 313 hp, while the dual-motor AWD model boasts 551 horses, 528 lb-ft of torque, and 702 km of range. Xpeng also stated that the G9 SUV could go from 0-100 in 3.9 seconds, and both models had a top speed limit of 200 km/h.
Additionally, it can tow up to 1,500 kg and has an 800V high voltage Silicon Carbide (SiC) system and a high-voltage overcharge capability of more than 480kW. This technology will allow the G9 to charge up to 200 km in 5 minutes.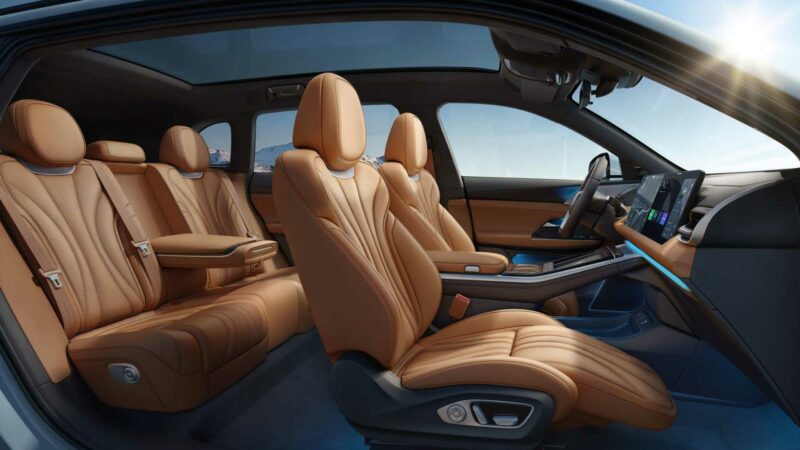 Xpeng projects many expectations for the premium SUV as they desperately need to boost their sales in China, facing brutal competition. The founder, He Xiaopeng, even mentioned that the Xpeng G9 could rival Porsche in China.
Refreshed P7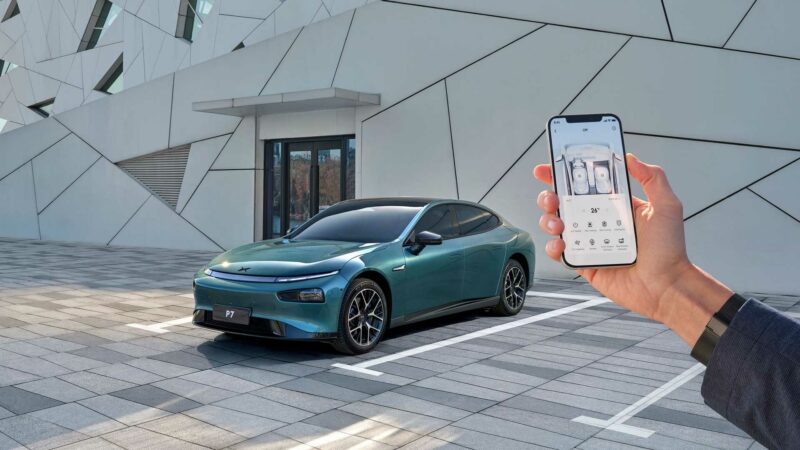 Although the exterior is unchanged, the P7 now has faster charging, a new interior design, and a better range. It also gets a LiDAR version. Unlike other NEV models, the refreshed P7's lidar is positioned in the headlights. Additionally, the P7 will adopt the same steering wheel as the G9 but will not get 800V charging.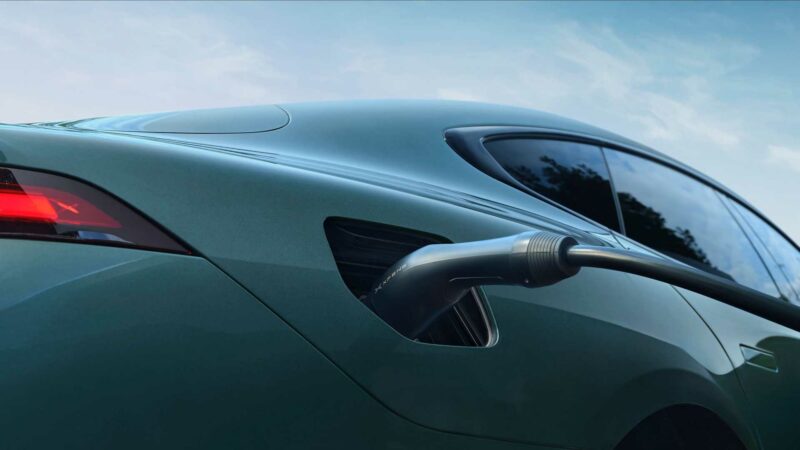 The most significant change, however, is the DC fast charging. The P7 is now compatible with 175 kW charging power and can charge from 10% to 80% in under 30 minutes. The rear-wheel drive version also gets up to 576 km driving range. Some other new features include soft-closing doors, a heat pump system, a heated steering wheel, and an automatic tailgate.
Both models are equipped with Xpeng's Xpilot, which has 29 sensors, including ultrasonic sensors, millimeter-wave radars, high perception cameras, and surround view.
Sources: Xpeng