This is the new Baoya FB77, a Chinese electric sedan with a solid-state battery. Mass production is set to start later this year. Baoya (宝雅) is a brand under FAW Jilin·Shandong Baoya Automobile. This is a joint venture between FAW-Jilin and Shandong Baoya New Energy Automobile.
FAW-Jilin used to be a wholly owned subsidiary of First Auto Works (FAW). But in 2020, FAW sold 70% of the shares to Shandong Baoya. FAW-Jilin made cars under the Senya brand. In 2021, Shandong Baoya announced a relaunch of the Senya brand but nothing has come of it yet.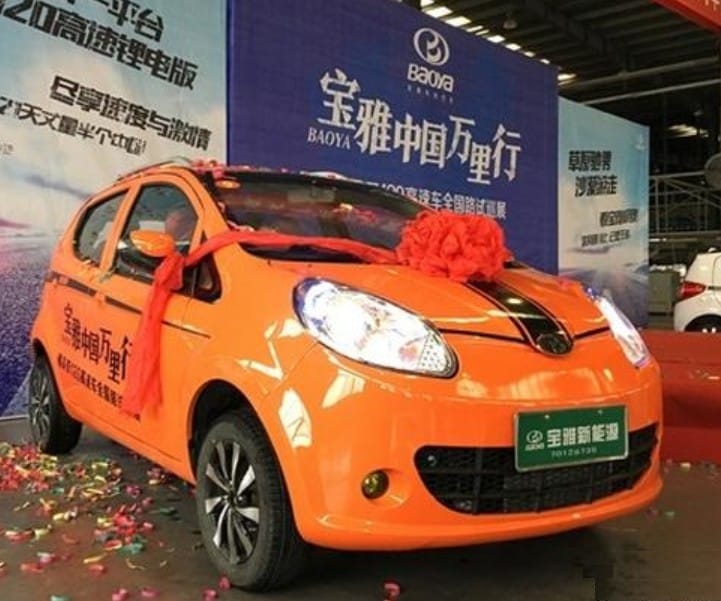 So the FAW Jilin·Shandong Baoya Automobile joint venture is partially an internal Shandong Baoya JV. This kind of construction is common in China. Lynk & Co for example started as a joint venture between Geely Cars and Volvo Cars, both owned by the Geely Group.
Shandong Baoya New Energy Automobile > owns 70% of FAW Jilin.
FAW Jilin·Shandong Baoya Automobile JV > owns the Baoya brand.
The FB77 is the first vehicle under the Baoya brand. We don't know the English name of the brand yet. But the blue pre-production car has the name 'ChiJet' on the license plate area. So perhaps that'll be the English name.

Now to the car. The FB77 is a stylish A+ class sedan with an aerodynamic body and striking 'air inlets' in the bumper. Trial production began in July 2021, but the project was delayed due to the pandemic. The company says the FB77 was designed by none other than the famous Italian design studio Pininfarina.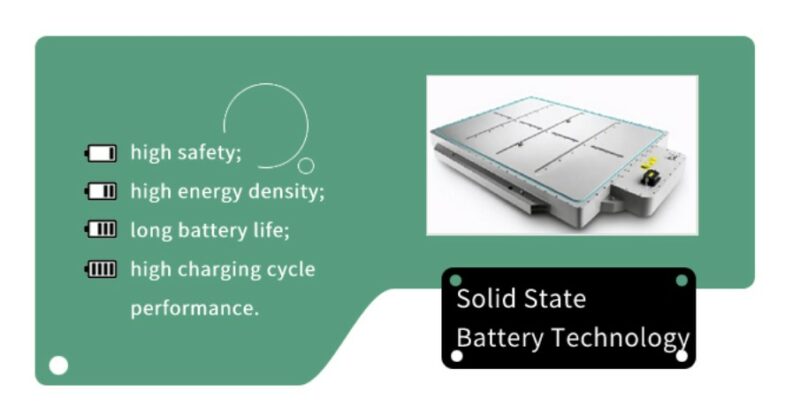 Unique selling point of the FB77 is its solid-state battery pack. The solid state battery is developed and manufactured by Shandong Baoya New Energy Automobile. Range of the FB77 will be about 600 kilometers, according to the company. The FB77 is based on the 'Dolphin' platform, which is developed in-house as well. The car will get L2 autonomous driving capability.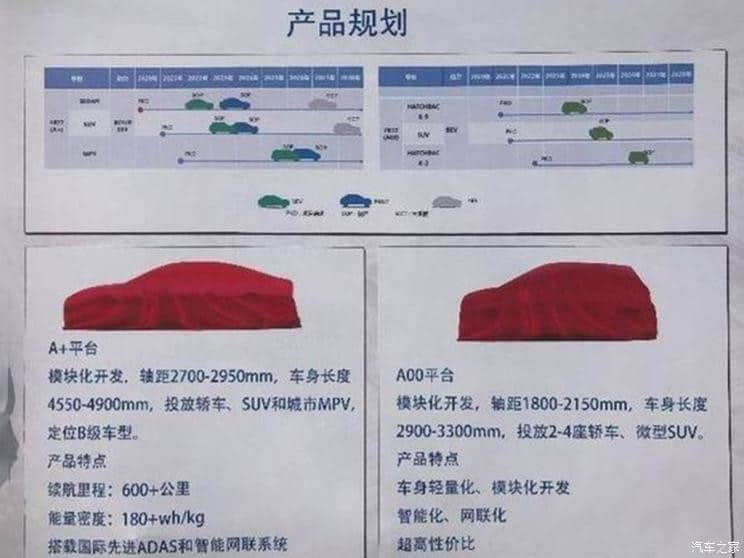 What's next? Well, a lot. The Dolphin platform will underpin the FB77 and an SUV and an MPV. Wheelbase of this platform ranges from 2700 to 2950 millimeters. When that is all done, Baoya will launch a series of cars on a new A00-class platform, with a wheelbase ranging from 1800 to 2150 millimeters. These cars will include a small four-seat SUV, and two- and four-door mini cars.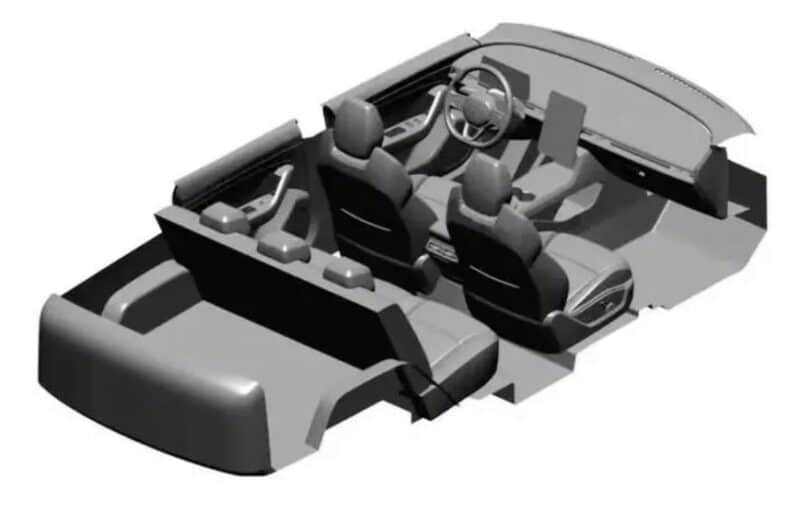 A new brand is born every day in China, but with its in-house solid-state battery technology, Baoya is surely one to watch. The Baoya FB77 is scheduled to launch on the Chinese car market in Q4.