Spy shots of the new Lynk & Co DX11, seen in China with a cool lidar testing pod on a tripod on the roof. The DX11 is a sporty medium-sized SUV with five seats. It is based on the same platform as the upcoming new Volvo XC60 SUV. The headlight design is similar to the Zeekr X. 'DX11' is a code name. Lynk & Co will unveil the name of the production car later on.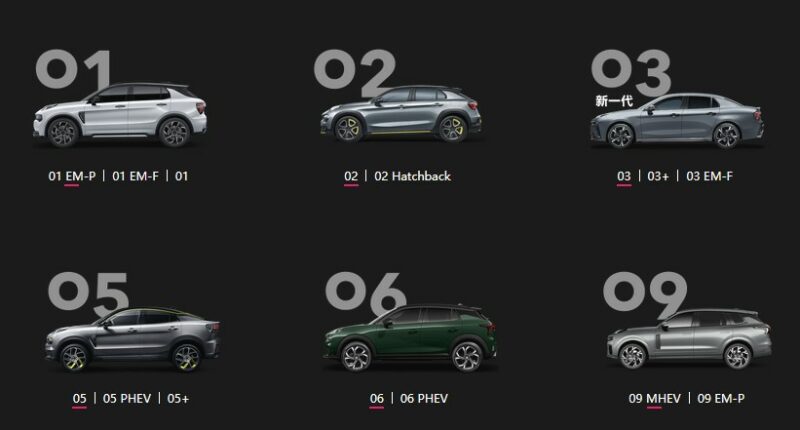 Lynk & Co is a brand under the Geely Group, founded in 2016. In China, they sell six models at the moment. Power trains are a mix of petrol, HEV, and PHEV. The Lynk & Co brand doesn't sell any fully electric cars. The brand also exports the 01 SUV to many countries, but the other five cars are only sold in China. Another key difference is the sales model. In China, Lynk & Co sells its cars via the traditional dealer model, whereas it uses a purely internet-based sales model in export markets. Finally, in China, Lynk & Co does not offer any car sharing and private lease schemes.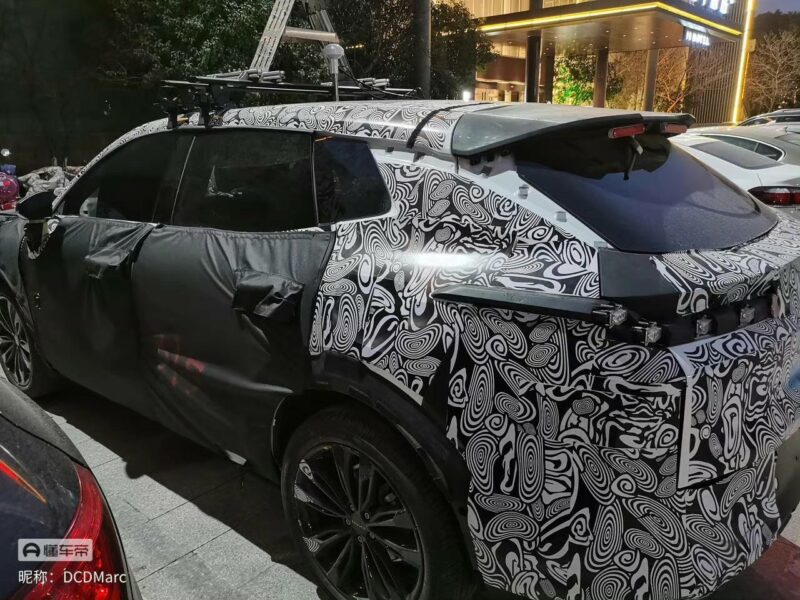 The DX11 will use the Lynk E-Motive hybrid system. This system supports both HEV and PHEV power trains. The DX11 will get a 1.5 turbo EM-F hybrid version and a 1.5 turbo EM-P PHEV version. But again, there won't be a fully electric variant.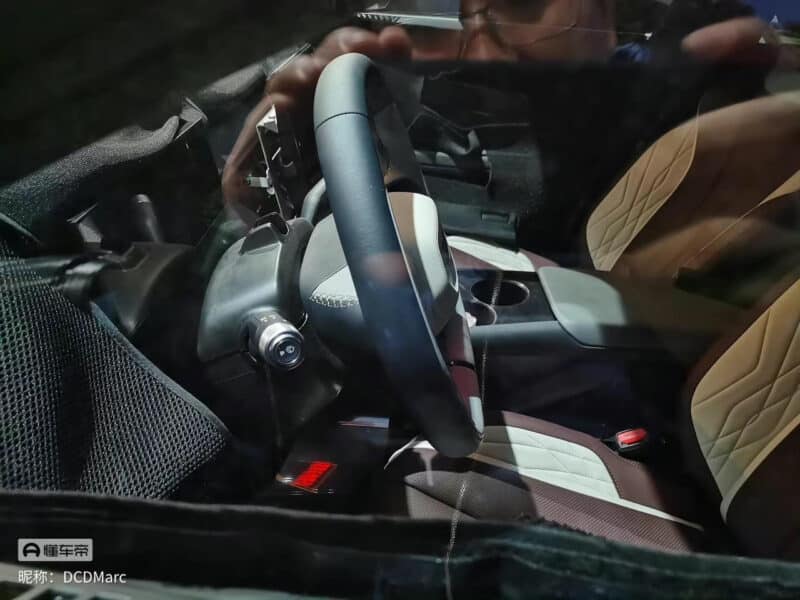 The DX11 is the first car that will be equipped with Meizu's Flyme Auto in-car system. Meizu was a consumer electronics company focused on smartphones. It was acquired by the Geely Group in 2022. Meizu will provide infotainment systems for the Geely Group, and there are plans for Geely-branded smartphones and possibly even Meizu-branded cars. The more brands, the better.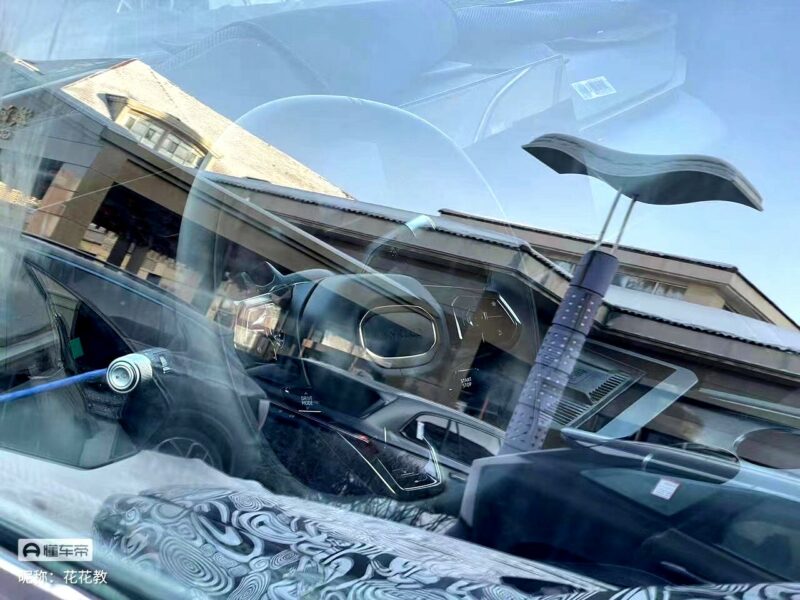 The dashboard with a relatively small screen for the instrument panel and a central screen for the infotainment.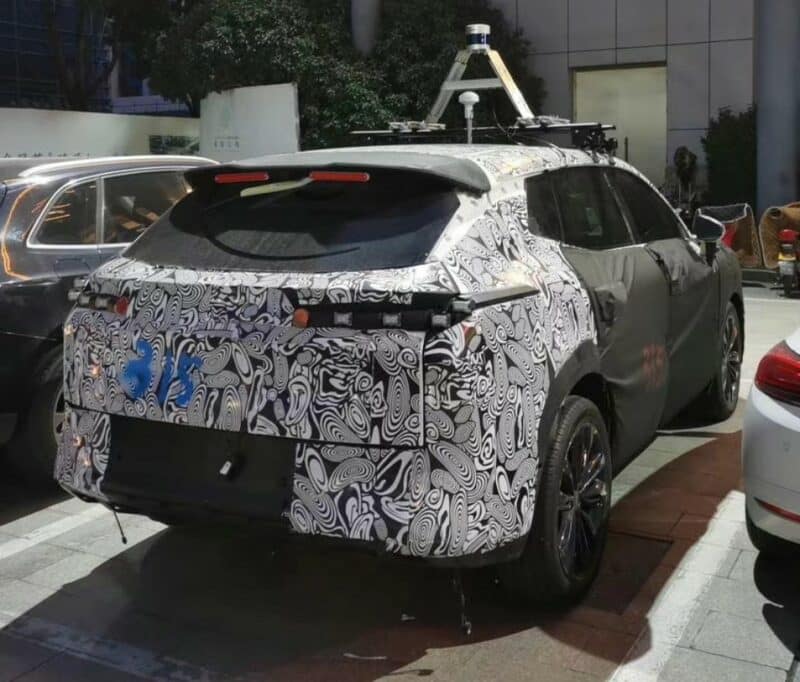 The DX11 seems larger than the 01 but a bit smaller than the 09. It has a sporty design, especially from the rear, with a large spoiler atop the window. The Lynk & Co DX11 SUV will have its public debut at the 2023 Shanghai Auto Show next month with a launch on the Chinese auto market scheduled for Q3.
Images via: Dongchedi.