The Smart #3 (HC11) was spied in the wild in China. 'Spies' were lucky enough to even shot its interior. The #3 is the second Smart vehicle that stands on the Geely's SEA platform. It reportedly will hit the Chinese market this year.
First, we would like to underline that Geely and Mercedes-Benz jointly develop Smart EVs. In the actual project, Mercedes-Benz handles exterior and interior design, while Geely is responsible for the tech and manufacturing. Geely is also in charge of the production of the newest Smart EVs.
Briefly About Smart #3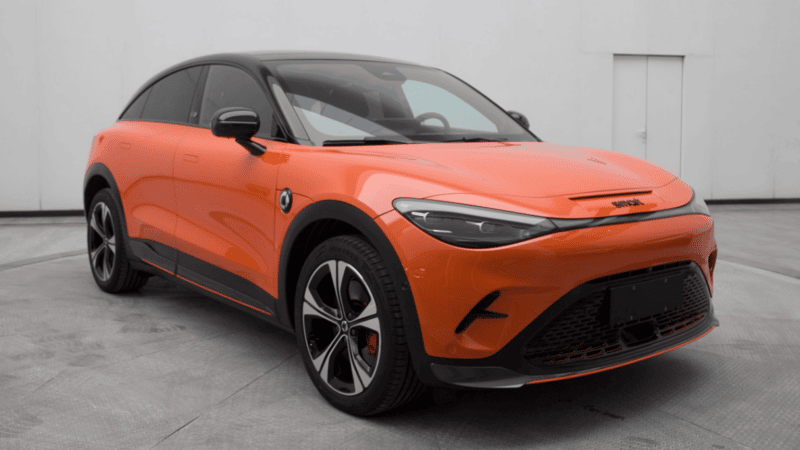 Initially, the Smart #3 was exposed in China by the local regulator. Its overall exterior design stays in line with the Smart #1. But the #3 got a sportier appearance with a coupe-shaped roofline and sportier bumpers. As for the exact dimensions of the Smart #3, they are 4400/1844/1556 mm with a wheelbase of 2785 mm. With a hitch tow hook, it can tow up to 1600 kg.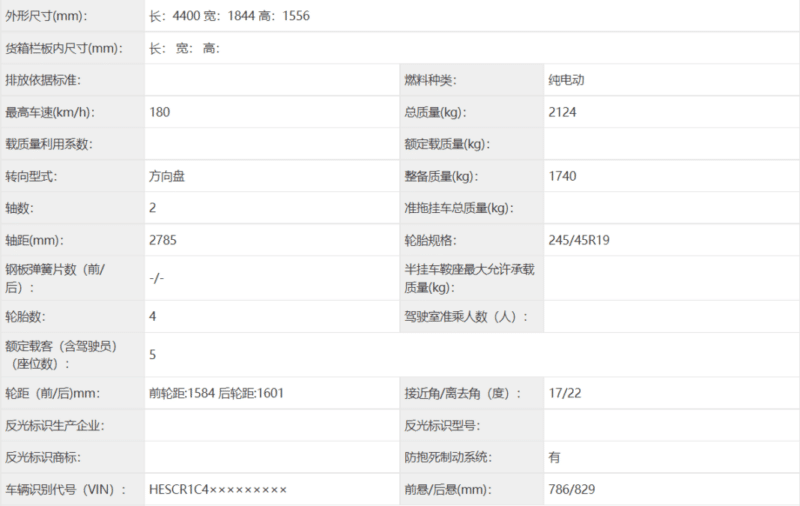 The Smart #3 will have two types of powertrain. The first one is RWD with a single electric motor for 200 kW (272 hp). And the second one is 4WD with two electric motors with a combined power of 315 kW (428 hp). Now, let's move on to the Smart #3's spy shots.
Smart #3 Spy Shots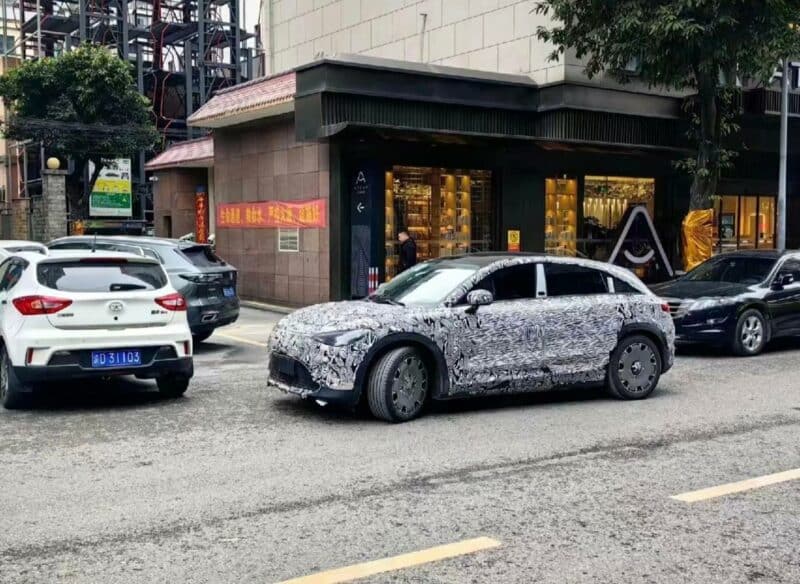 As we can see in spy shots, the Smart #3 is heavily wrapped with camouflage. But we still can underline some of its features. Overall, it stands in line with the vehicle, exposed by the MIIT. Because of the low roofline, the #3 looks almost like a station wagon. But, it will be more accurate to call it SUV-coupe. Its roofline starts to lean right after the B-pillar. As for the D-pillar of the #3, it is seemingly slanted. It is the main reason why it is 130 mm longer than the #1. We may also guess that the second row passengers won't have enough headroom.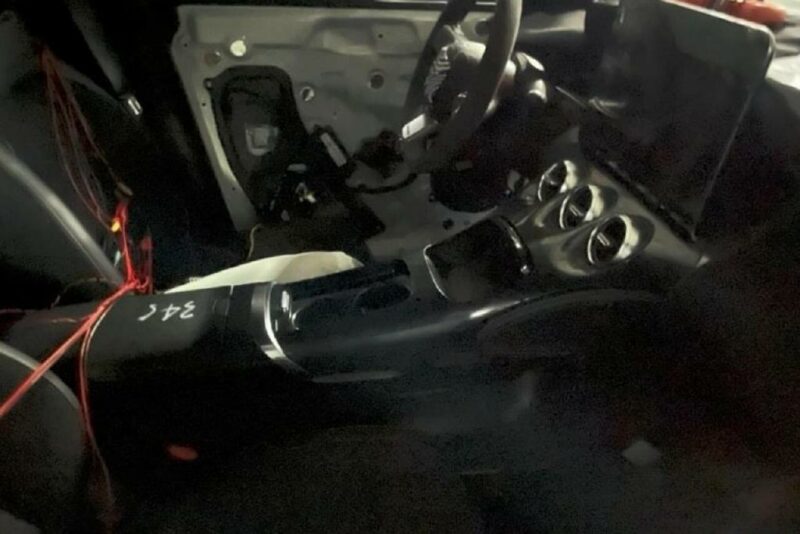 There also are the #3's fresh interior shots. We can easily see that it is similar to the #1. The new vehicle has the same floating screen with three circular air vents under it. Its center tunnel got the same layout with two cup holders, a hidden compartment, and an armrest. Worth mentioning that the Smart #3's interior is highly unfinished yet. Its doors still haven't got any panels, just a solid metal.
Anyway, the Smart #3 is going to make its official debut this year. Its price tag is yet to be revealed. More on this vehicle, as we get it.
Source: Weibo