The Chinese regulator revealed the Zeekr X electric SUV from Geely Group will have a 66-kWh battery on board. As for the range, it will reach 560 km on a single charge. Moreover, we have got a new bunch of spy shots, showing the X in a nice blue color.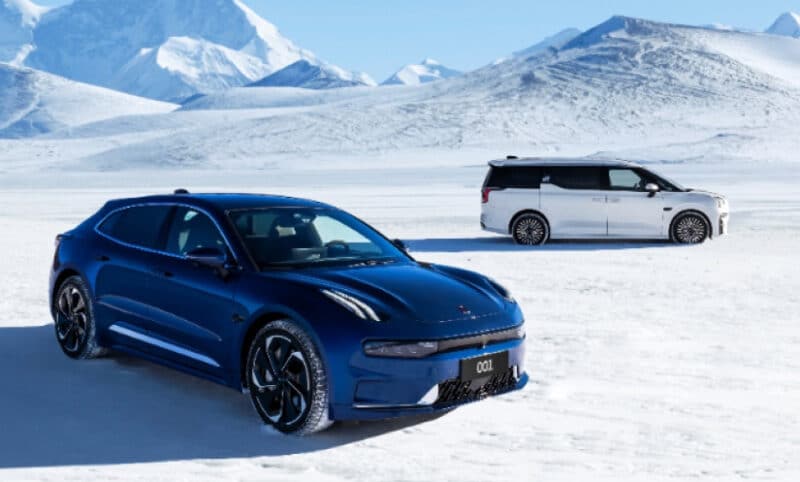 Our regular readers are well-acquainted with Zeekr. But we will detail it a bit for newcomers. Zeekr is a high-end electric brand under the Geely Group. Currently, its model line comprises two vehicles: the 001 liftback and the 009 MPV. These vehicles both stand on the SEA architecture, developed by Geely. It also underpins quite a lot of cars, such as Smart #1, Lotus Eletre, Jidu Robo-1, Radar RD6, Polestar 3, Volvo EX90, etc. Back to Zeekr, in 2022, it sold over 70,000 vehicles. Nowadays, this brand wants to enter European markets. And the upcoming Zeekr X will become its spearhead.
Battery details and more insights on the X

As mentioned, the Chinese regulator called Ministry of Industry and Information Technology (MIIT) exposed some valuable information about the Zeekr X battery. They stated that its capacity will reach 66 kWh. The battery weight is 390 kg.
As for the range, it lies in a 500-560-km range, depending on a powertrain option. We will remind you that the entry-level X will have a single electric motor on the rear axle for 272 hp. The 4WD is also available with two electric motors and a combined power output of 428 horses. We would like to point out that the Zeekr X powertrain options are similar to the Smart #1.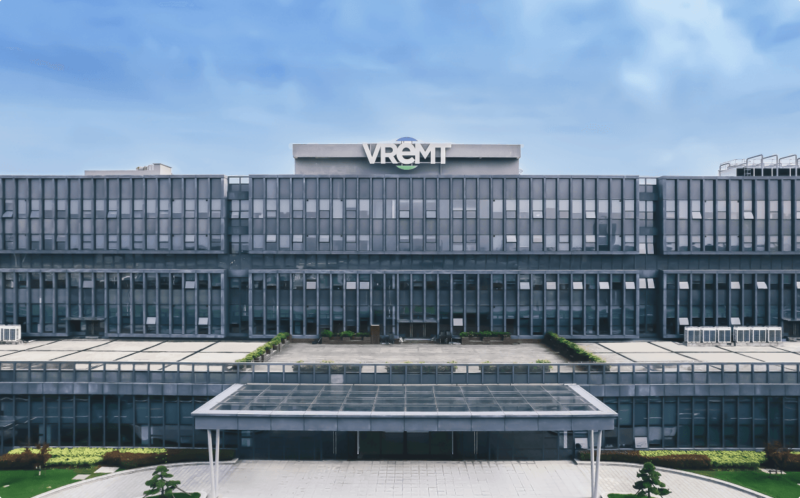 Back to the battery, it is also 'borrowed' from the Smart #1. It is ternary (NMC) made by VREMT (Viridi E-Mobility Technology), a company fully owned by Geely. Its energy density reaches 184.4 Wh/kg. Moreover, it can be charged at 150 kW maximum. It means that the battery can be charged in just 30 minutes.
We can clearly see that the Zeekr X's powertrain and battery are similar to the Smart #1. But the X is a bigger car, with dimensions of 4450/1836/1572 mm and a wheelbase of 2750 mm. Its curb weight is 1,840 – 1,945 kg.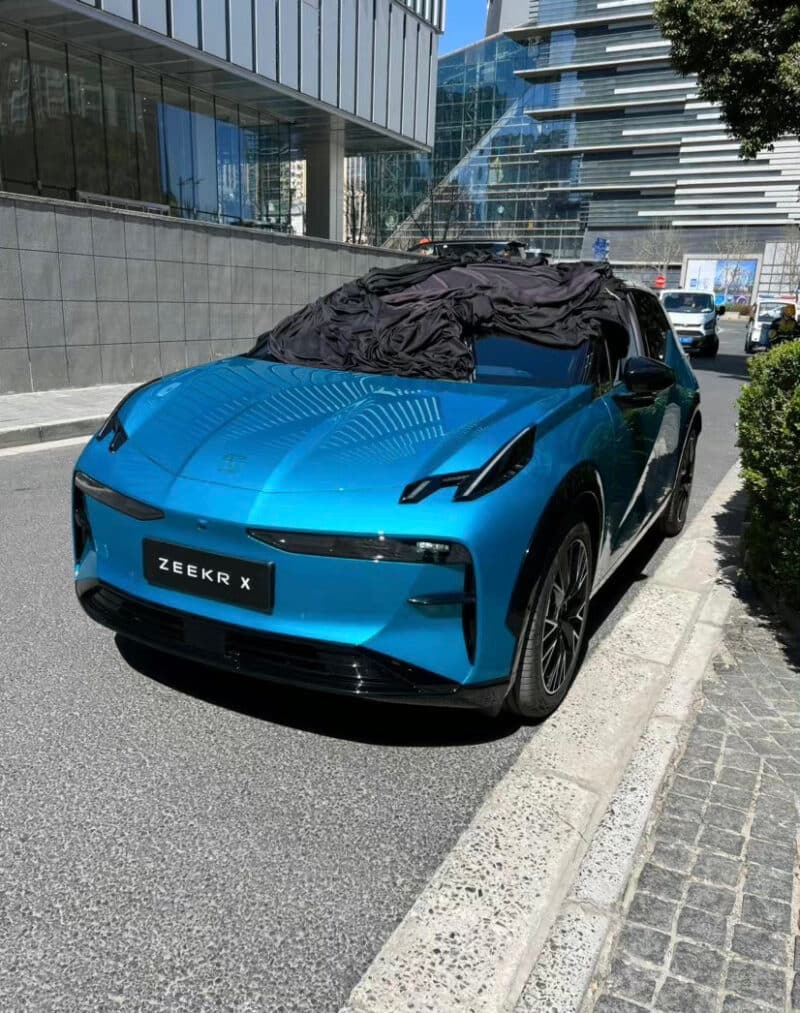 We have also got some nice spy shots of the Zeekr X. It is finished in an appealing blue color called 'Sydney Harbour Blue'. With glossy black trim in the lower part of the body and a black roof, this shade looks even more vivid.
The Zeekr X will have its public debut at the 2022 Shanghai Auto Show next month. It will hit the Chinese car market in early Q2. Then, it goes to Europe.
Source: MIIT, Weibo, VREMT Global