During the Chery Night event on April 7, Chery Auto launched new series under its Exeed EV brand – Sterra. Surprisingly, they unveiled two new cars simultaneously under their new high-end EV brand: Sterra ET SUV and ES sedan. Both vehicles will sit on an E0X 800V platform with a CLTC range of 700km and acceleration of 0-100km/h in 3 seconds.
Sterra ES sedan
For CarNewsChina readers, these EVs are not new. We previously published spy shots of the Exeed electric sedan codenamed E03. So now it turns out that E03's official name will be ES, which will be positioned under the new Sterra series.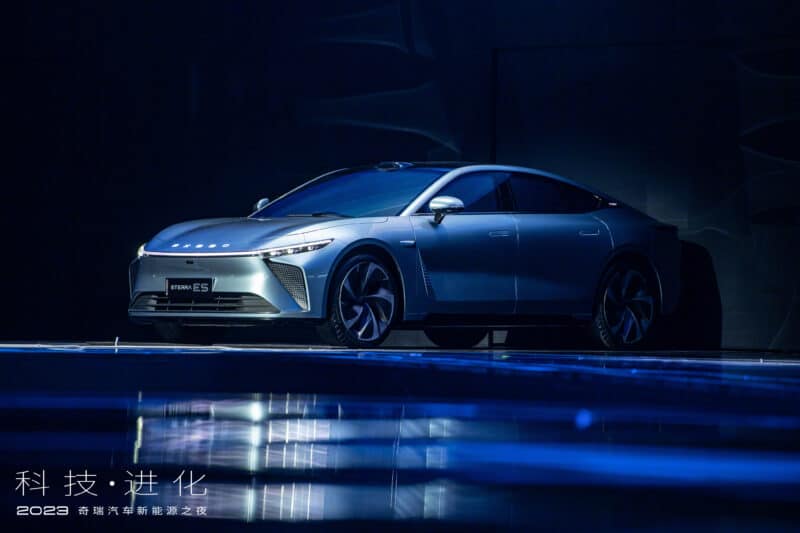 The approximate length of the car will be 4,950 mm and the width 2,000 mm. Wheelbase is supposed to be about 2,900m. ES sedan will use a battery from CATL good for a 700 km range. According to Chery, it will support 800 V charging, and ES will be able to get 200 km in 10 minutes. Acceleration is supposed to be 0-100km/h in 3 seconds.
Sterra ET crossover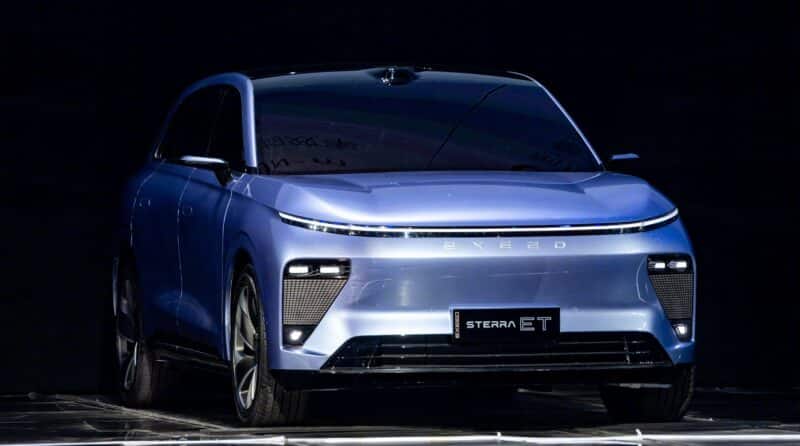 The ET in the Sterra lineup is positioned as a premium mid-size SUV and will also sit on the same all-electric E0X platform as ES. Because both cars will share the architecture, we can assume that they will have similar battery, motor, and ADAS systems.
Chery TJ-1
During the April 7 ceremony, not only pure electric ES and ET debuted. A new Chery hybrid codenamed TJ-1 was introduced to the public. This new compact SUV, which falls directly under the Chery brand, is being marketed as a "light off-road" vehicle and will be available in both ICE and PHEV versions and four-wheel drive. The TJ-1 is set to be launched officially between July and August of this year. Chery is requesting the public's help in giving the TJ-1 an official name.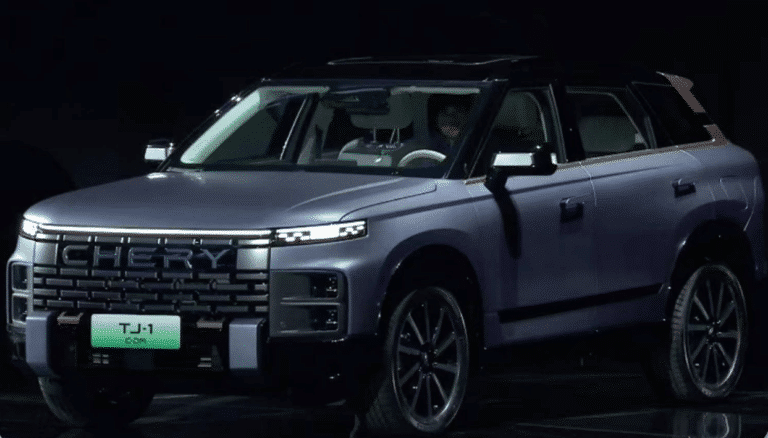 iCar
Last but not least, the highly anticipated iCar brand has unveiled its new logo. Chery used to launch mini EVs under the iCar brand, but it has changed now, and iCar will get a much more premium feel. To clarify things, Sterra is a series under the Exeed brand, and iCar is an independent EV brand directly under Chery, parallel to Exeed. Its first electric iCar GT coupe – will debut on April 18 at Shanghai Auto Show.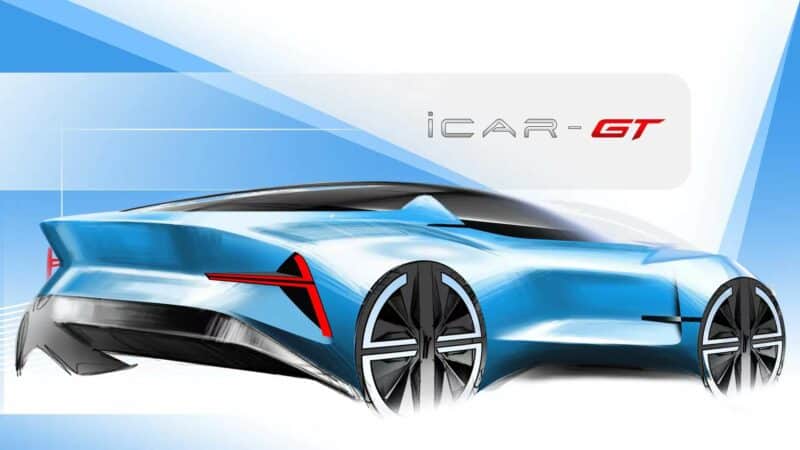 In January, Chery announced that iCar would have two cars in its lineup – above mentioned EV coupe and a hardcore electric SUV codenamed S56. The S56 is supposed to have its debut on April 16.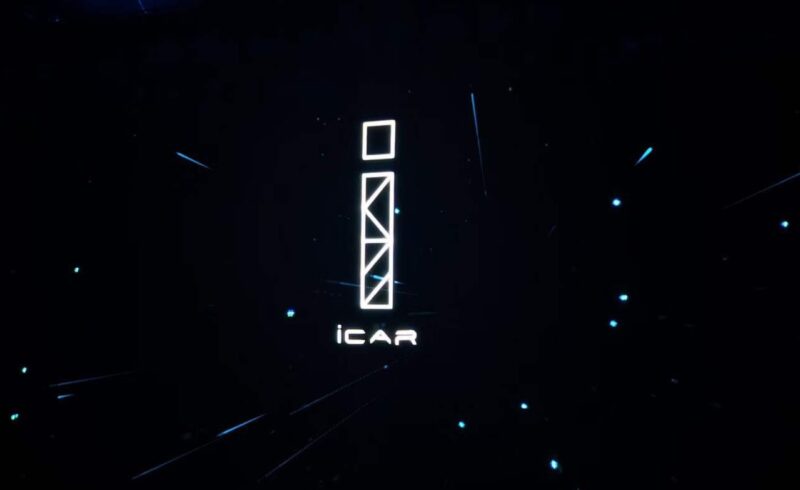 Editor's comment
Chery isn't known as an EV pioneer in China, but it seems they are striving to change it. Previously known for cute mini electric cars, mainly under the QQ brand, Chery prepared a high-end EV lineup for the 2023 – premium Sterra EV series and an even more premium iCar brand. If you think that the current EV competition in China is brutal and the price war bloody, it will get way more intense in 2023 and at the beginning of 2024.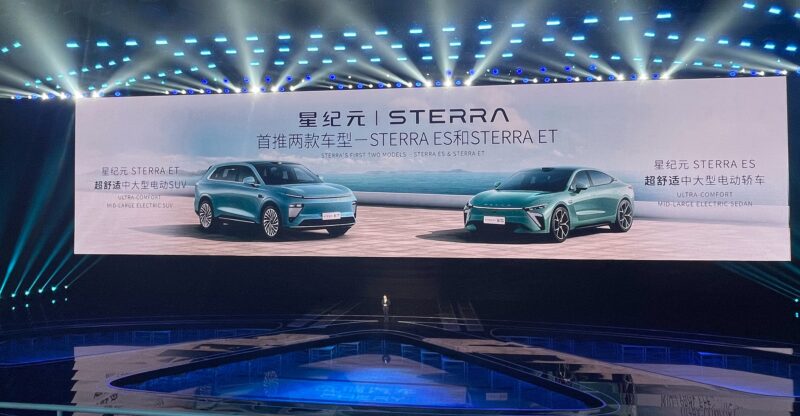 Further reading: iCar GT electric coupe to be unveiled on April 18 in China, but not by Apple