On April 16, Chinese battery maker CATL announced that Chery Auto would be the first company to use mass-produced sodium-ion batteries in their EVs. At the same time, but hundreds of kilometers from CATL's headquarters in Ningde, Chery Auto held a press conference where they launched a new iCar brand and announced that CATL's first sodium-ion battery would power their EV models.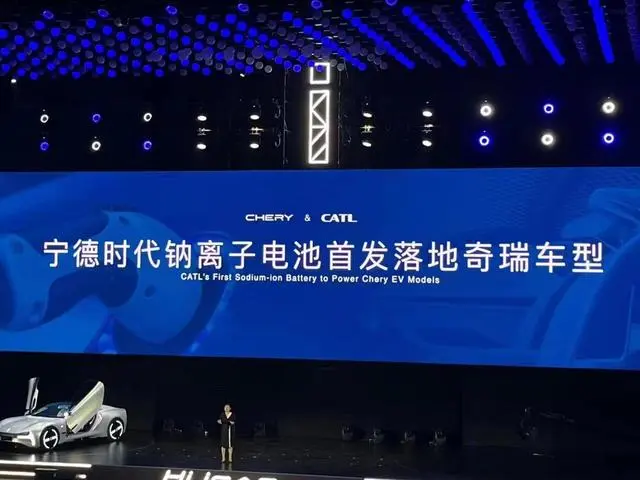 CATL unveiled its sodium-ion batteries in July 2021 with an energy density 160Wh/kg, slightly less than LFP batteries, but with advantages, such as cheaper manufacturing cost, better performance in low temperatures, and safer. CATL also announced that next-generation sodium-ion batteries would exceed an energy density of 200 Wh/kg and will go into mass production in 2023.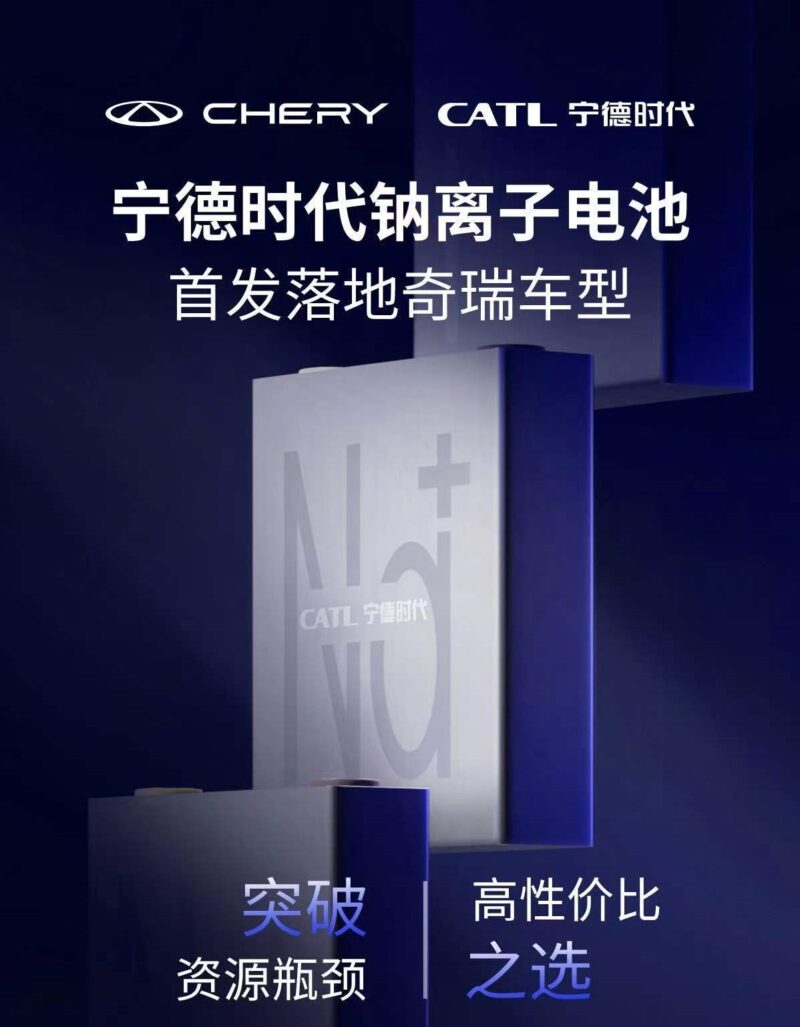 Today it seems logical that sodium-in batteries will be used in electric vehicles. It wasn't so obvious back in 2021. Even CATL at that time expected that the sodium-ion batteries would be used mainly in energy storage and two-wheeled scooters. Some analysts in China even speculated that the CATL sodium-ion battery project is only intended to put pressure on lithium suppliers.
But the development of sodium-ion batteries went better than expected; lithium prices kept rising in 2022, and it became apparent that using sodium-ion in EVs was inevitable. CATL confirmed that in November 2022, as they announced that their sodium-ion batteries are expected to power electric vehicles.
Since the launch event in 2021, CATL didn't announce who will be their customer for sodium-ion batteries and didn't share any information about the success of moving from prototype to mass production. Today, almost two years after the launch, that changes.
At the conference, Chery also announced they would launch a new battery brand with CATL, called ENER-Q.
BYD
CATL is not the only one pushing the development of sodium-ion batteries. In December last year, BYD announced they would start mass production in 2023 and launch a small electric hatchback powered by a sodium-ion pack. As CarNewsChina reported, this car will probably be BYD Seagull which is set to debut next week at Shanghai Auto Show. The Seagull will range from 305 km and start at 80,000 yuan (11,600 USD) and offer both LFP and sodium-ion variants.
Volkswagen
In February, Chinese battery maker Hina won the day when they launched the first EV with a sodium-ion battery inside. The car powered by Hina battery was Sehol E10X, made by Volkswagen-JAC Chinese joint venture. The sodium pack had a capacity of 25 kWh, an energy density of 120 Wh/kg, and a range of 250 km. The battery wasn't mass-produced, but rather a prototype for testing purposes.
Battery monopoly
CATL is the world's biggest battery maker. It had a 37% global market share in 2022, followed by LG with 13,6% and BYD also with 13,6%, according to SNE research. Almost all relevant EV makers are CATL's customers, including Tesla, Volkswagen, Nissan, Nio, or Tata. And did you hear about that new Ford battery plant in the US? Well, it also has CATL inside.
CATL will hold a Zero carbon strategy event on April 18 at Shanghai Auto Show, where they are expected to release more information about their mass-produced sodium-ion batteries. We will keep an eye on that.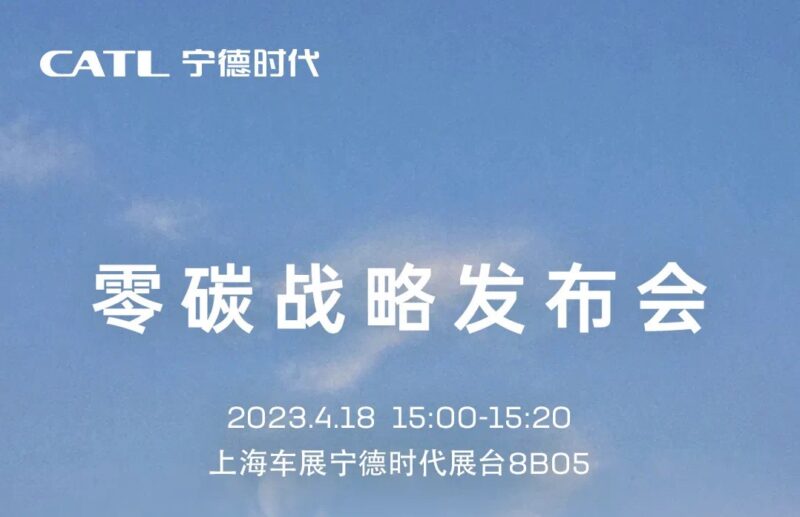 Editor's comment
Aside from CarNewsChina readers, someone might be surprised that CATL chose Chery Auto as their partner to debut the first mass-produced sodium-ion batteries. Last year, Chery Auto had some shifts in its investor structure. First, Luxshare Precision took over most of Chery's shares owned by Qingdao Wudaokou. And second – there was a new investor – Ningbo Meishan Bonded Port Area Aspiration Investment Co., Ltd., who now holds 3.72% of the shares. And this company is 100% owned by Ningbo-based CATL. CATL also closely cooperates with Changan, for example, on the Avatr EV brand.
However, it was revealed today that the connection with Chery is much stronger.
Here is a quick sum of the pros and cons of sodium-ion batteries:

Benefits:
Safer than lithium batteries
Better ability to withstand cold temperatures
Slower discharge rate
Cheaper to produce
Better for the environment
But there are still some disadvantages:
Slower charge rate
Lower attainable voltage
Lower energy density