At the 2023 Shanghai Auto Show, Zeekr officially unveiled its global strategy. Spiros Fotinos, Zeekr's Vice President responsible for European operations, announced that the company will establish a presence in most of Western Europe by 2026 and aims to become a leading brand in the electric vehicles market in 2030.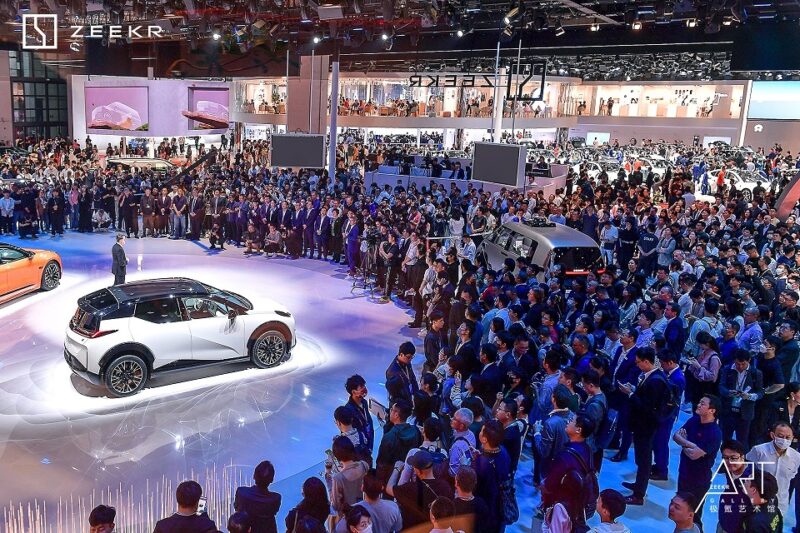 Fotinos also presented three pillars of their European strategy: Excellent products, one-stop service, and direct sales models. The last means that Zeekr will own all its sales and delivery centers, avoiding third-party dealers. It's the same strategy they use in China. A similar approach is used, for example, by Nio, while BYD uses the traditional dealers model in Europe.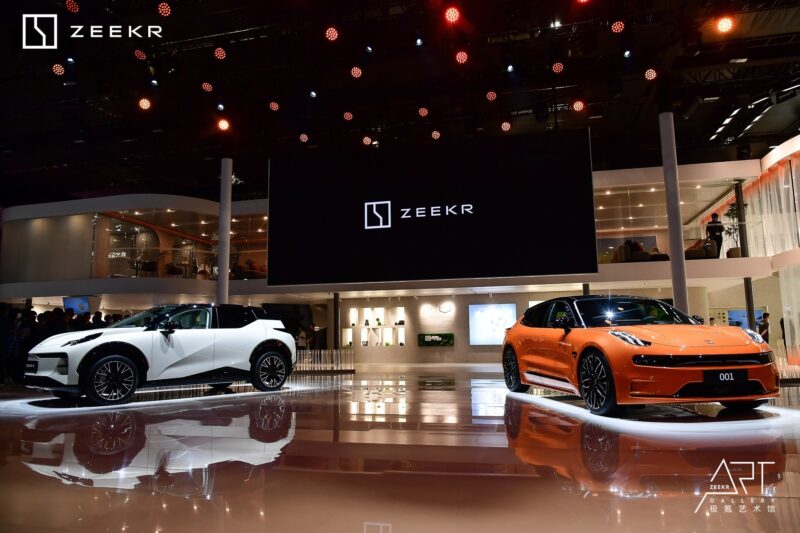 The first EU Zeekr stores will be launched in Stockholm (Sweden) and Amsterdam (Netherlands) in 2023, and the first deliveries will begin at the end of this year. The first Zeekr EV in Europe will be a 001 fastback SUV, which Zeekr calls shooting brake and the mid-size SUV Zeekr X. Debut in Q4 2023. Zeekr's HQ will be in Amsterdam.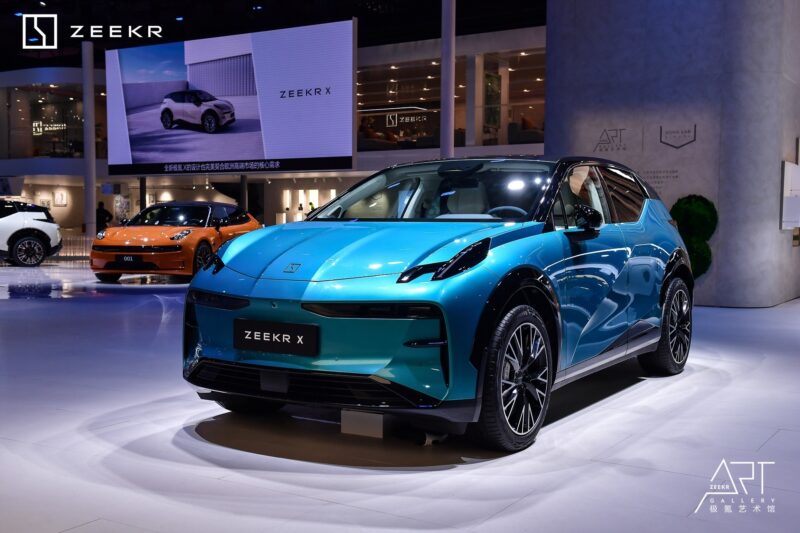 Zeekr has already launched its new European website with Swedish and Dutch versions presenting Zeekr 001 and the new Zeekr X SUV. The preorders are not yet active.
In China, the company has over 280 offline stores and showrooms in 70 cities, they also deployed 660 charging stations, and Zeekr owners have access to 470,000 charging points around the country. Zeekr operates over 300 aftersales car repair shops.
Zeekr is expected to deliver its 100,000th EV in China at the end of April. In 2022, Zeekr deliveries reached 70k units, and they strive to double that to 140k in 2023.
Most sales are made by only one car – the 001 SUV. Zeekr's second electric MPV 009 car started sales in January. Yesterday, the 009 ME version started deliveries with a 140 kWh Qilin battery from CATL, suitable for an 820 km CLTC range.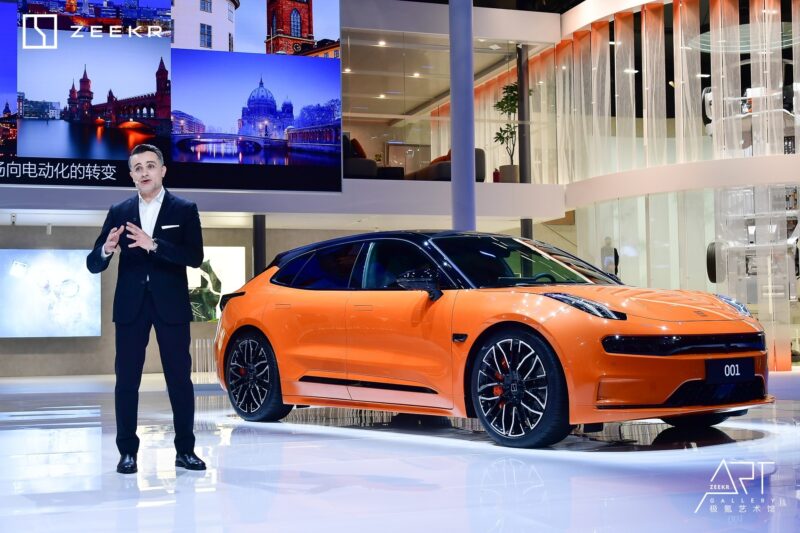 Spiros Fotinos is an ex-Lexus veteran who spent 24 years with Toyota and will now be responsible for the Chinese EV startup's European expansions. He joined Zeekr in September. Zeekr global CEO Andy An previously stated that Zeekr aims to enter Europe in 2023 and the US in 2024 and sell 650,000 EVs in Europe by 2025.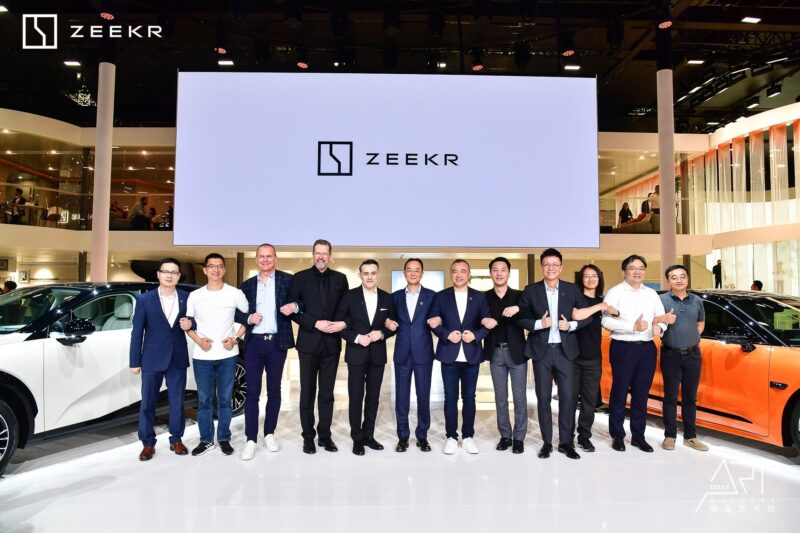 According to the figures released on April 1st, Zeekr reported delivering 6,663 vehicles in March, marking a significant increase of 271.20% from 1,795 vehicles delivered during the same period last year and a 22.14% increase from 5,455 cars delivered in February.
Zeekr was established in 2021 as an independent brand under Geely Holding, which also owns Volvo, Polestar, Lotus, and Lynk&Co. Zeekr filled for US IPO in December 2022.
Edit April 18, 5:17 pm (GMT+8): The article mistakenly included SAIC-owned MG under Geely Holding.
---
Read more about
Shanghai Auto Show 2023
---