Changan range extender and electric vehicle brand, Deepal, signed cooperation agreement with Huawei on Wednesday, automaker's official microblog revealed. The news was soon confirmed by Huawei's microblog. The agreement was signed by Deepal's CEO and Huawei's smart car solution business unit CEO.
Although further details were not revealed, the presence of Huawei's smart car solution BU CEO sparked speculations among local media that the phone maker will help Deepal with smart driving. In June, the SL03 maker announced it will use vision solutions and cross domain fusion chips, big data driven platforms and smart driving algorithms to significantly cut costs and manufacture affordable high-end smart driving for everybody through scale effect and technological advances. Huawei is expected to help with these developments, based on media speculation.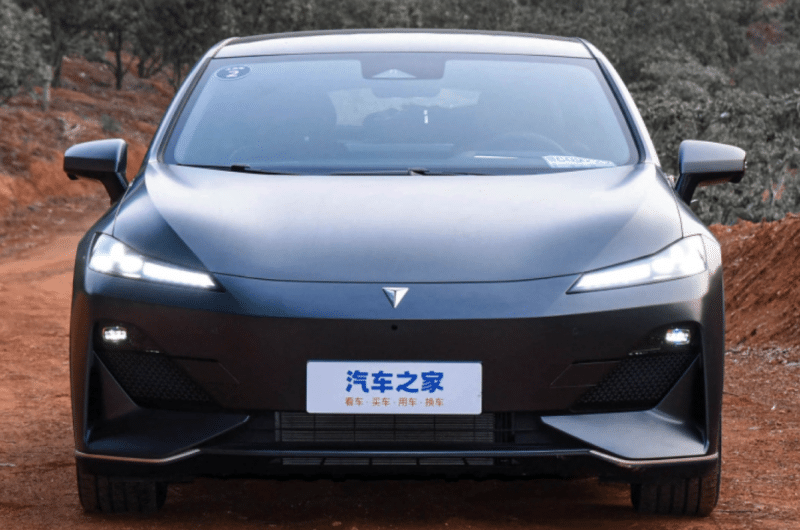 Changan already cooperates with Huawei on car maker's another brand, Avatr, where it is in charge of drive system, smart driving and smart cockpit. Huawei provided around one thousand person R&D team to a plant in Chongqing during the development of Avatr's CHN chassis, which was developed in cooperation with Changan and a battery maker, CATL.
The announcement came just a day after Huawei announced deeper cooperation with Beijing Motor's electric vehicle brand, Blue Park New Energy. Shenzhen smart driving solution provider will help develop and sell large size, high-end sedan. Earlier this month, another car maker transitioning to a high-end electric vehicle maker, announced that the model developed with Huawei will hit the stores this quarter. Luxeed brand plans to launch five models, two of which this year.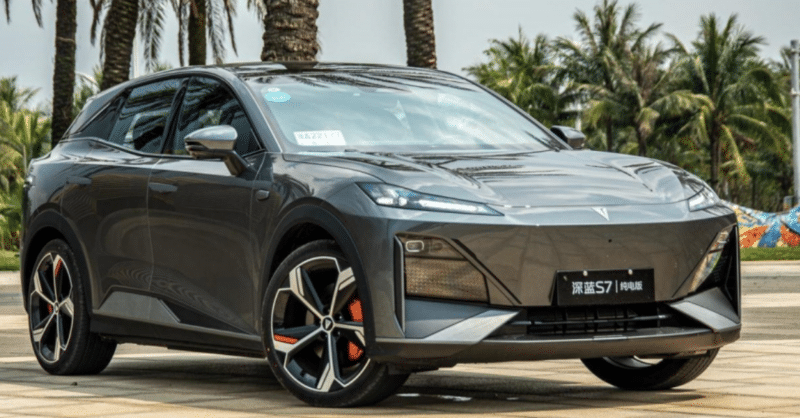 The news on cooperation come as Deepal's sales broke 10,000 unit mark in July. Brand's latest model, S7, broke 10,000 unit mark in only 35 days after market entry.