Today, August 20, Avatr released the official image of its Avatr 11 Harmony Edition. The new car will launch on August 24 in China. A major highlight of the Harmony Edition is its latest generation of the Huawei Harmony OS in-vehicle system, which will also include the latest Huawei ADS 2.0 advanced driving system.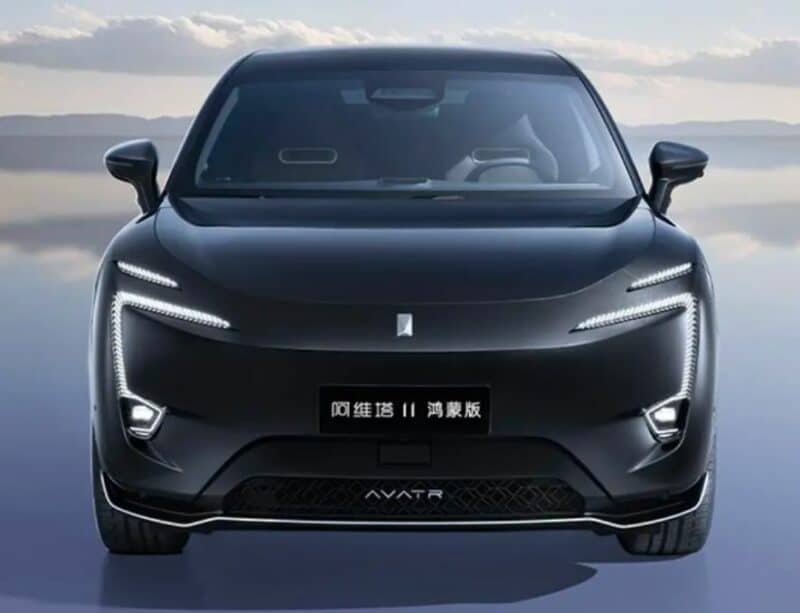 The Avatr 11 is an all-electric mid-size SUV coupe based on the EP1 platform. A dual-motor version was launched in August 2022 and a single-motor version was launched in March 2023. The newest Harmony Edition will share a lot in common in terms of exterior design and size.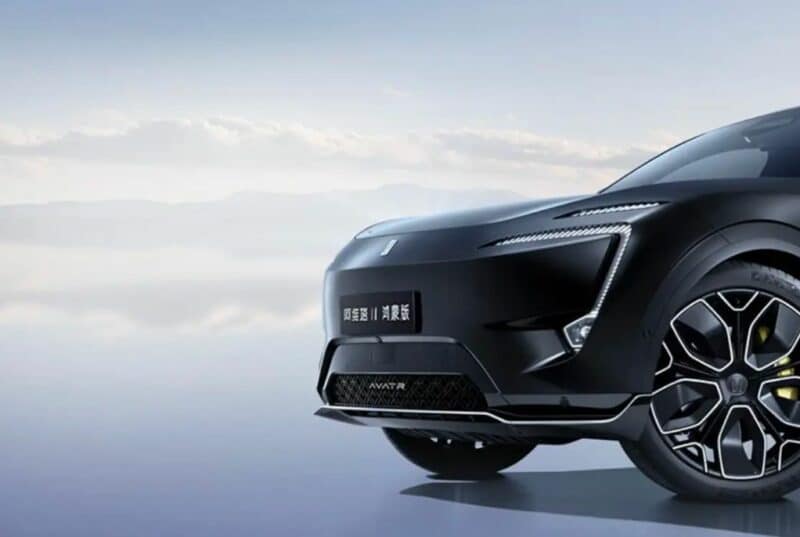 In the front, new silver decorative strips are added for embellishment. Furthermore, yellow brake calipers are added to the rim, which further enhances the sportiness of the vehicle and at the same time eye-catching.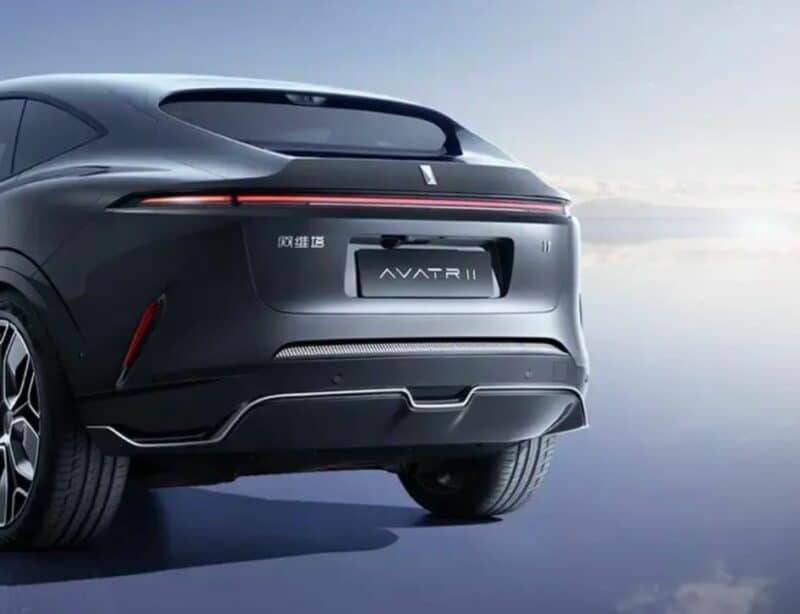 In addition, the Avatr 11 Harmony Edition will offer a new exterior body color in obsidian black with a turquoise undertone.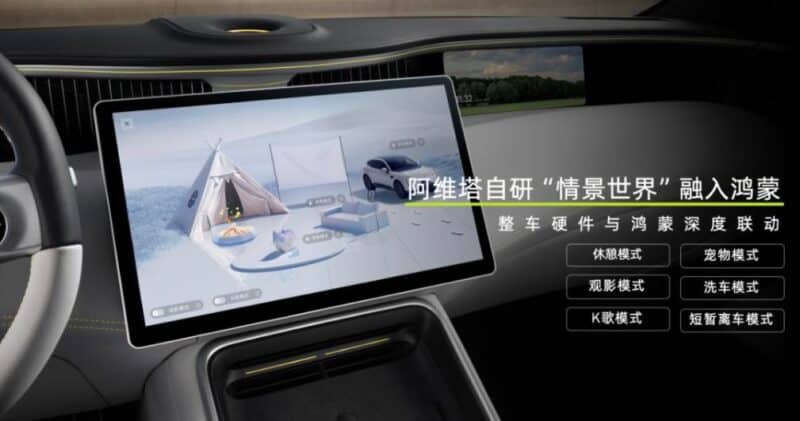 Inside the cockpit, Avatr claimed that the Harmony Edition will provide six modes for users to choose from: rest mode, movie viewing mode, karaoke mode, pet mode, car wash mode, and short-term empty occupant mode (i.e. temporarily exit the cockpit to run an errand). Furthermore, the upgraded Huawei ADS 2.0 driving assistance system will have more advanced perception, decision-making, and execution capabilities under high-speed, urban-driving, and parking scenarios.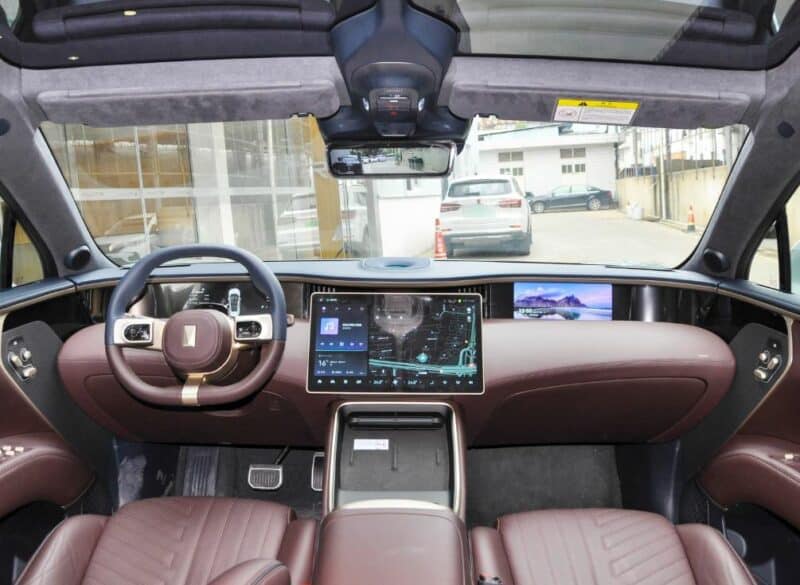 The powertrain and interior details have not been revealed at this time. For reference, the Avatr 11 single-motor rear-wheel drive model in the market has a maximum power of 230 kW and a peak torque of 370 Nm, and provides two cruising ranges (CLTC conditions) of 600 km and 705 km. Its 0 – 100 km/h acceleration time is 6.6 – 6.9 seconds. The four-wheel drive model is powered by Huawei's DriveONE dual-motor system, with a maximum power of 425 kW and a peak torque of 650 Nm, and provides two cruising ranges (CLTC conditions) of 680 km and 555 km. Its 0 – 100 km/h acceleration time is 3.98 seconds. The battery pack capacities are 90.38 kWh and 116.79 kWh.
About Avatr
In 2018, Avatr was launched as a partnership between Changan and NIO. Later, NIO withdrew and CATL replaced NIO as the second biggest shareholder. Currently, Changan holds 40.99% of the joint venture while CATL owns 17.1%. On the contrary, Huawei does not hold any share in this joint venture. Instead, Huawei only supplies Avatr with various hardware and software solutions for advanced driving assistance capabilities, connectivity, and infotainment as well as hardware parts such as electric motors.
Source: Auto CNFOL, AVATR Weibo