Pictures of the new electric roadster MG Cyberster leaked on the eve of the Chengdu Motor Show in China. Previously, we saw cars only in red, but from the spy shots, we can tell silver, yellow, and cream-white are on the way. The highly awaited price is expected to be announced during the press event.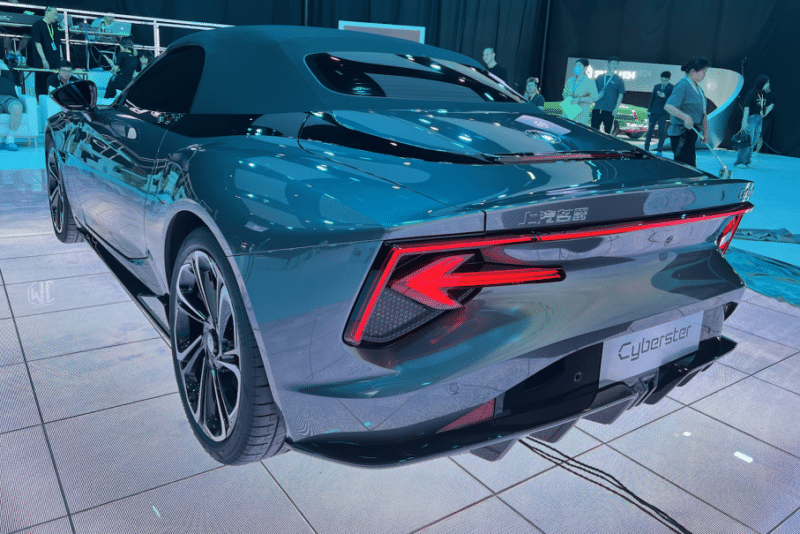 MG Cyberster was unveiled at the Goodwood Festival of Speed in England in July. It is the first mass-produced Chinese car that made its debut at Goodwood.
MG is a former British brand owned by the biggest Chinese automaker – Shanghai Automotive Industry Corporation (SAIC). Cyberster will also be manufactured by SAIC, most likely in their Ningde plant, where the MG4 electric hatchback is also manufactured.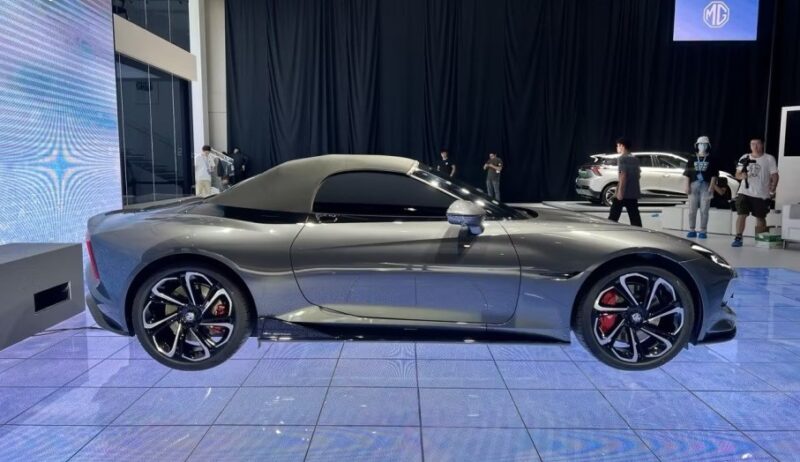 Cyberster is a convertible sports EV designed to tribute old-school MG Roadsters of the 60s and 70s. It is pretty large – the dimensions are 4535/1913/1329 mm and a wheelbase of 2690 mm. It is also pretty heavy for a two-door roadster. But it isn't surprising since it is an electric vehicle: the curb weight is 1850-1985 kg, depending on the version. As for the gross weight, it reaches 2075-2210 kg.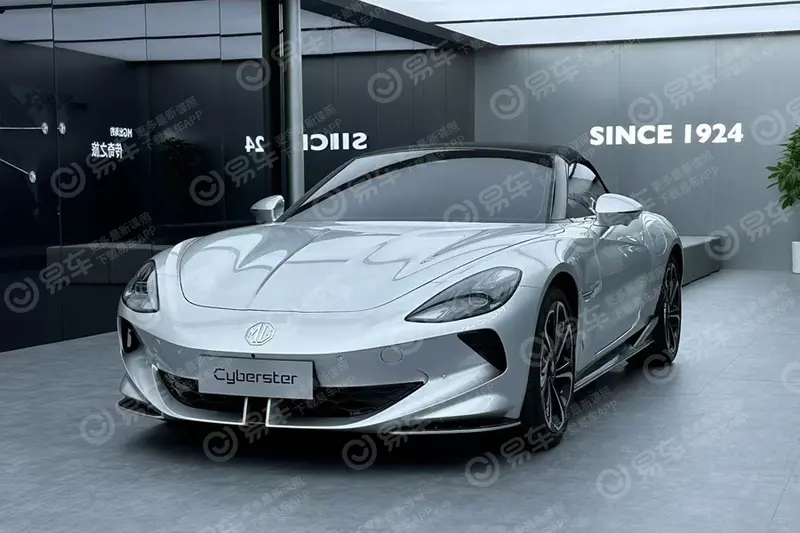 Its exterior is quite remarkable, with scissor doors and sporty bumpers. The interior is full of Nappa leather and dominated by a large curved LCD screen. Cyberster can be optionally equipped with a steering yoke, so don't worry; a wheel is standard.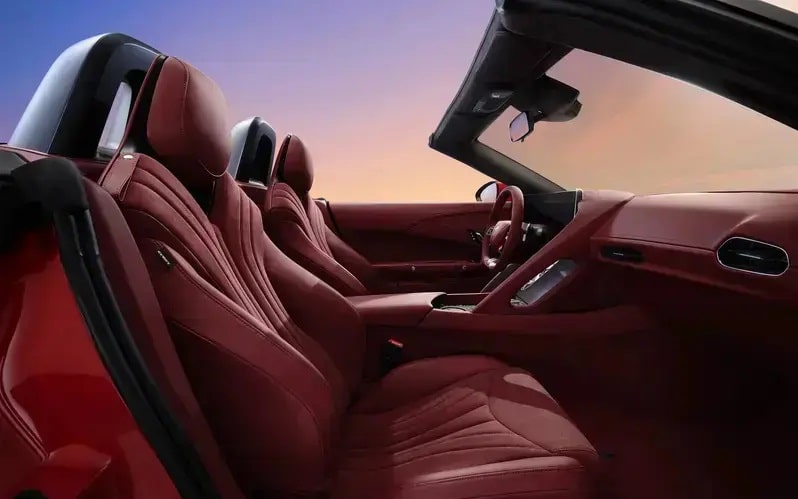 The spy shots show that the car kept hidden door handles with almost invisible push-buttons.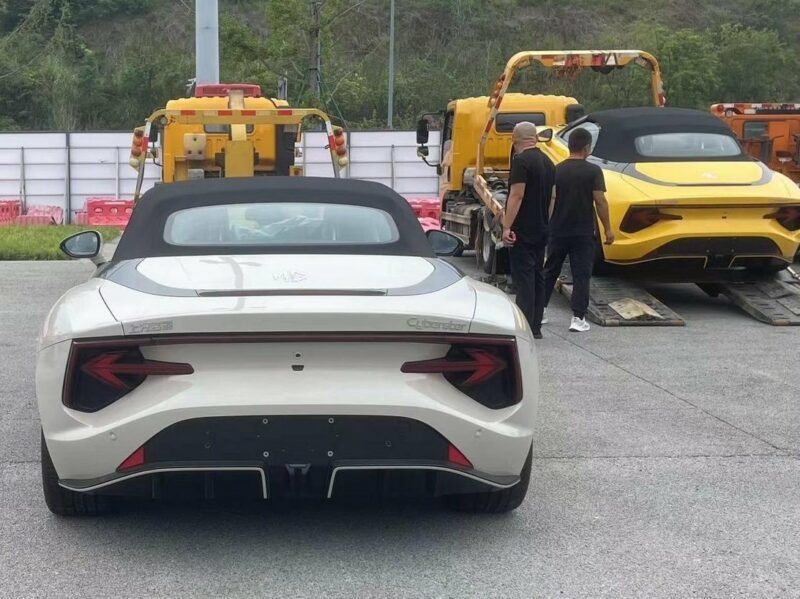 Thanks to MIIT homologation fillings, we also know the engine specs. Two versions will be available – AWD and RWD. The RWD will have an electric motor TZ230XY1301 with 314 HP.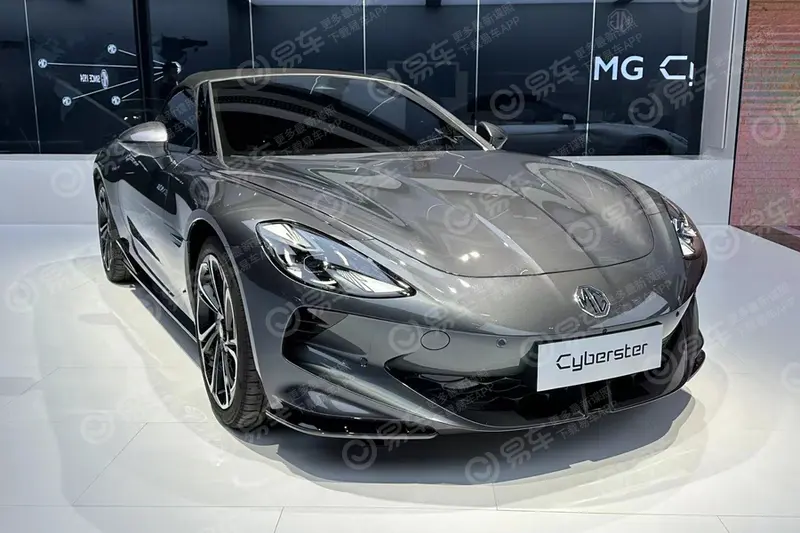 The AWD version will have a front motor TZ180XS0951 with a power of 204 HP. The same electric motor powers the MG4. The second electric motor sits on the rear axle – it is a 340 HP TZ230XY1301 engine made by Hasco Group. The total power output of the MG Cyberster is 544 horses, which is an impressive number for a roadster. MG says the top trim level will do 0-100km/h in about 3 seconds.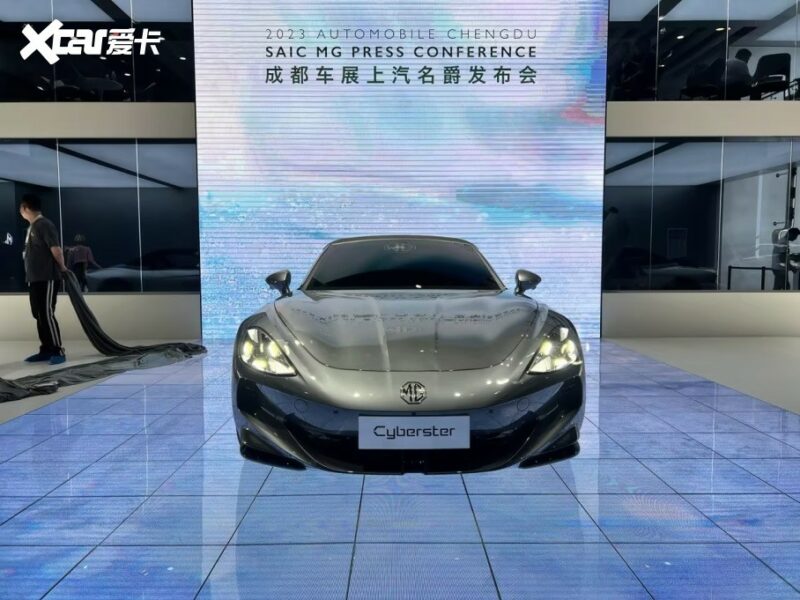 The battery will be NMC and provided by the SAIC-CATL joint venture. The capacity is yet to be revealed upon official launch. The car can be equipped with 19″ or 20″ wheels.
As CarNewsChina reported in July, the price of MG Cyberster leaked, revealing that the base model will start at 239,800 yuan (33,000 USD) in China. According to British media, Cyberster will start at 55,000 GBP (69,300 USD) in the UK.
The MG Cyberster will hit the Chinese market later this year. As for the UK and EU, it will launch here in the summer of 2024. We will closely watch the Chengdu Motor Show launch.