On August 25, BYD started the presale of its latest PHEV model, the BYD Seal DM-i. A total of six configurations were introduced at the Chengdu Motor Show, with the base model starting at 176,800 yuan and the highest trim at 246,800 yuan (33,900 USD).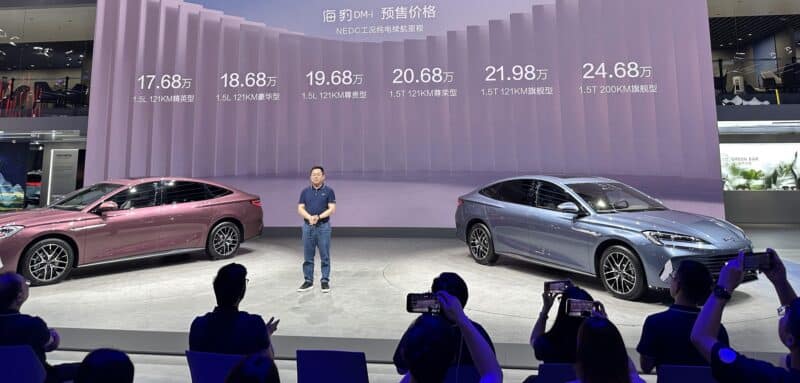 The Chengdu Motor Show that started today is more about sales and doing actual business than the Shanghai Auto in April. Thus, expect less unveiling of new cars and more presale starts. And Seal DM-i is one of them.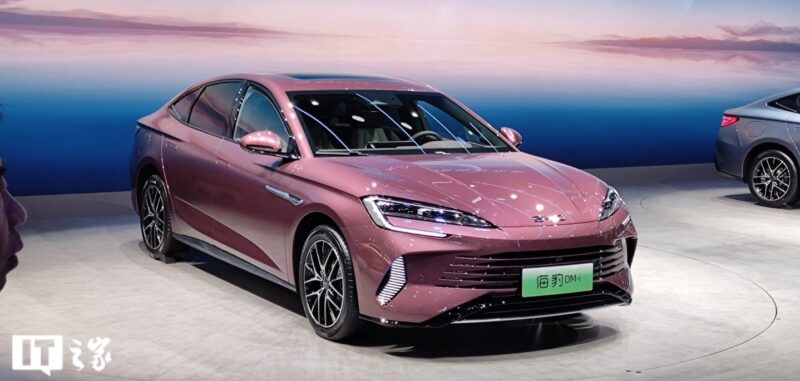 Previously known as Chaser 07 (Destroyer 07), it was renamed to Seal DM-i by BYD in July. Interestingly, BYD grew fond of its Seal trademark as other EVs got renamed – for example, their SUV Song Plus was launched internationally as Seal U in July.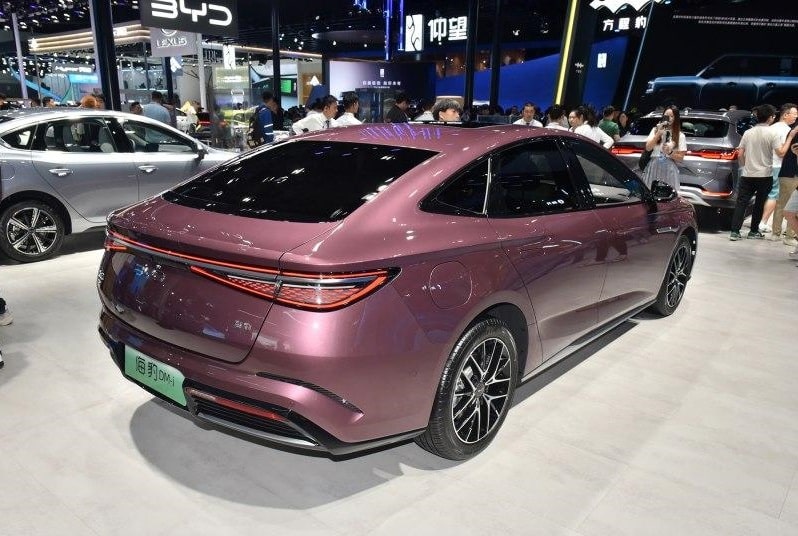 Seal DM-i is a midsize sedan with dimensions 4980/1890/1495 mm and a wheelbase of 2900 mm. These are different dimensions from the all-electric BYD Seal – it is 180 mm longer, 15 mm wider, and 35 mm higher than the Seal EV. It also has a more traditional body shape. The PHEV adopts typical BYD's "Ocean Aesthetics" design with many elements from Ocean-X concept car allegorizing wind and waves.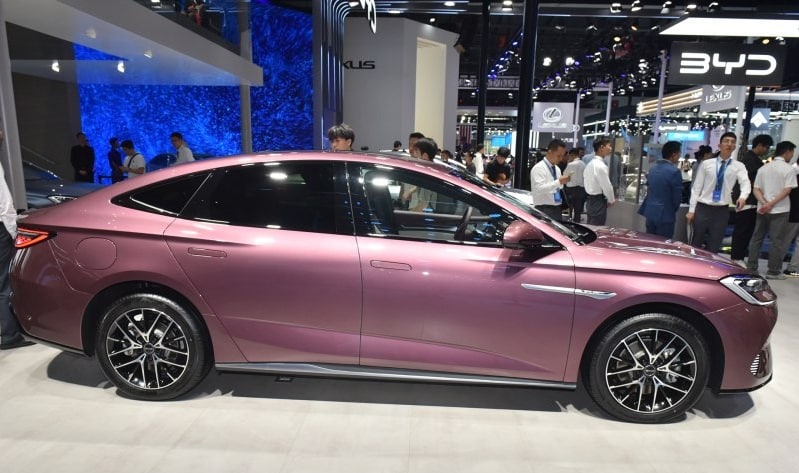 The Seal DM-i has two DM-i powertrain options – 1.5L and 1.5L turbo and two range options, 121 m and 200 km NEDC. The fuel consumption is 3.6L/100km, and the acceleration 0-100km/h is in 7.9 seconds.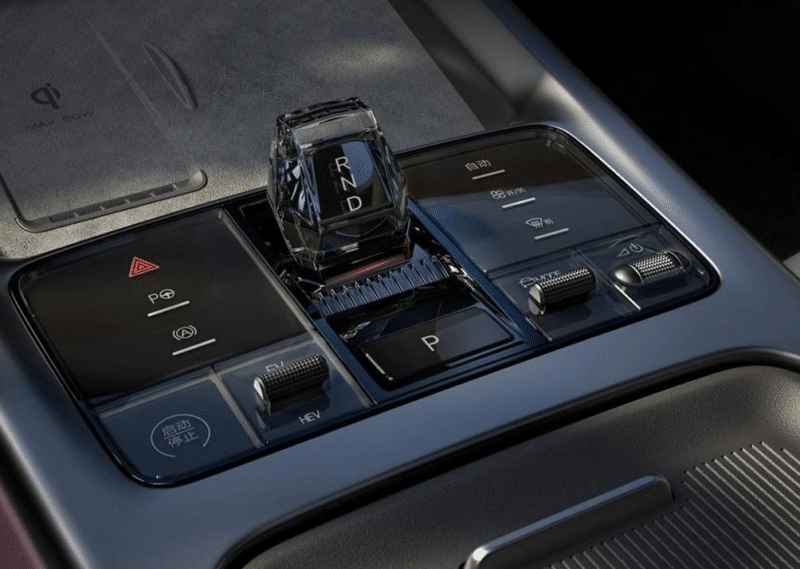 Inside the car, you find two large screens – a 10.25″ instrument panel and a 15.6″ central screen, which is rotable, as we are used in all new BYD EVs.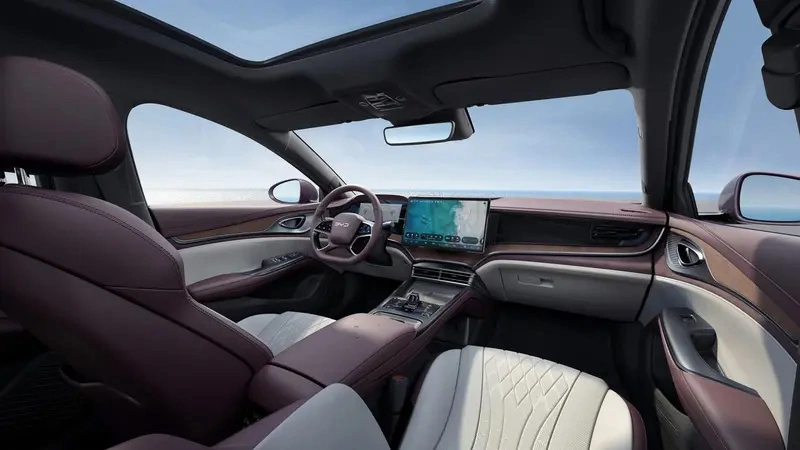 The pricing of the Seal DM-i is quite reasonable. For example, BYD's Dynasty series Han DM-i with the same battery starts from 189,800 yuan (26,000 USD). It seems BYD will challenge lots of cannibalization in its lineup.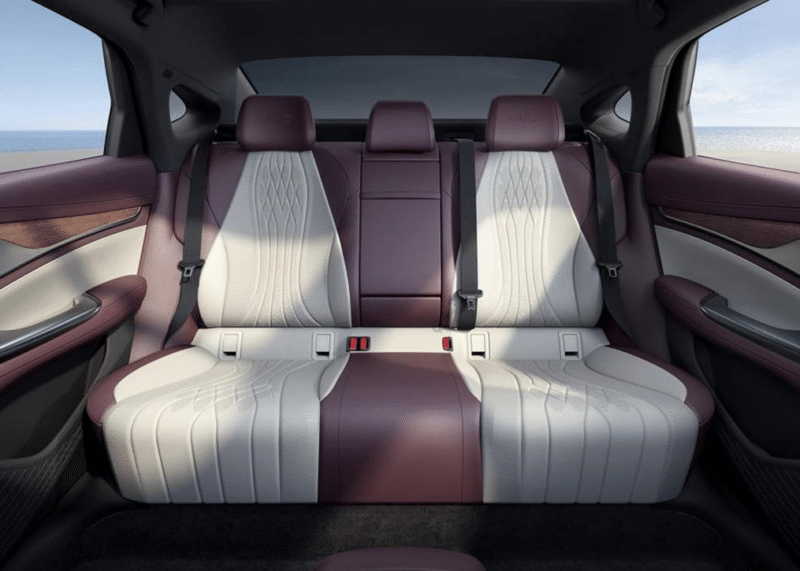 Meanwhile, the mass production of the Seal DM-i has already started at the BYD Zhengzhou factory. The launch with full specs revelation is expected later in August after the Chengdu Motor Show
The list of configurations:
1.5L 121KM Elite: 176,800 yuan
1.5L 121KM Luxury: 186,800 yuan
1.5L 121KM Noble edition: 196,800 yuan
1.5T 121KM Honor edition:: 206,800 yuan
1.5T 121KM Flagship: 219,800 yuan
1.5T 200KM Flagship: 246,800 yuan