As announced earlier, JAC Motor opened blind orders for the plug-in hybrid (PHEV) version of its QX SUV. The orders are available for 9.9-999 yuan (USD 1.4-140) deposits. The market entry is expected next month.
Customers who deposit 9.9 yuan as a deposit will receive the Chinese Village Basketball Association (VBA) official basketball, while those who put 99 yuan (USD 14) will get VBA's official sportswear. The best reward is intended for the buyers who deposit 999 yuan. Besides the tickets for the final of VBA league, they will pay 3,000 yuan less for the vehicle.
QX, that is set to start deliveries in September, was part of Sehol brand, which used to be a join venture between Volkswagen and JAC Motors until the German car maker pulled out. As JAC was unsatisfied with QX sales under Sehol brand it brought it back under its own brand.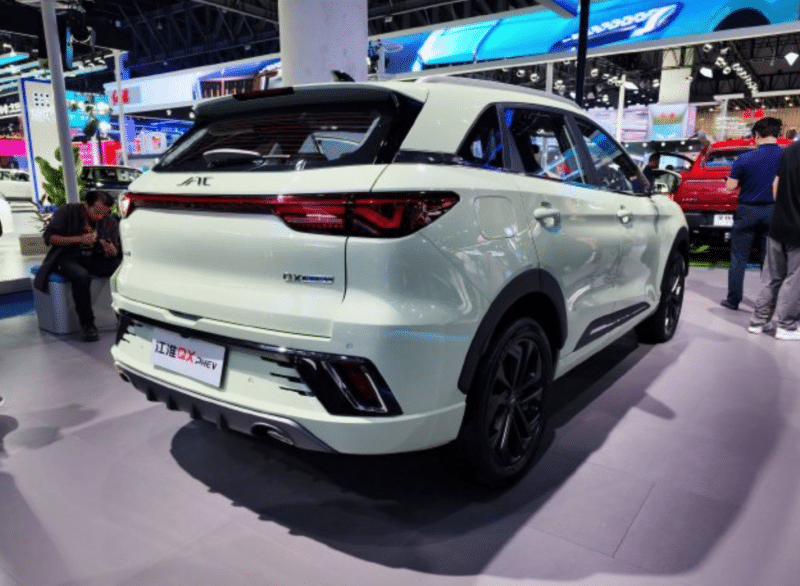 Based on the information published in the catalog of new vehicles approved for production by the Ministry of Industry and Information Technology, the JAC Motors' first PHEV model will be offered in two versions that will offer BYD's and JAC's plug-in hybrid drive systems, respectively.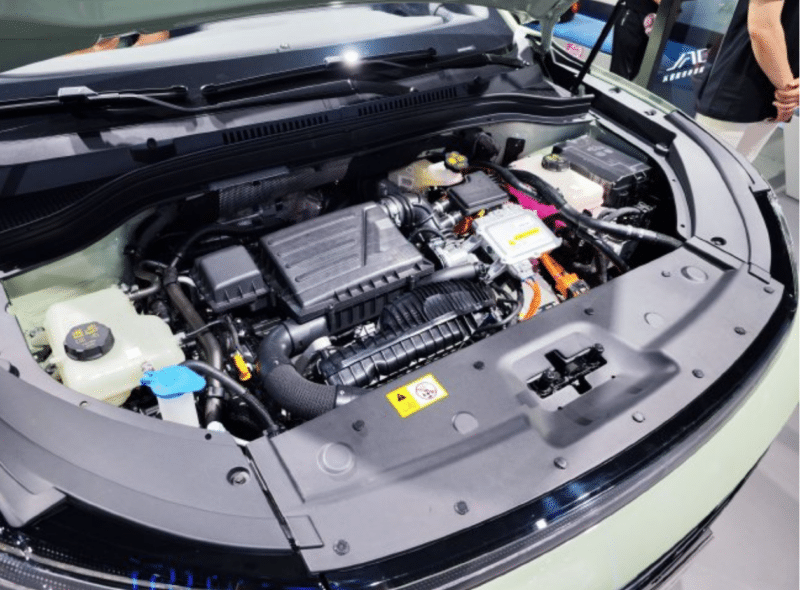 Both systems have 1.5 L engine with 81kW maximum output produced by BYD and ternary (LNCM) battery manufactured by Gotion available with 19.71 kWh and 21.68 kWh capacity. The systems allow for 1,250 km CLTC range with 110 km available in the electric mode, which is 10% higher compared to other compact SUVs in the market.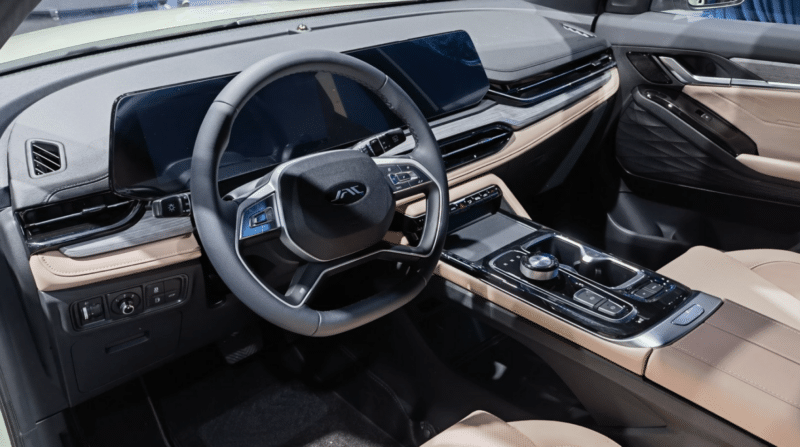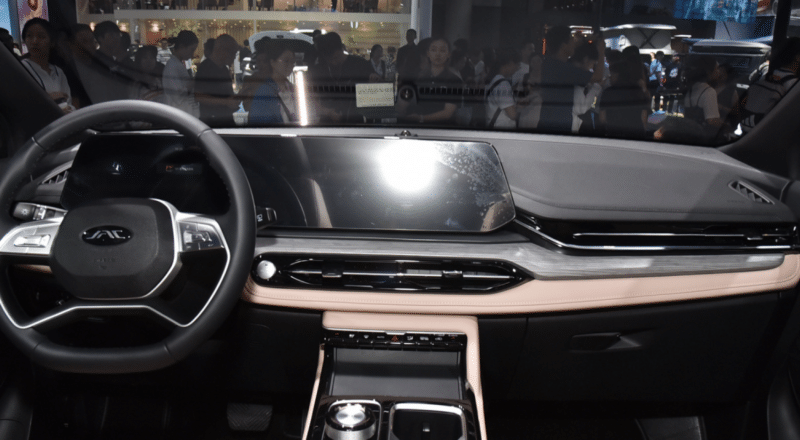 The vehicle has 2,720 mm wheelbase, while dimensions are 4,605/1,890/1,700 mm. Interior offers a twin screen that comprises an instrument LCD panel and a large touch screen in the center console.
Source: Xchuxing