IM Motor's latest electric SUV model LS6 received over 6,000 orders in eight hours after the manufacturer started receiving blind orders for the model.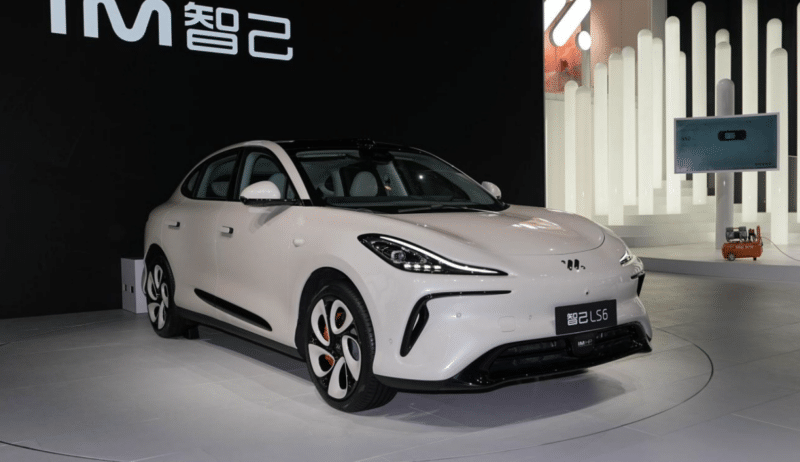 The coupe SUV has been offered at a 230,000-300,000 yuan (31,500-41,100 USD) pre-sales price. Buyers who deposit 2,000 yuan (275 USD) can enjoy 5,000 yuan (685 USD) discount on the final price of the vehicle, 10,000 yuan (1,400 USD) budget for luxury optional items, life-time IM AD smart driving full package.
LS6 is the first model to offer 900 V silicon carbide (SiC) MOSFET. Its maximum operating voltage is 875 V and rated 751 V. The cells in IM LS6's battery pack allow 3.75C charging at peak charging power of 396 kW. This provides 200 km range after 5 minutes of charging or 500 km after quarter of an hour. Besides 900V, the electric SUV offers 500 V platform too.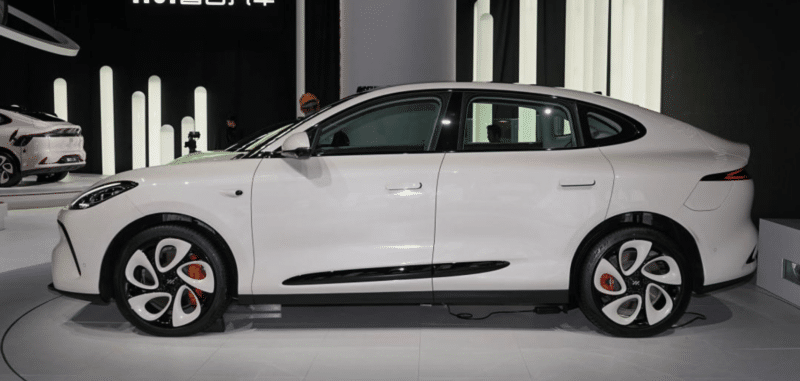 IM LS6 offers two powertrain configurations, both are equipped with a four-wheel drive system consisting of dual motors. The maximum power of the front and rear motors of the low-power version is 170 kW and 304 kW, respectively; while the maximum power of the front and rear motors of the high-power version is 200 kW and 379 kW, respectively. The combined power of the high-power version is larger than that of the Tesla Model Y. For reference, Tesla Model Y has a combined power of 357 kW.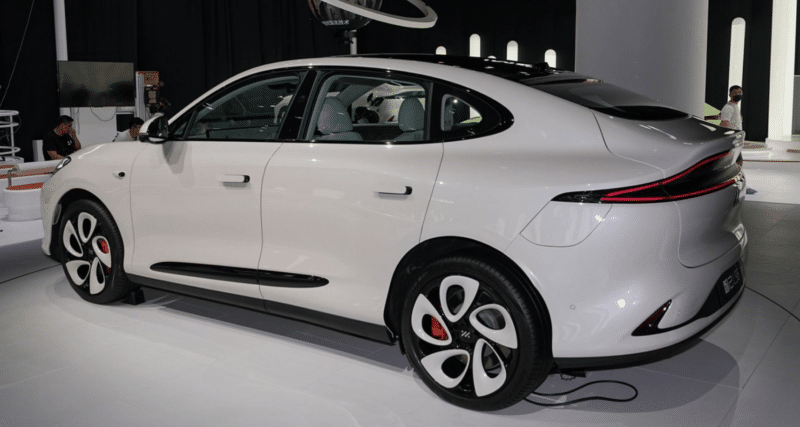 Positioned as a coupe SUV, the size of the IM LS6 is 4904/1988/1669mm, and the wheelbase is 2950mm, larger than that of the NIO ES6. For reference, NIO ES6's dimensions are 4854/1995/1703mm, and the wheelbase is 2915mm.
IM LS6 is equipped with a half steering wheel. The center console area supports mobile phone wireless charging and has two cup holders. In terms of safety, IM LS6 comes with SAIC's self-developed full-stack 3.0 smart car solution, which can reduce the number of controllers in the car by half and the wiring harness by one-third, according to SAIC.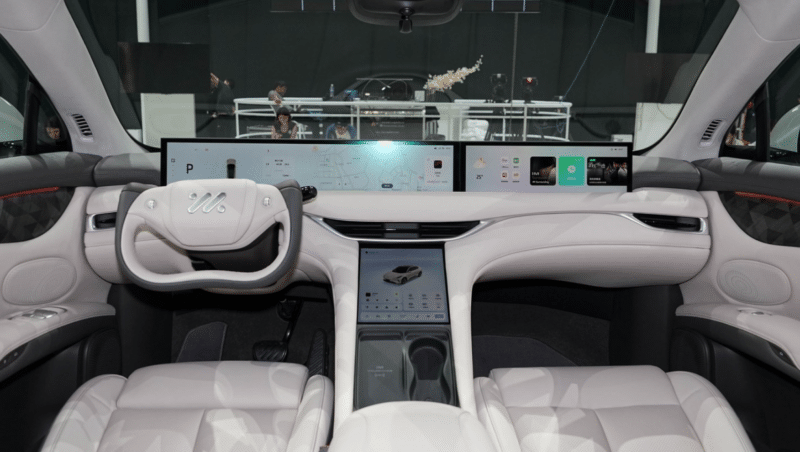 IM Motors is the EV joint venture between two Chinese tech companies – Alibaba Group and Zhangjiang Hi-Tech – and automaker SAIC Motor. SAIC is responsible for the production of the IM-branded vehicles. The current model line of the IM Motors comprises of two vehicles: L7 sedan and LS7 SUV. Moreover, recently it was unveiled that Audi will use the IM Motors' architecture called iO-Origin. However, the actual sales volume of IM Motors is quite low. Last month, they have sold less than 2,000 units.
Source: Xchuxing