Li Auto will subsidize car insurance for customers who make orders August 30th – September 30th as the range extender maker celebrates L-series deliveries, passing 250,000 deliveries in a year. Customers who order L9, L8, and L7 and use the insurance designated by the manufacturer will be eligible for a 10,000 yuan (1,400 USD) subsidy.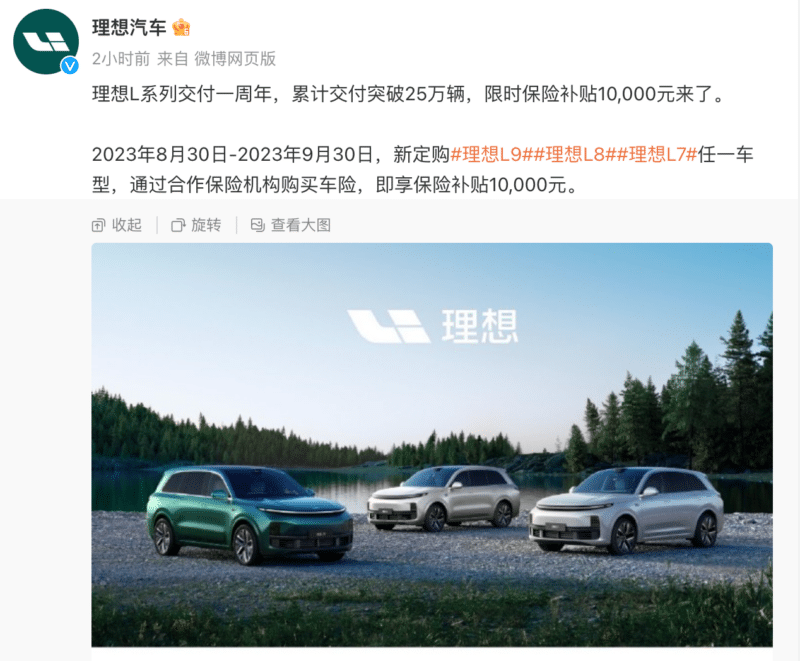 Li Auto denied earlier reports saying Jiangsu-based car maker offers 15,000-23,000 yuan (USD 2,000-3,400) discounts. The local purchase subsidies as well as sales campaigns are geographically limited, the car maker explained.
Earlier reports citing Li Auto's dealers claimed the car maker allowing for invoices outside the area of purchase enables customers to get 10,000 yuan (1,400 USD) Sichuan province purchase subsidy that paired with the manufacturer's 5,000 yuan (600 USD) maintenance subsidy and Changzhou city's municipal purchase subsidy makeup 15,000-23,000 yuan (USD 2,000-3,400) discounts.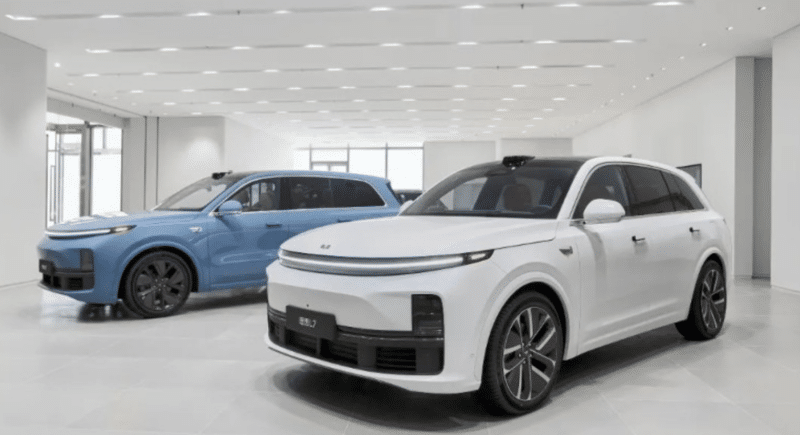 The dealers added that discounts were introduced as orders started to slow down. Despite L7 maker recording over 30,000 unit sales in the past two months, month-over-month growth is clearly slowing down, dealers explained.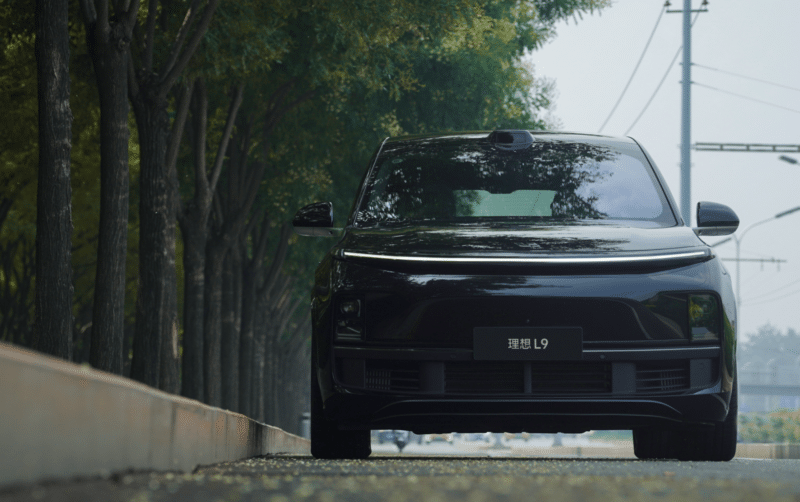 However, Li Auto joined a price war in China by launching some additional trim levels. Recently, it has launched the Li Auto L9 Pro with a trimmed-down autonomous driving system. As a result, the L9 has become 6.5% cheaper. Other models also got their trimmed-down versions, like Li Auto L8 Air.
Since the start of August, over ten companies have cut prices from 9,500 to 50,000 yuan (US$ 1,300-6,900). SAIC-VW led the cuts with 42,000-50,000 yuan (USD 5,800-6,900) lower prices on ID.6 X and ID.4 X 2023 upgraded versions. Chery offered the lowest cuts on its small electric cars, eQ1 and QQ Ice Cream. The manufacturer offered 6,500-9,500 yuan (USD 900-1,300) lower prices. The most reported price cut was Tesla's. The American manufacturer cut prices on Model 3 Long Range and Model Y Performance by 14,000 yuan (USD 2,000).
Source: Li Auto microblog