The Zhejiang manufacturer, Hozon Neta, plans to release three new models in the next three years. All of the models will be priced below the threshold for luxury cars, 300,000 yuan (41,000 USD).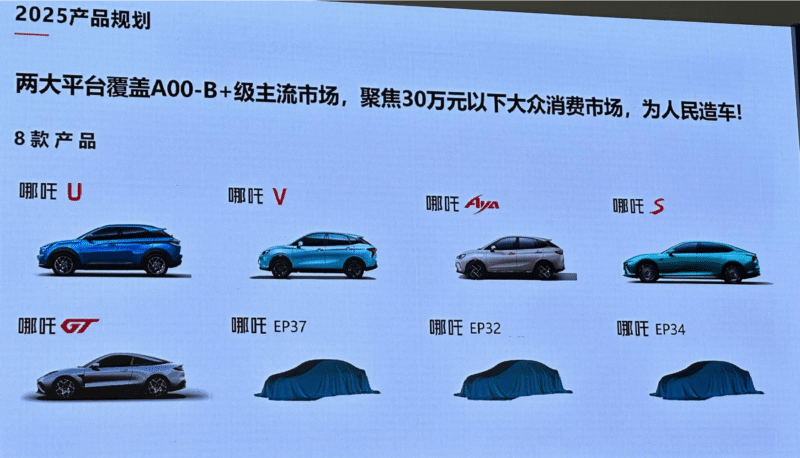 The Chinese EV maker's current offering includes five models, three SUVs named Neta Aya, Neta U, and Neta V. The two sedans in the offering are Neta S and Neta GT. Two of the three planned models have been revealed to the public—the upcoming Neta X SUV and another SUV code-named EP32, which has recently started testing. According to the company's executive vice president, all three models will be built on Shanhai chassis 2.0 and Haozhi technology.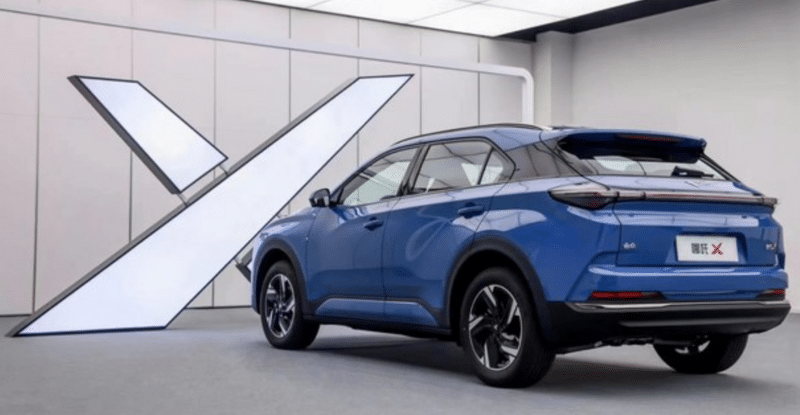 New models
So far, more information has been released on the EV maker's upcoming compact SUV that should be released this year, Neta X. This month, Hozon released concept drawings of the car, which were soon followed by an official image and photos of the car's interior.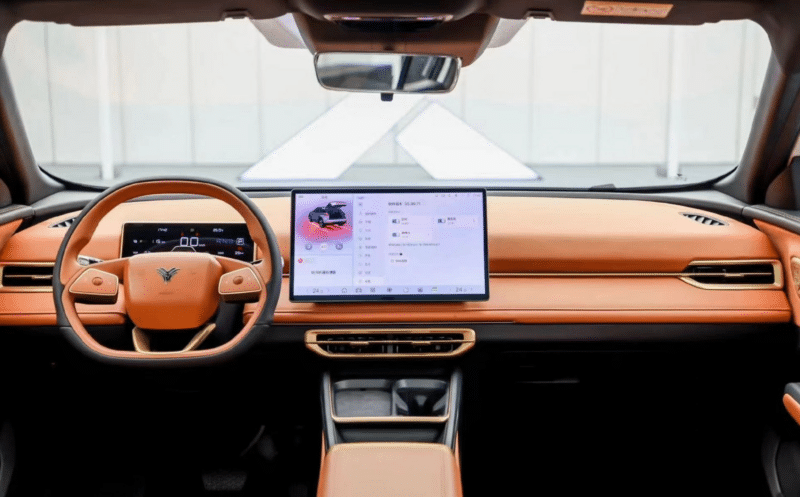 The SUV is not a new model but a revamped version of the existing Neta U SUV. When the company applied for the sales permit for the car, the Neta X was named Neta U Max. Once the vehicle received permission, the regulator informed the public that Neta U Max was called Neta X.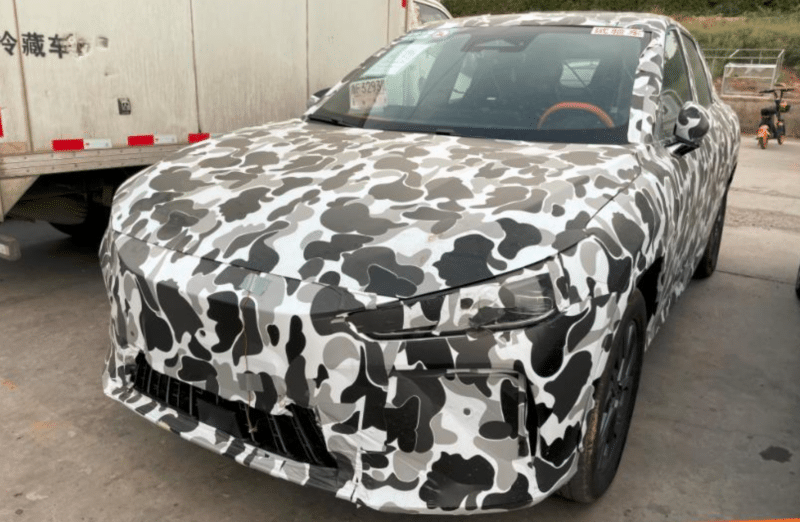 Based on the current information, Neta X is an electric SUV that adopts the new trendy design – the center mesh is removed from the front, while the headlights are split. The vehicle measures 4619/1860/1628 mm with a 2770 mm wheelbase.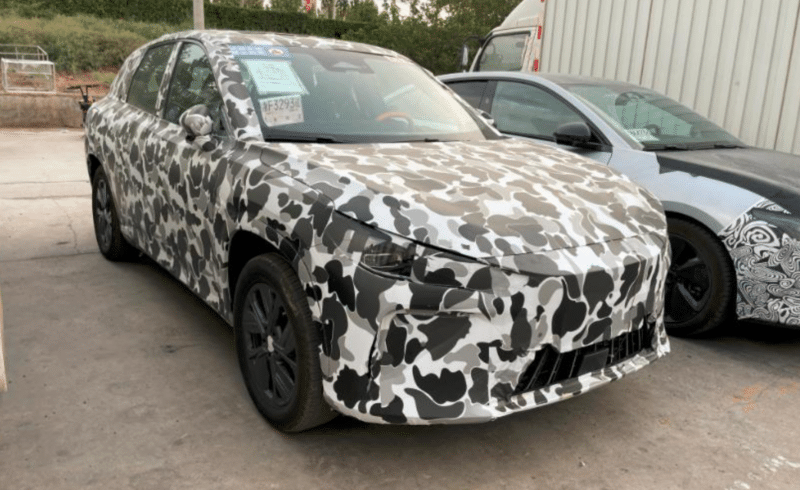 The car's interior features a center console with an 8.9-inch full LCD instrument panel and a 15.6-inch square screen. The vehicle has a permanent magnet synchronous motor with a maximum power of 120kW and a 150km/h top speed.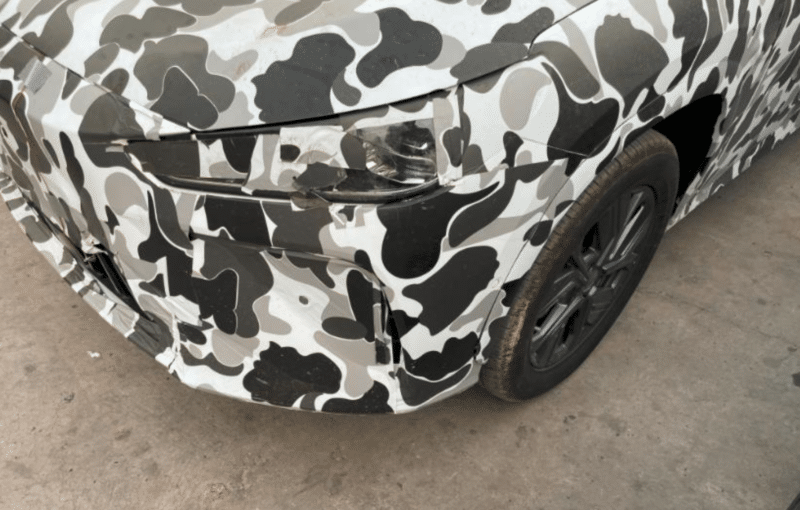 Another SUV, code-named EP32, has also been filling headlines recently. In contrast with the Neta X, the EP-32 stands on the brand's Shanhai platform that underpins the Neta S and Neta GT. It has an LFP battery from BYD's battery arm, FinDreams. The battery's capacity is 72.08 kWh. The motor can provide 170 kW (231 hp). The official name of the vehicle is unknown at the moment. However, recently, it was revealed that Hozon applied for trademarks on multiple names in July, including Neta H, Neta Y, etc.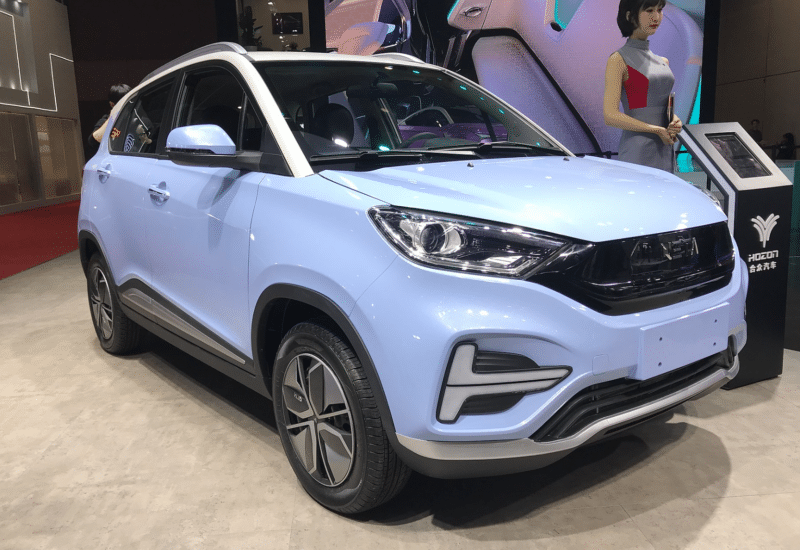 Shanhai platform
The Hozon's Shanhai chassis was launched at the end of 2021. It accommodates both cornering and straight driving performance. Regarding cornering, it features track-level double-wishbone, five-link, and air suspension. The straight driving is supported by a dual-motor four-wheel drive that can get 0-100 km/h in two seconds. 80% of the components on the platform are standard for all the models, which reduces R&D by eight months and costs by 30%-40%.
Source: Xchuxing