The electric vehicle (EV) manufacturer, Hozon, revealed the concept drawings of its future SUV, Neta X. The vehicle continues Neta's design philosophy named "Confidence". Previously, the spy photos of the vehicle road tests have been exposed.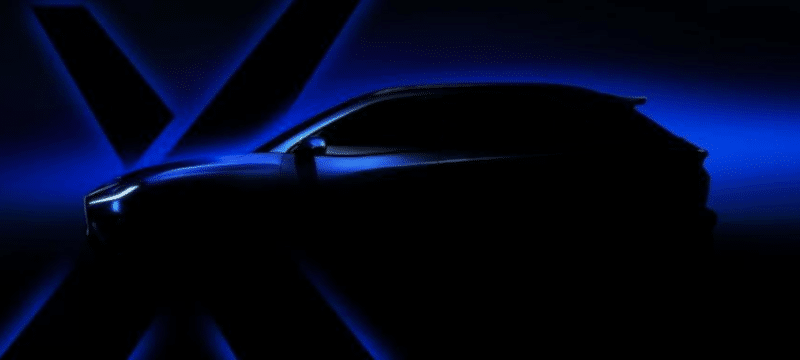 The new car's front face is equipped with elongated headlight clusters, and the dynamic front surroundings are matched with the powerful ribbed lines on the bonnet.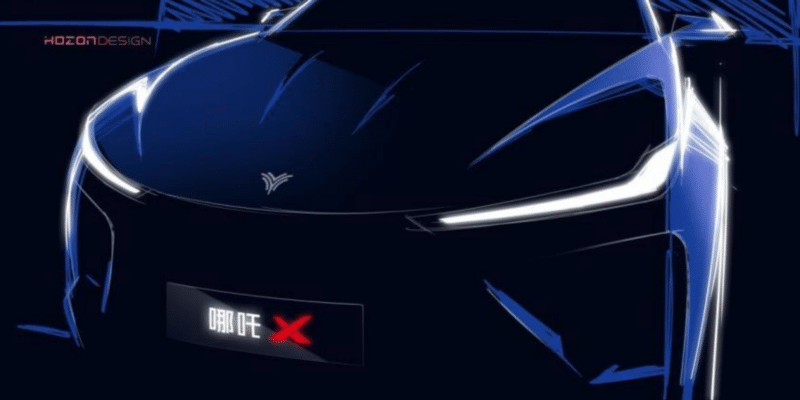 The side of the mid-size SUV, that is being built on Shanhai chassis, cannot be seen in more detail, but the smooth lines and the coordinated proportions of the body give the Neta X a sporty look. The rear end is designed with a small upturned spoiler adding to the sporty look of the car.
Currently, Neta offers four models. Neta S, Neta GT, Neta U and Neta AYA. Its offering covers sedans, coupes, compact and small SUVs. However, the brand lacks mid-sized SUVs. Neta X might fill in that gap.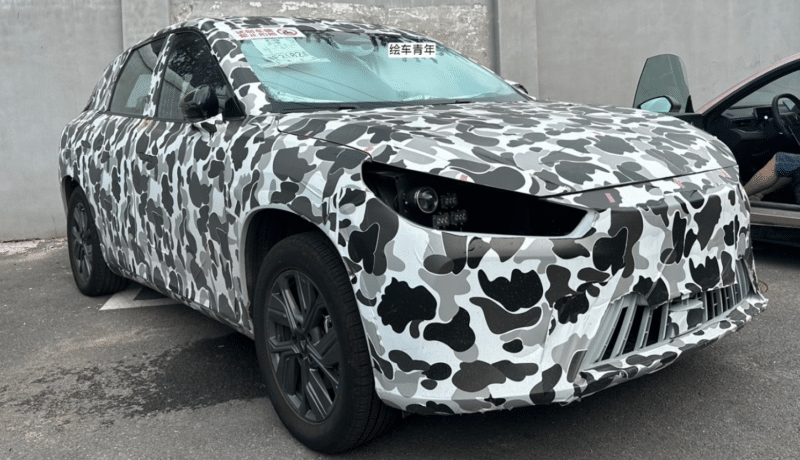 However, last month, the spy photos of the latest Neta's model, crossover cide named EP32 were disclosed. The EP32 is a mid-size crossover that stands on the Shanhai architecture that also underpins Neta S sedan and Neta GT two-door roadster.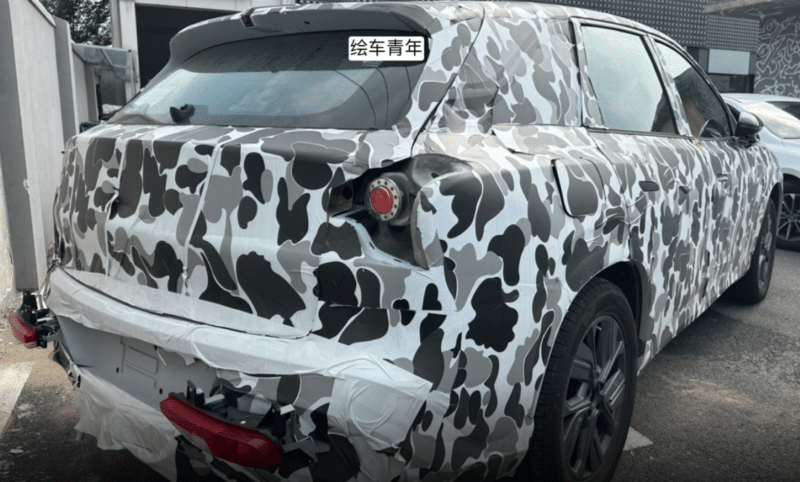 This vehicle will become a competitor to the Xpeng G9 as Neta continues to broaden its high-end model line. The EP32 has a FinDream's LFP battery for 500 km of range, a 231-hp electric motor and three screens inside.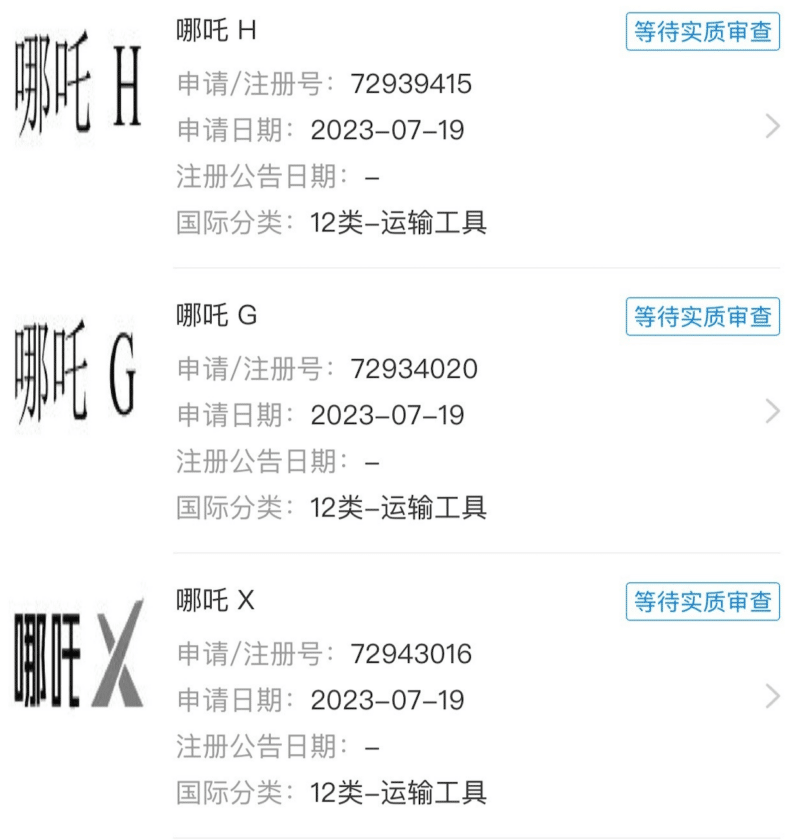 Recently, Neta applied for Neta X trademark in July this year. The company has also applied for trademarks on Neta Y, Neta H, etc, which might mean more models that should take Neta to more premium market segments.
Source: Xcar