Hycan's first electric MPV, V09, will officially start sales on October 13. The model has been in presale for 320,000-460,000 yuan (45,000-64,300 USD) since last month.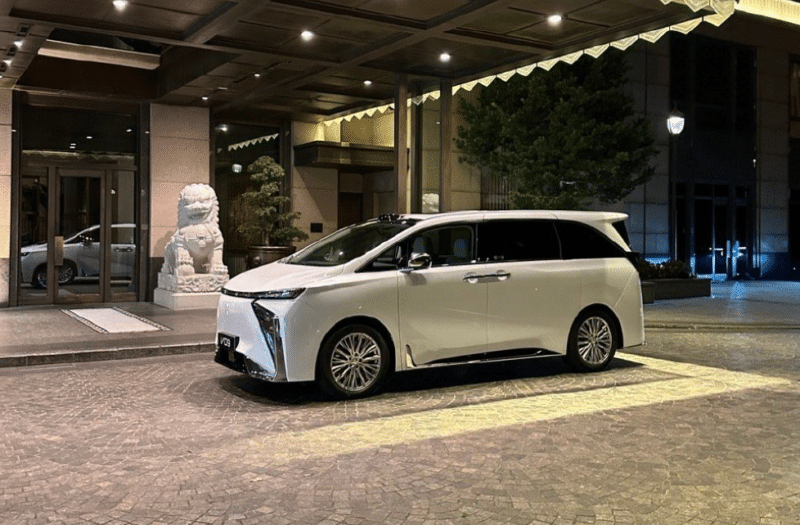 The electric car was first presented at Guangzhou Auto Show last year. It is based on the company's Concept-M car. The presale started on September 10. The V09 is available in five versions.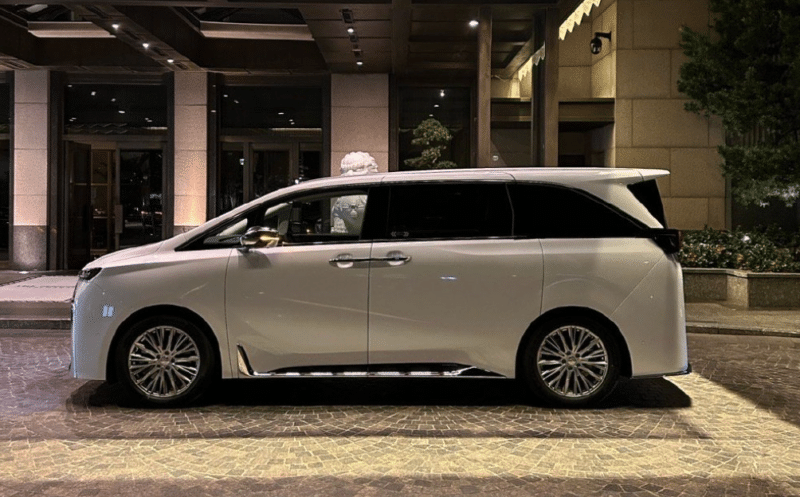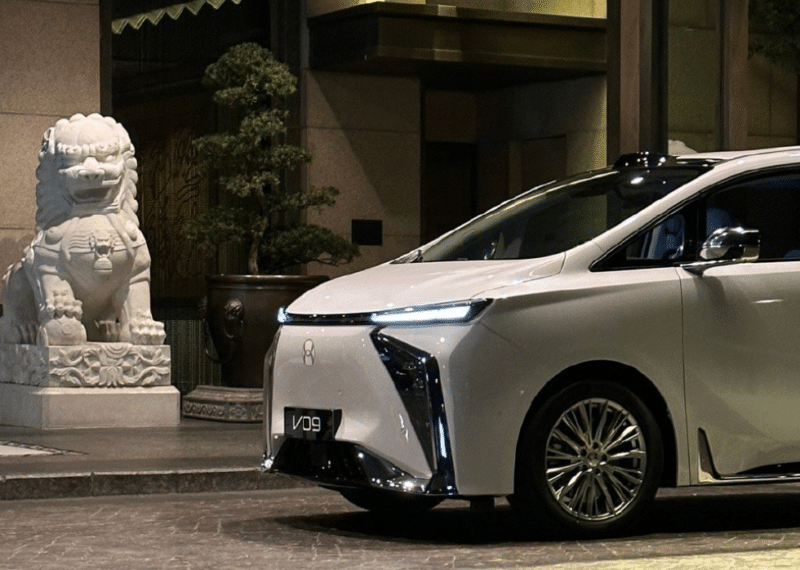 The V09 sits on Hycan's H-GEA platform. The manufacturer says H-GEA adopts the integrated design of the body frame, chassis, and battery pack with 65% high-strength steel and 20% hot-formed steel. The MPV will be the second model to use the platform after the sedan A06, which started sales last year.
Hycan's fourth model has 24 sensors assisted by two Qualcomm Snapdragon 8155 chips to realize up to 30 advanced driving assistance and 16 parking assistance functions via the H-VIP 3.0 intelligent driving system. The buyers can add 130-line LiDAR as an option, giving them a sensing distance of 300 m.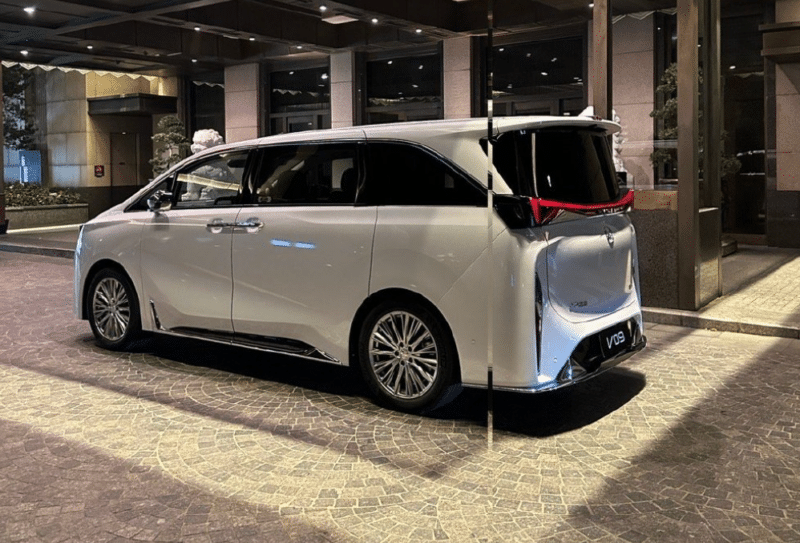 The V09 has a 2+2+3 seating arrangement. The cockpit adopts a triple-screen design that comprises a 10.25-inch instrument panel, a 14.6-inch central control screen, and a 12.3-inch co-pilot entertainment screen. It also offers a refrigerator. Other trims include two wireless chargers and an in-car audio system with 22 speakers.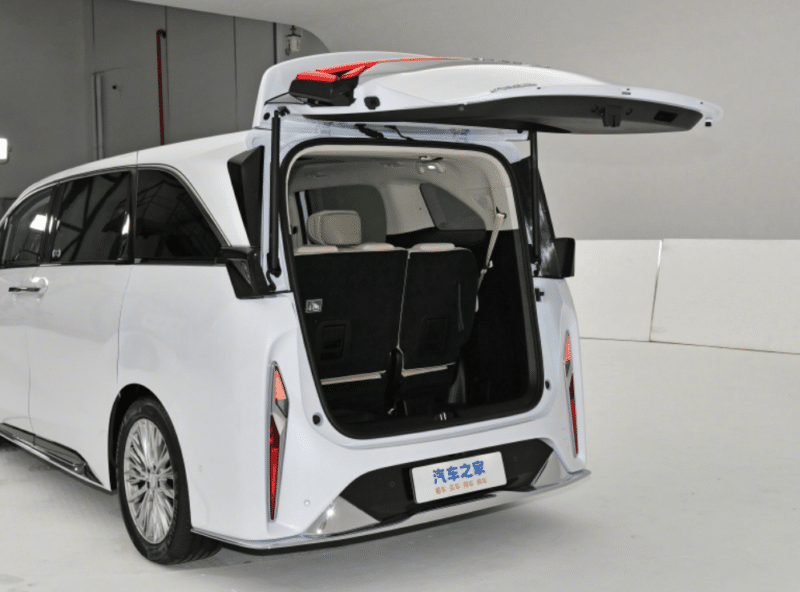 CALB and Juwan Technology Research supply the battery packs. The MPV is available with a 92 kWh ternary, a 95.16 kWh lithium-iron-phosphate (LFP), and a 114.19 kWh ternary battery pack. It offers 620 and 762 km CLTC ranges. The car's 800V high-voltage fast charging platform enables charging at 1 km per second. The motor, placed in front, outputs 202 kW and 335 Nm. MPV's maximum speed is 190 km/h.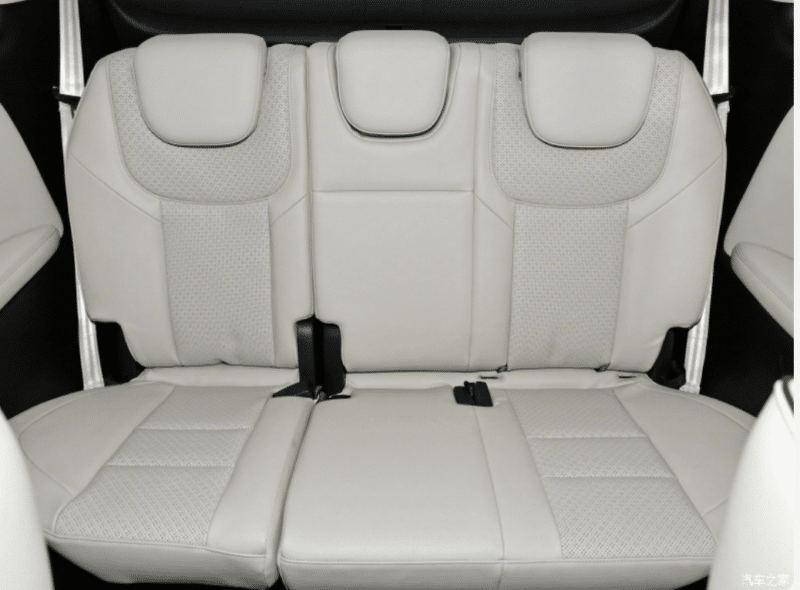 Hycan was formerly a joint venture between GAC and Nio, established in 2017, but Nio exited the partnership in 2022. The rumor was that Nio entered the JV to help GAC develop electric vehicles and, in return, use GAC's supply chain. The company is now jointly invested by GAC and Guangdong Pearl River Investment Management Group. With the MPV, Hycan will complete its product line as it already has two SUVs – 007 and Z03 – and a sedan, A06, in the market.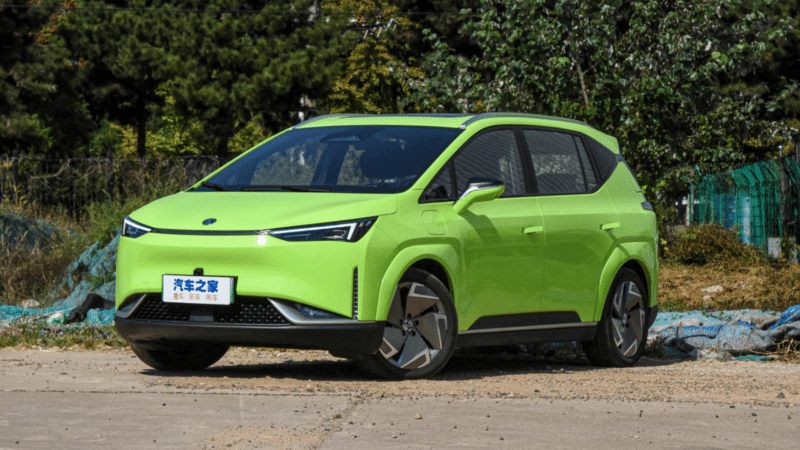 The MPV should also help boost the sales that have been less than impressive. In August, Hycan sold 1,035 units. In the past 12 months, the manufacturer sold 26,387 units. The SUV Z03 was the bestseller and made 94% of the sales in the past year. The brand's first model, the 007 SUV, sold 60 units since August last year.
Source: Xchuxing