Today, October 9th, Neta officially announced that its upcoming all-electric compact SUV – Neta X, will launch on October 18 in China. As a facelift model of the Neta U, both the exterior and interior have been significantly modified with upgraded configurations. For reference, the price range of the current Neta U-II on sale is 118,800 – 206,800 yuan (16,200 – 28,300 USD).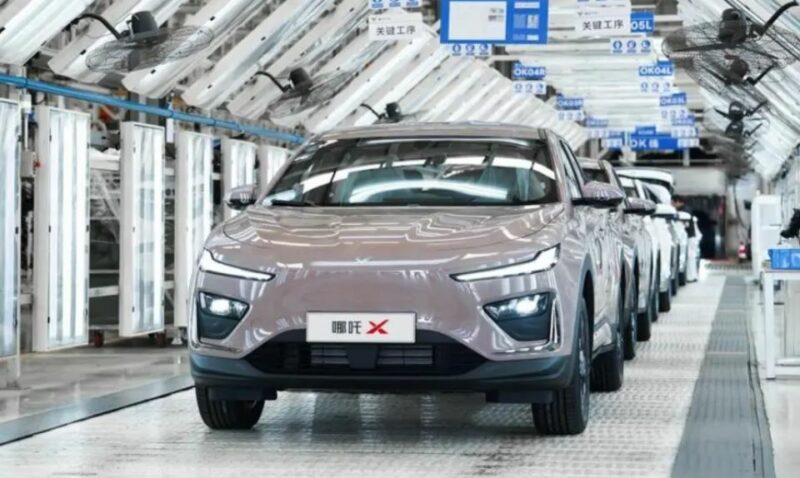 Just recently on October 7th, the first batch of the Neta X rolled off the production line.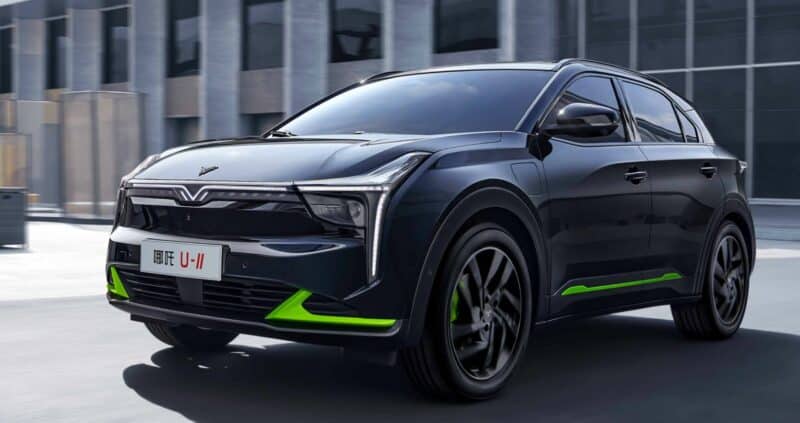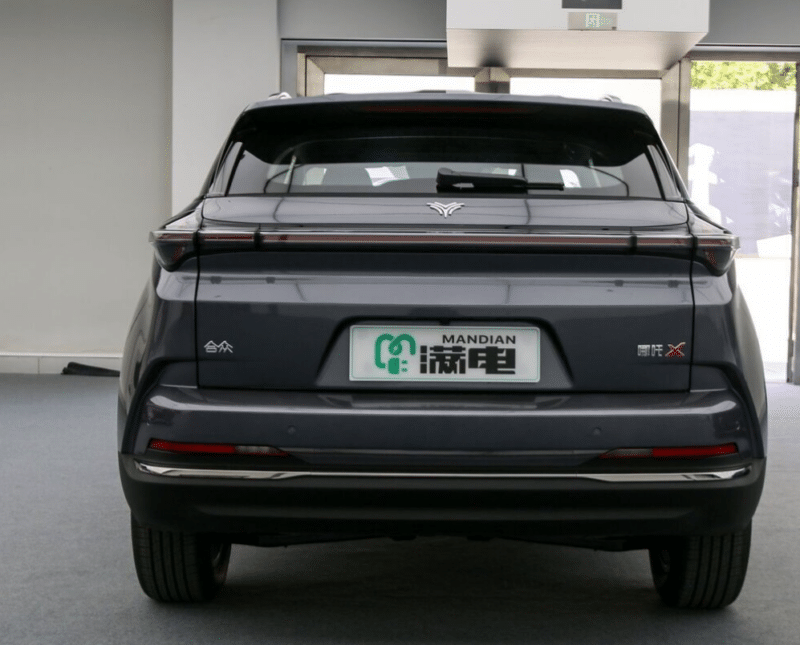 The front adopts a closed grille design with split headlights while the rear is decorated with through-type taillights. The new car is available in six exterior colors: Pearl White, Clear Sky Gray, Amber Brown, Glamor Pink, Glacier Blue, and Extreme Black.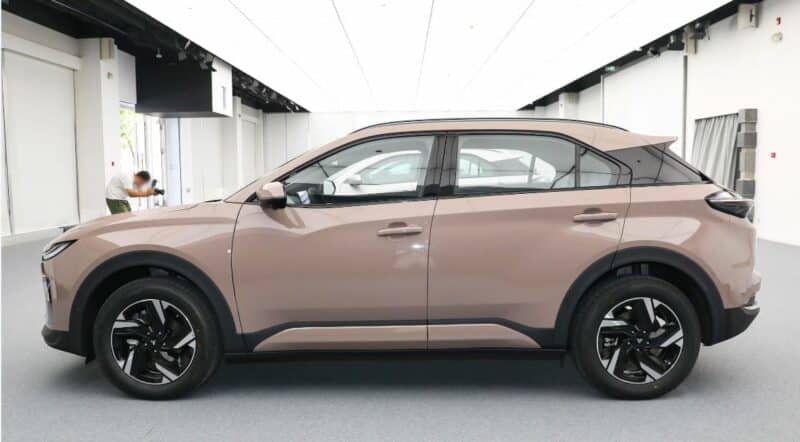 From the side, the conventional door handles are used along with black wheel eyebrows. At the same time, the B and C pillars are blackened to create a suspended roof effect. As a pure electric compact SUV, the Neta X measures 4619/1860/1628mm, with a 2770mm wheelbase, which is 7cm longer than the Neta U.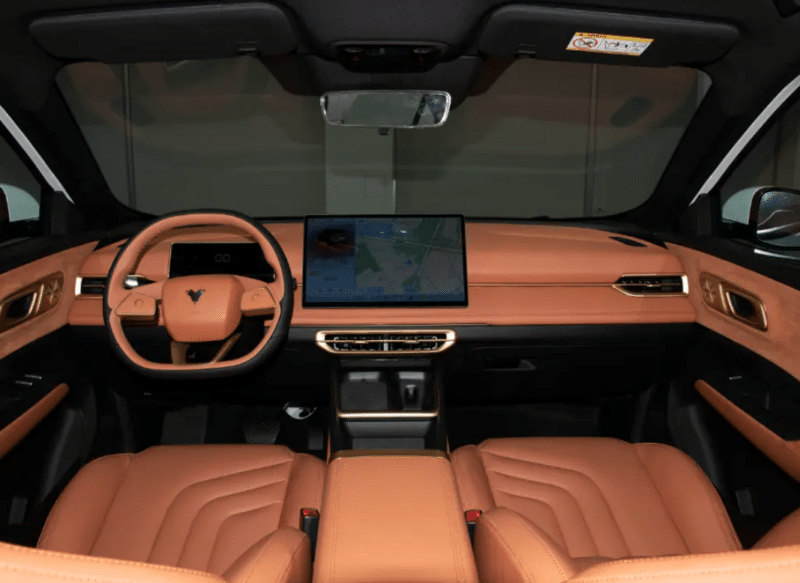 Inside, the cockpit adopts the classic brown and black color scheme. The floating 15.6-inch central control screen is powered by a Qualcomm Snapdragon 8155 chip paired with an 8.9-inch instrument panel and a flat-bottom steering wheel. The number of physical buttons is minimized by transferring the functionalities to the central control screen. A wireless charging panel is available on the center console.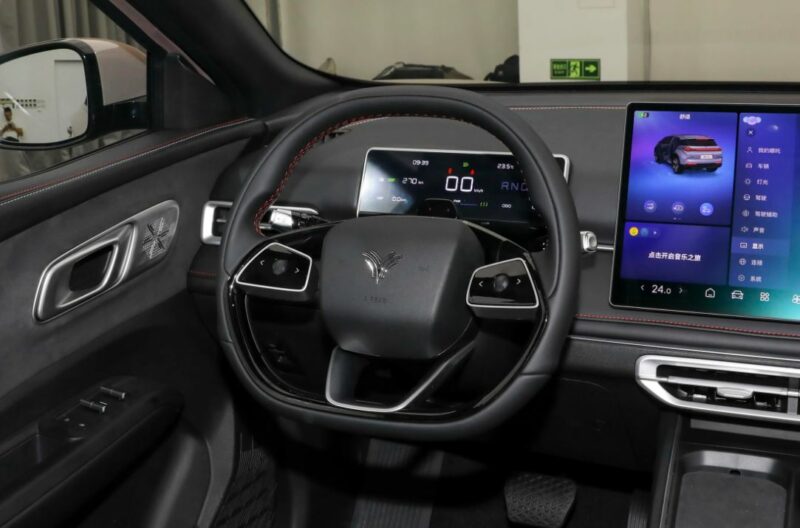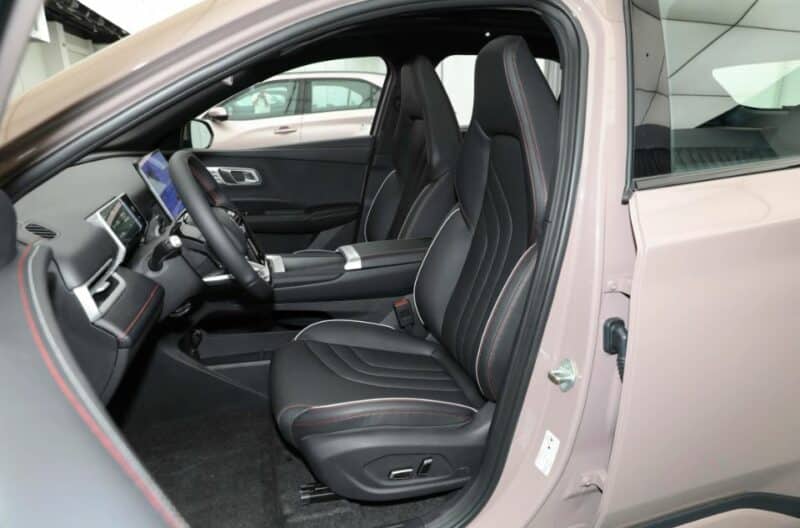 Furthermore, Neta claims that 80% of the interior is covered by leather material. A panoramic sunroof is also present.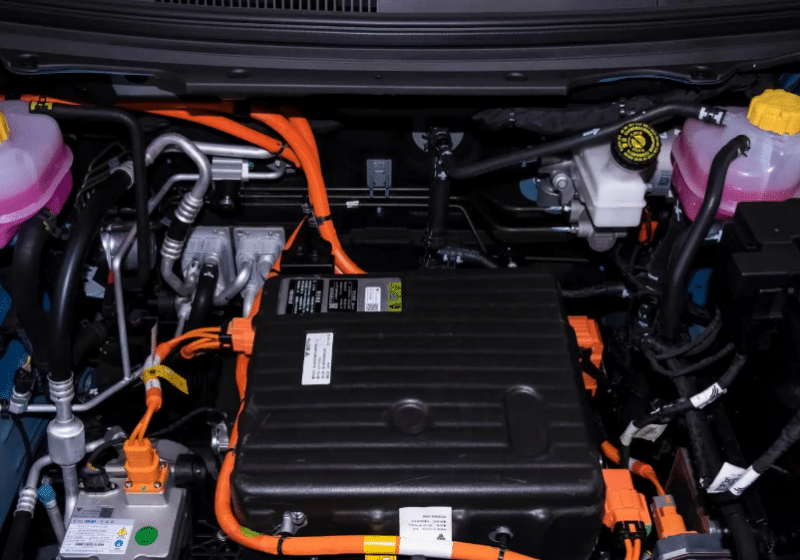 Power comes from a permanent magnet synchronous motor with a maximum power of 120 kW and a peak torque of 210 Nm. The lithium iron phosphate battery pack is supplied by EVE Power. The top speed is 150 km/h. For reference, the current Neta U-II offers three CLTC pure electric cruising ranges of 401 km, 501 km, and 610 km.
Once launched, the Neta X will directly compete with the GAC AION Y Plus and BYD Yuan Plus.