Hongqi applied for the sales license of its new electric sedan, EH7. Previously, the reports called the sedan by its code name, E001. The car should go on sale next month.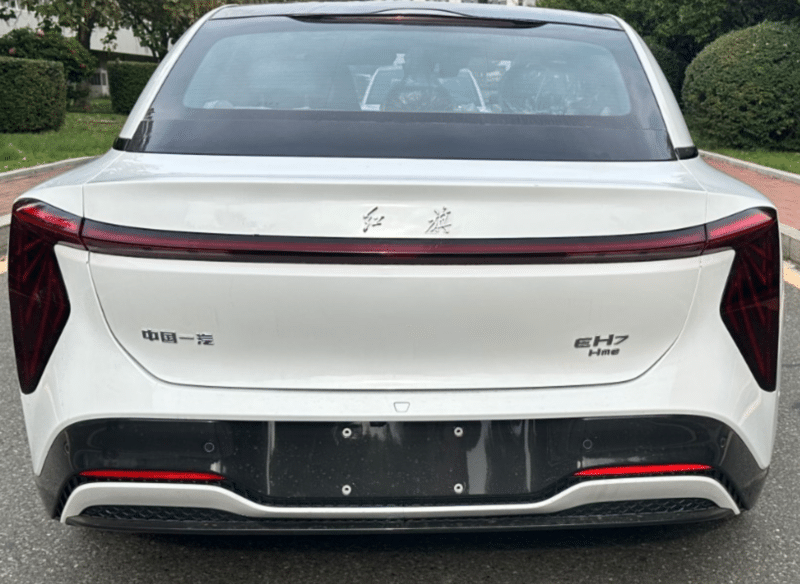 The data filed at the Ministry of Industry and Information Technology, which oversees sales licenses, reveals the electric vehicle (EV) sits on 4980/1915/1490 mm chassis with a 3000 mm wheelbase. The curb weight is 2,254 kg, and the mass is 2,704 kg. Approach and departure angle are 16 and 18 degrees, respectively.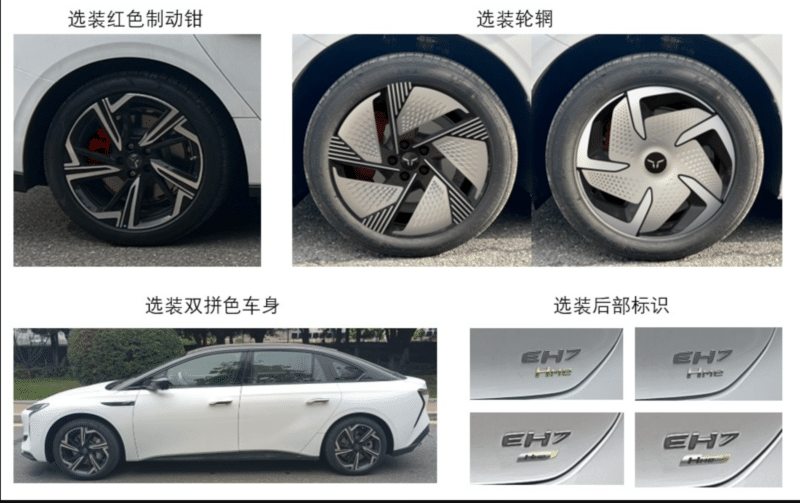 The tires on the 5-seat vehicle vary depending on the trim. Rear-wheel drive (RWD) version uses 245/50 R18. All-wheel drive (AWD) buyers can choose between 245/45 R19 and 265/40 R19. The car's top speed is 190 km/h.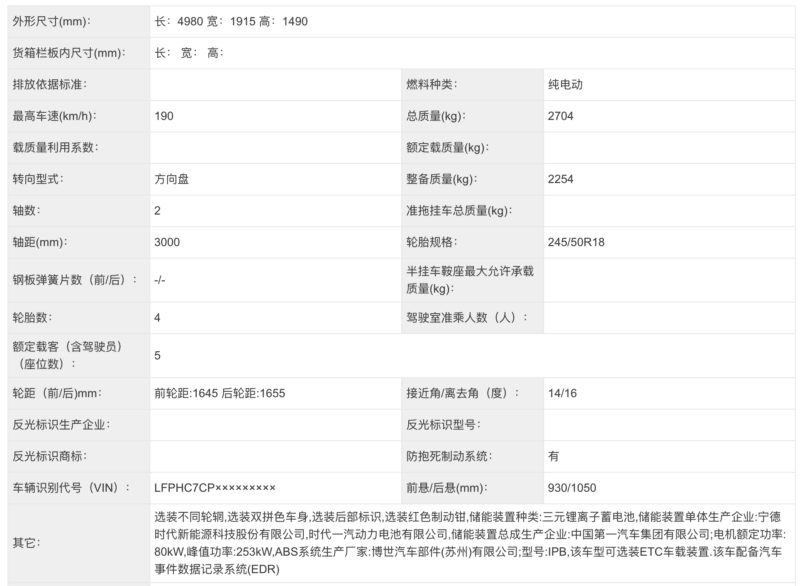 The RWD version carries an FAW-made 253 kW motor. The motor is combined with a Contemporary Amperex Technology Co. (CATL) ternary battery. The AWD version also uses CATL's ternary battery. The battery is paired with two motors: a 202 kW on the front and 253 kW on the rear axle. FAW also manufactured the motors. The capacities of the batteries were not revealed.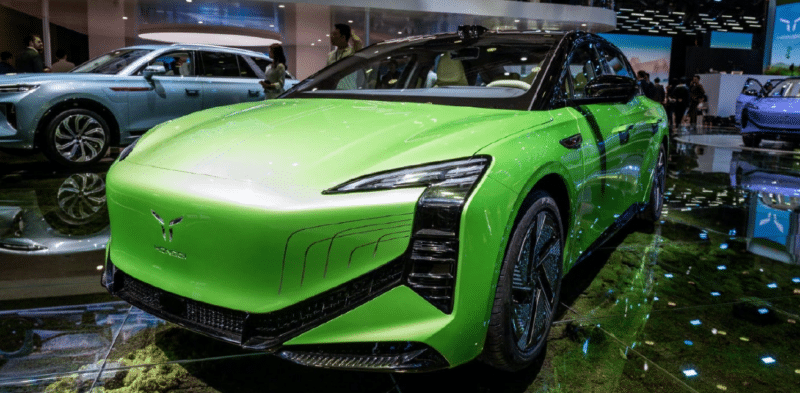 The car's production version was first spotted during the road test in August. The sedan had a debut at the Shanghai Auto Show in April. At the time, reports speculated the Chinese-made EV will have a swappable Qilin battery. The MIIT filing did not reveal the data that could confirm this.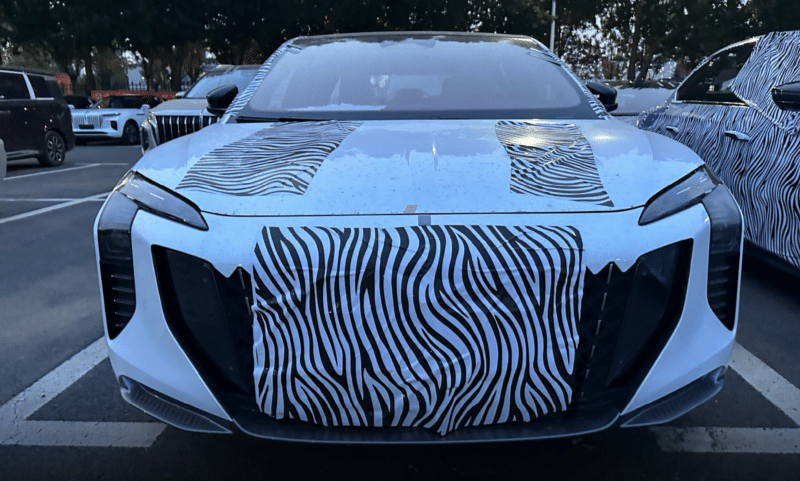 Hongqi is a luxury brand owned by FAW, established in 1959. Originally, Hongqi supplied vehicles only for the Chinese government. Nowadays, it is one of the bestselling brands in China. In January, Hongqi launched a new brand called Hongqi New Energy. The brand focuses on electric vehicles and international development. Hongqi New Energy plans to launch in Germany, Norway, Sweden, Netherlands and France. Its first vehicle will be the Hongqi EH7.
Source: MIIT