The FAW's Hongqi E001 was spied during road tests in China. It is a pure electric sedan with a swappable battery and 800 km of range. We should also mention that this car will also enter Europe. Now, the E001 is on finishing test stages, preparing for the market launch in November.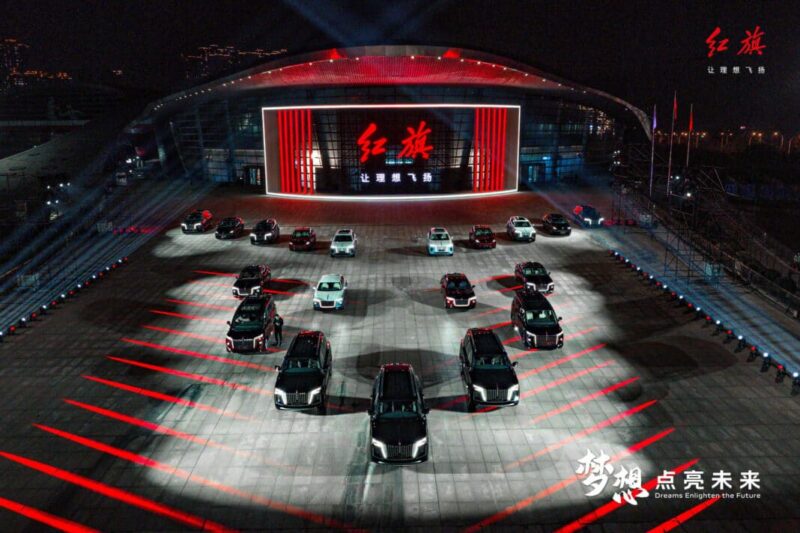 First of all, let's talk about Hongqi. It is a luxury brand owned by FAW, established in 1959. Previously, Hongqi supplied vehicles only for the Chinese government. Nowadays, it is one of the bestselling brands in China. Moreover, in January, Hongqi launched a new brand called Hongqi New Energy. It focuses on electric vehicles and the international development. Hongqi New Energy plans to launch in Europe, namely Germany, Norway, Sweden, Netherlands and France. Its first vehicle will be the Hongqi E001.
Hongqi E001 details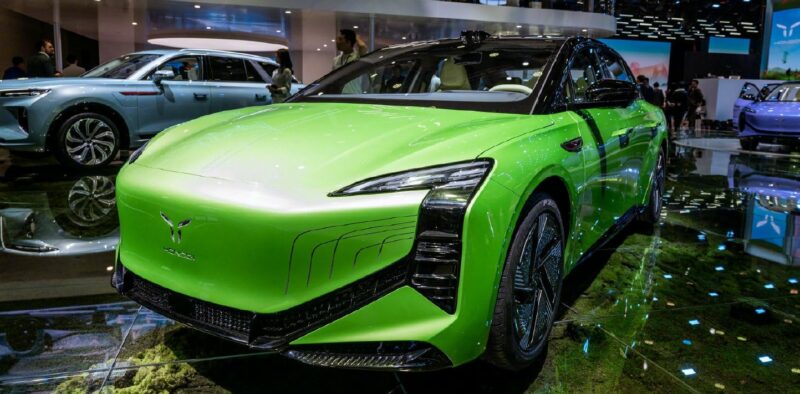 Previously, the pre-production version of the Hongqi E001 was publicly revealed at the Shanghai Auto Show. Its exact dimensions weren't detailed, but we know that it is a mid-size sedan the size the Hongqi H5 (4988/1875/1470 mm). It has two electric motors with a combined power output of 455 kW (619 hp) and a peak torque of 756 Nm. As a result, its zero-to-hundred acceleration time reaches 3.9 seconds.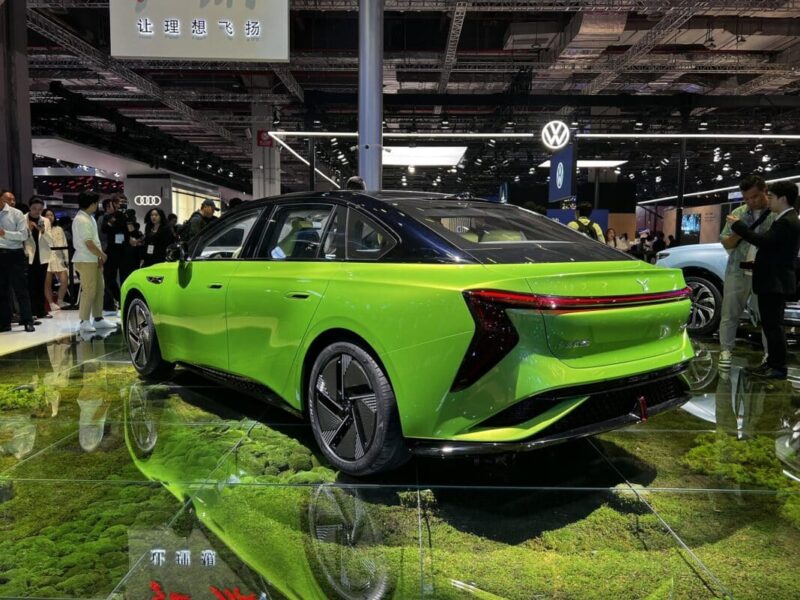 It was said that the E001 will have a CATL's Qilin battery. As a result, its CLTC range reaches 800 km. It supports fast charging, wireless charging and battery swap technology. Speaking about the swappable batteries, Hongqi cooperates with the Aulton New Energy. We should mention that the Aulton is one of the biggest battery swap stations developer in China. In 2022, it had about of 1,000 swap stations. Moreover, Aulton has a joint project with SAIC and provides battery swap infrastructure to Dongfeng. It is surprising that Hongqi won't use EVOGO battery swap stations developed jointly by FAW and CATL.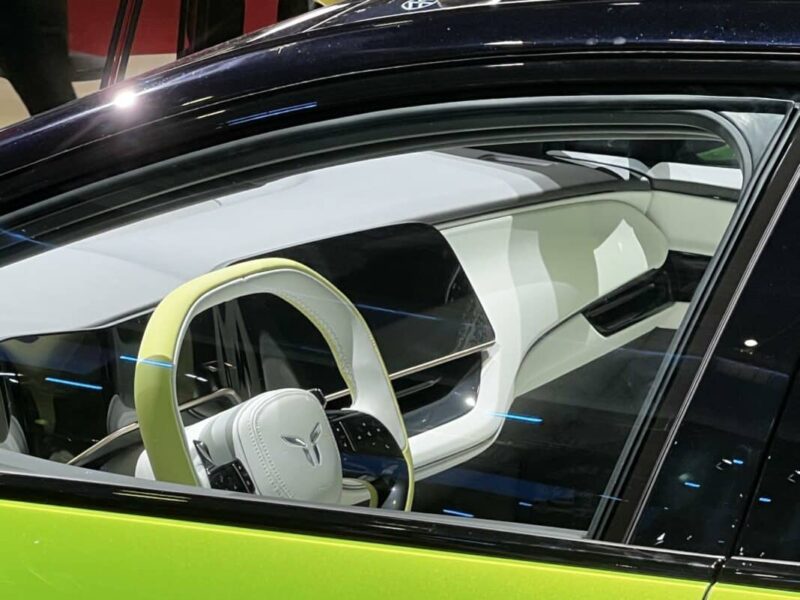 We have already mentioned that Hongqi revealed a pre-production version of the E001 with dual screen, AR-HUD and FAW OS. Moreover, Hongqi started preorders for a deposit of 199 RMB (28 USD). And currently, they finishing the production version of the E001.
Hongqi E001 spy shots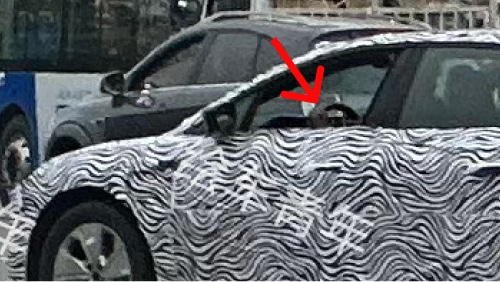 As we can see in spy shots, the test Hongqi E001 stays in line with a vehicle, presented at the Shanghai Auto Show. It has a single taillight unit, retractable door handles, and a five spoke wheels. Inside, we can see that its interior is finished in black color, instead of white and green shade, as revealed in Shanghai. Moreover, it has got a round-shaped steering wheel, instead of a rectangular one in a pre-production car. It seems that the spied Hongqi E001 is ready for the production. It will launch in November 2023 in China. Later, it will also hit the European market.
Source: Weibo