The interior of the Leapmotor's electric SUV, C10, was exposed. The electric car is the company's first model designed for overseas markets. It debuted at the Munich Auto Show in September.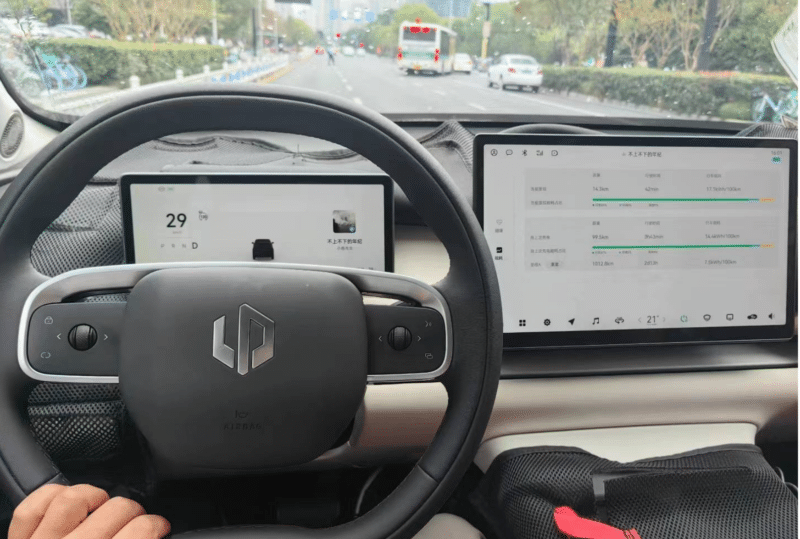 The photos of the interior show the steering wheel of the upcoming Leapmotor model having a new two-spoke design. The piano lacquer buttons have been replaced by a matte-like material and scroll wheel buttons. The Chinese-made electric car will have a new user interface. The overall painting style is simpler.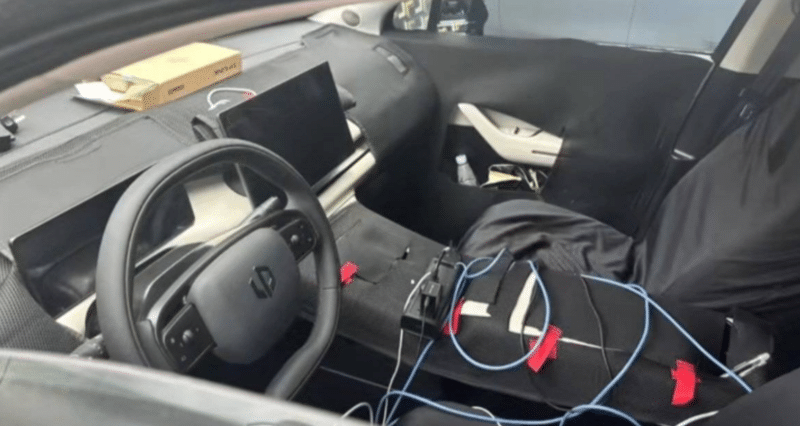 Based on the previously revealed spy photos, the new car's interior will use toggle-type liftgate buttons and at the same time retain the pocket gear design. The car will likely offer dual wireless charging bits in the center console.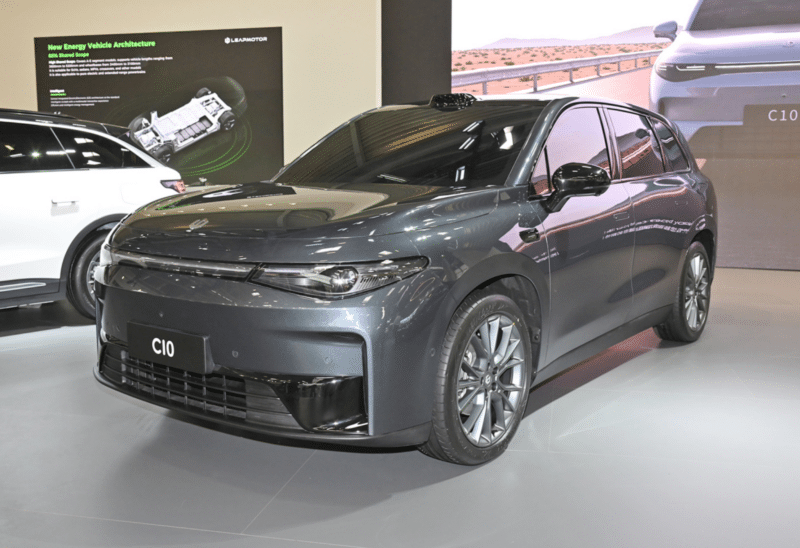 This week, C10 applied for a sales permit. Based on the data revealed in the filing, the mid-sized SUV is made on a 4739/1900/1680 mm chassis with a 2825 mm wheelbase. The curb weight is 1940/1965 kg, and the mass is 2,315/2,340 kg. The Chinese-made electric vehicle (EV) carries lithium-iron-phosphate (LFP) battery cells from CALB. Leapmotor packs them. The battery powers a 170 kW motor from the Lingsheng Power. It uses 235/55 R18 and 245/45 R20 tires.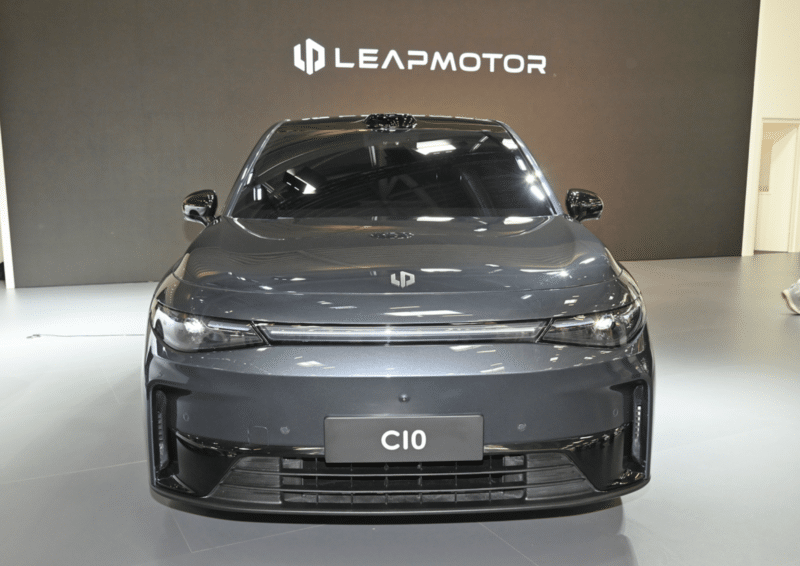 The SUV is based on the Chinese EV maker's chassis named Leap 3.0. The vehicles built on Leap 3.0 have a torsional rigidity of 40,000 Nm/degree, and 17.5% more space due to the battery layout. The new platform supports 800V charging. It supports RWD and 4WD drive types and it can accommodate 170 kW (231 hp) and 250 kW (340 hp).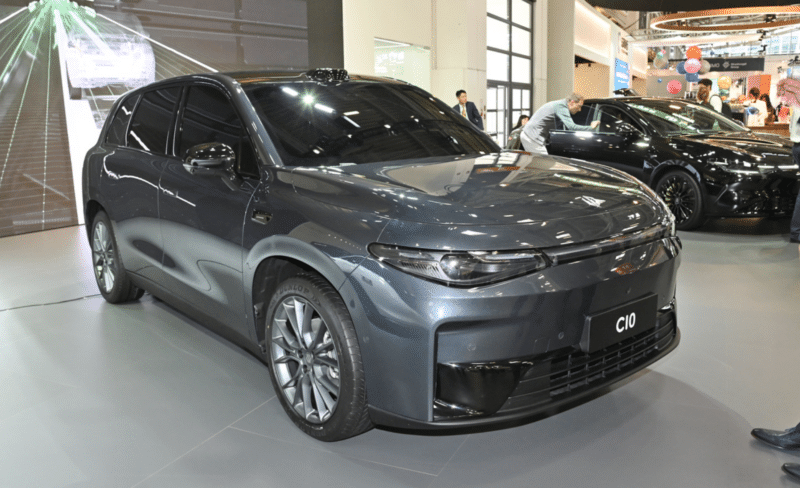 The platform also features an interactive system using Qualcomm's 8295 chip, which runs the Leap OS. The OS supports Face ID, AR-HUD, etc. Autonomous driving features LiDARs, high-precision cameras, and sensors. The computing power has 254 TOPS due to Nvidia Drive Orix SoC.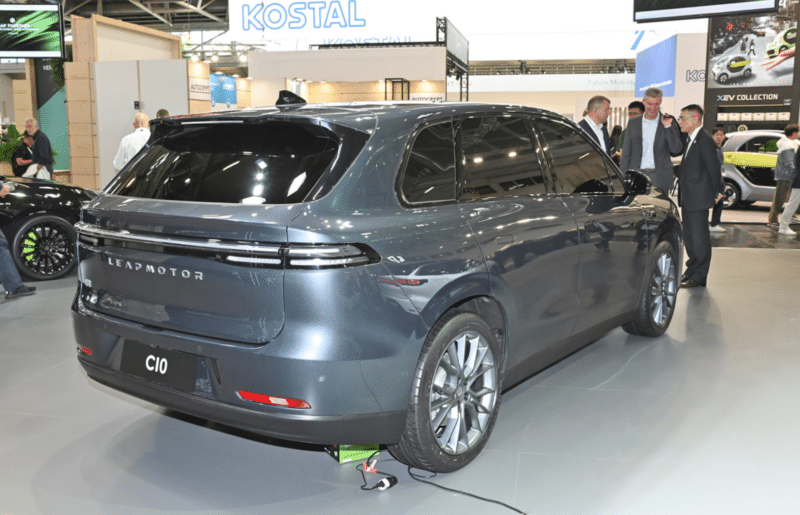 Leapmotor was founded in 2015. Its first electric vehicle hit the market in 2018. It was the S01 electric coupe. The sales of this model in China have been already terminated. The current model line includes three models: C11 SUV, C01 sedan, and T03 city car. In the next two years, Leapmotor wants to enter international markets with five models. And the first one will be the C10 SUV. In two years, Leapmotor plans to launch five vehicles based on this architecture. They will enter Europe, Asia Pacific, the Middle East, and the Americas.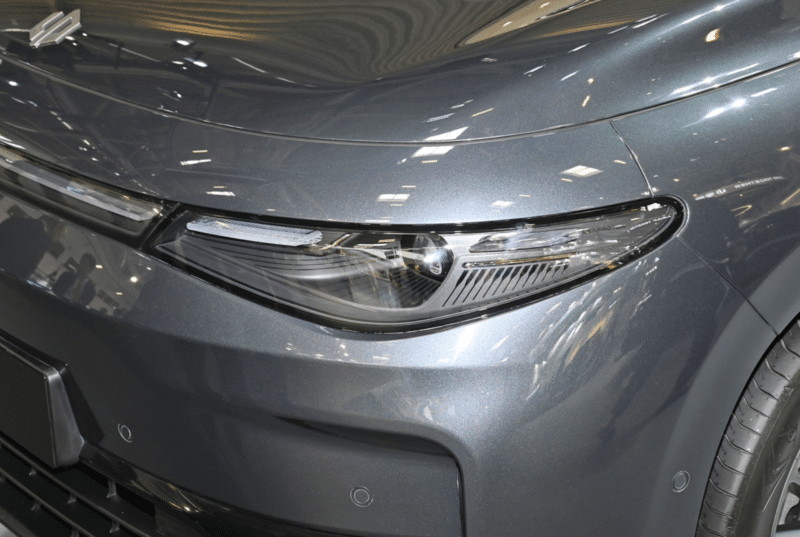 Besides exports, Leapmotor wants to become a technology service provider. Recently, Car News China, exclusively reported that US-Italian car maker Stellantis was finishing investment into Leapmotor to acquire a range extender platform. Earlier, Volkswagen decided to license technology from the EV maker for its Jetta models.
Source: Xchuxing