Jiyue 01 electric SUV from Geely and Baidu is ready for the deliveries in China. The first batch is heading to the stores as sales are about to start. This vehicle offers customers 544 hp, up to 720 km of range, and a starting price of 259,900 yuan (36,200 USD).
Jiyue 01 is ready for the deliveries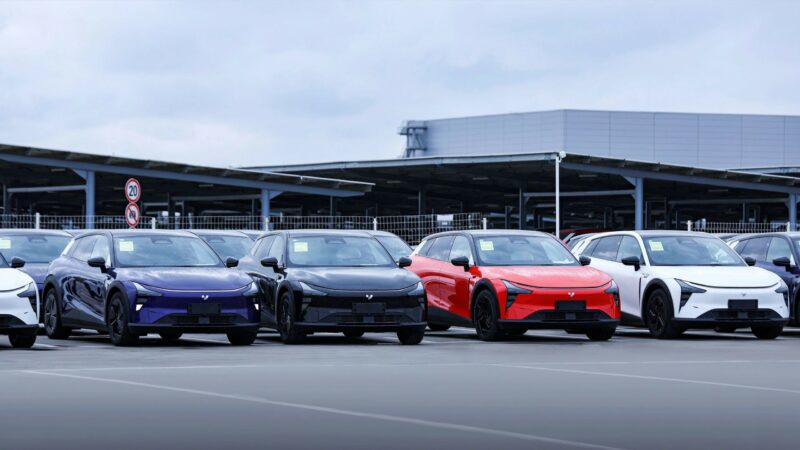 Jiyue shared photos of a large batch of 01 SUVs parked beside the Geely's Ningbo plant. There is also a shot with at least six car carriers loaded with Jiyue 01 models. According to Jiyue, these vehicles will be shipped to the brand's stores and delivery centers across China. Later this month, Jiyue will hold a formal launch event and announce the start of deliveries. Jiyue stores can be found in over 40 cities across China.
What is Jiyue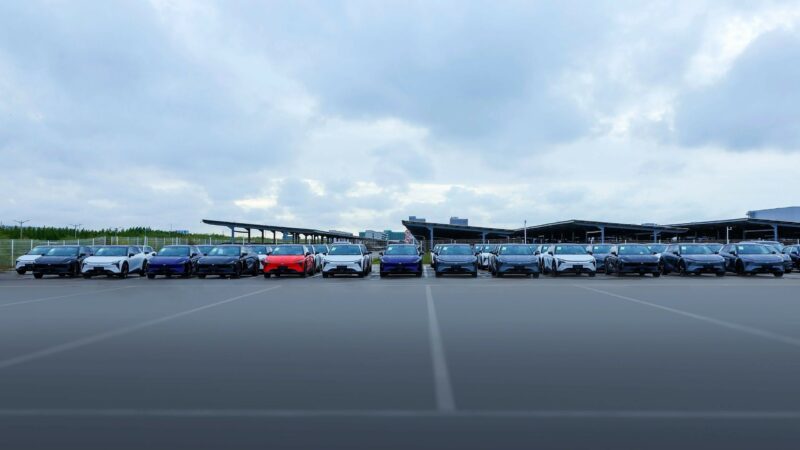 Our regular readers are well acquainted with the Jiyue brand. It is a joint project between Geely and Baidu. It was launched in August 2023 as a successor of Jidu. Jidu was a JV between Baidu and Geely, where "Chinese Google" owned 55% of the shares. In 2022, its first concept car was revealed.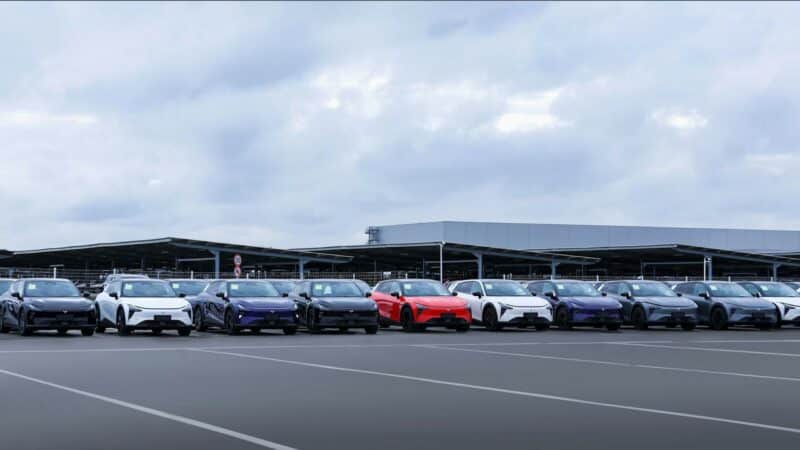 But Jidu failed to get production permission from the Governmental regulator. In 2023, this JV was reestablished as Jiyue, with Geely holding 65% and Baidu holding 35%. The first Jiyue car appeared to be the Jiyue 01 SUV based on the Jidu Robo-01 concept car. Jiyue started the mass production of its first model on September 19 at Geely's factory in Ningbo, which manufactures Zeekr 001 and Zeekr 009.
More on Jiyue 01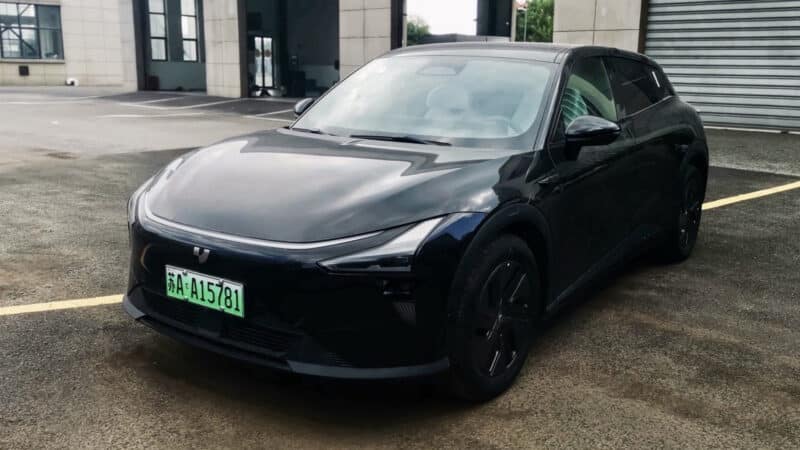 Jiyue 01 is a mid-size electric SUV that stands on the Geely's SEA architecture. The same platform underpins every Zeekr model, Polestar 4 and Smart #1. The Jiyue 01's dimensions are 4853/1990/1611 mm with a wheelbase of 3000 mm. Its main feature is a self-driving system from Baidu's Appolo. It also has two optional batteries (LFP from SVOLT and ternary from CATL).
The 01's range is limited to 550 km, 660 km, and 720 km, depending on the powertrain. And the entry-level car has a single electric motor on the rear axle for 272 hp. The 4WD version has two e-motors for 544 hp. It speeds up to 100 km/h in 3.8 seconds. Currently, we know only the starting price of the Jiyue 01. It is 259,900 yuan (36,200 USD). We will get to know it better after the official launch event.
Source: Jiyue Weibo, Jiyue, Weibo