Chinese range extender manufacturer Li Auto's first electric vehicle, Mega, might go on presale at Guangzhou Auto Show next week. Official market entry is in December, and deliveries are planned for February. The price should start from 500,000 yuan (69,000 USD). The perks are expected to be the same as with L9 – priority for deliveries and 5,000 yuan (680 USD) optional items fund.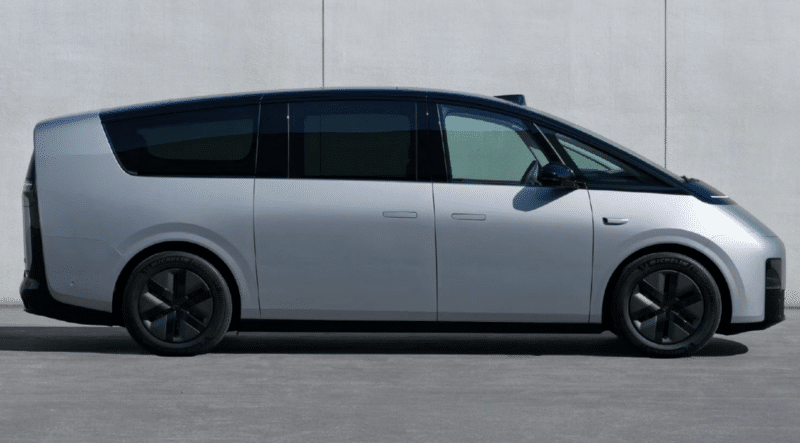 The Chinese electric MPV stands on the Whale architecture. The Li Auto MPV has a Qilin ternary (NMC) 5C battery pack from CATL. It also supports 800V DC fast charging, allowing it to add 600 km to the range in 22 minutes and 400 km in under 10 minutes. The EV has Michelin 245/60 R18 ePrimacy tires specialized for electric cars.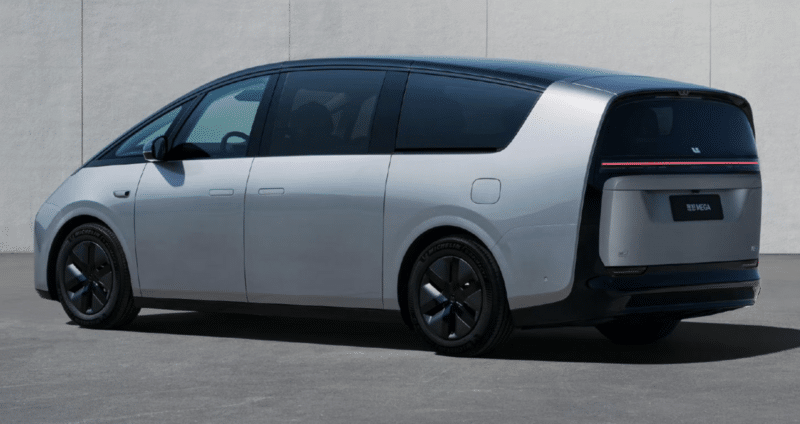 The MPV sparked a minor controversy when Denza's general manager posted a photo of 20 20-year-old concept cars developed by BYD, an owner of the Denza brand, just a day after the first spy photos of Li Auto's MPV were published—a lot of netizens mistaken BYD's concept ET MPV with Li Auto's first electric car.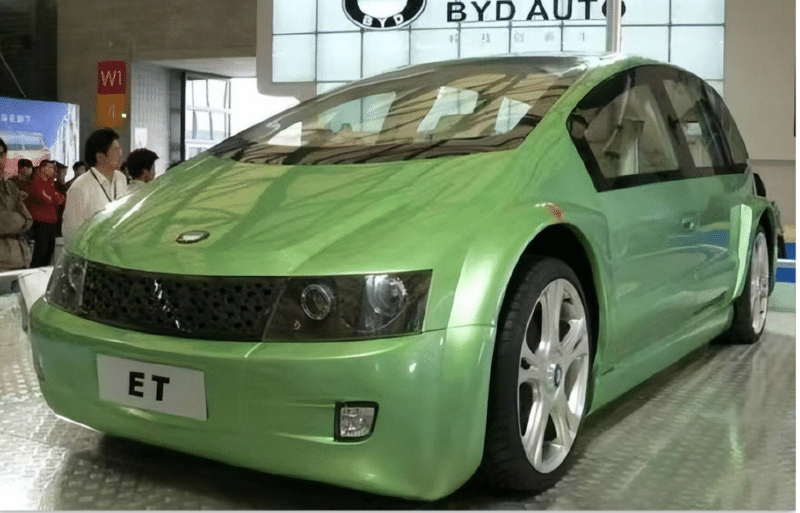 The rumors about new Li Auto's MPV started in 2021 when the first spy shots appeared, but the company denied it is working on the MPV. Another spy shot appeared in the summer of 2022 from a Chinese blogger 肉肉爸比, and the MPV was spotted in front of the company's Beijing HQ. Later, the product planning leaked, showing Li Auto working on a new MPV to be released in 2023 – Whale – and SUV codenamed Shark.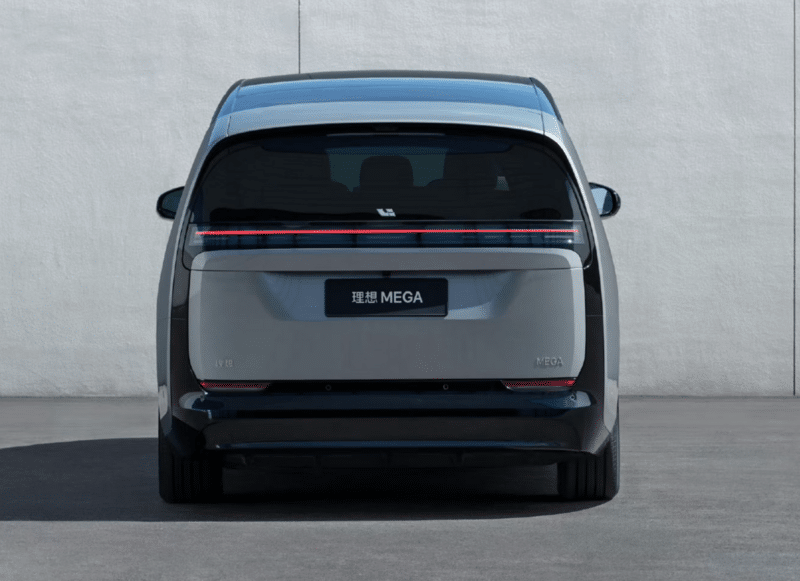 Li Auto is a Beijing-based startup selling only EREV (range extender) SUVs. Its model line comprises three models: L7, L8 and L9. Li Auto focuses on the domestic market without developing its overseas strategy. Its volume in China is around 30,000 units of monthly sales. In September 2023, Li Auto sold 36,000 units. It aims to break 40,000 in October. Li Auto plans to add 5 BEVs to its lineup by 2025.
Source: Autohome