The second model under Changan's Avatr brand, Avatr 12, received over 6,700 orders for non-refundable deposits in 36 hours upon the official sale's start on November 10.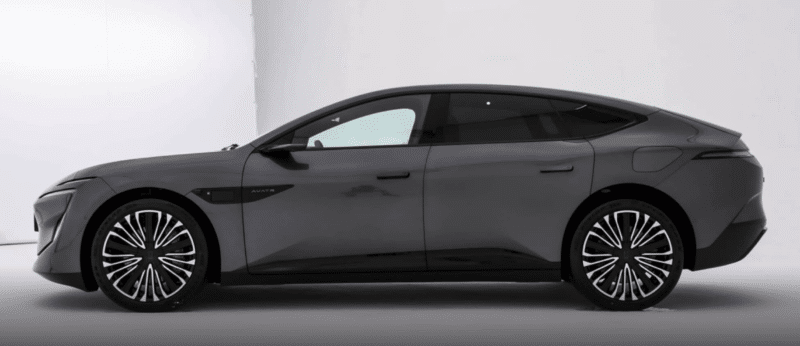 The all-electric hatchback is offered in three trims: Luxury rear-wheel drive (RWD) for 300,800 yuan (41,265 USD), Performance 4WD for 340,800 (46,750 USD), and the top trim, GT 4WD for 400,800 yuan (54,895 USD).
The Chinese-made electric car sits on a 5020/1999/1460 mm chassis with a 3020 mm wheelbase. It is available in eight exterior matt and glossy colors.
The Avatr 12 stands on the CHN platform developed by Changan, Huawei, and CATL. Its chassis has an air suspension, which can be raised by 45 mm. The Avatr 12 has a CDC active damping system. An air suspension and CDC system will be the standard part of the GT trim.
The Avatr 12's powertrain has two options. A rear-wheel-drive with a motor offers a 313 hp and 370 Nm output. The engine is powered by a 94.5 kWh CATL's ternary battery, allowing a 700 km CLTC range. All-wheel-drive has a 578 hp and 650 Nm motor and a 94.5 kWh ternary battery, allowing a 650 km CLTC range. The full-size Chinese hatchback will rival the Geely's Zeekr 001, Nio ET7, and Rising F7.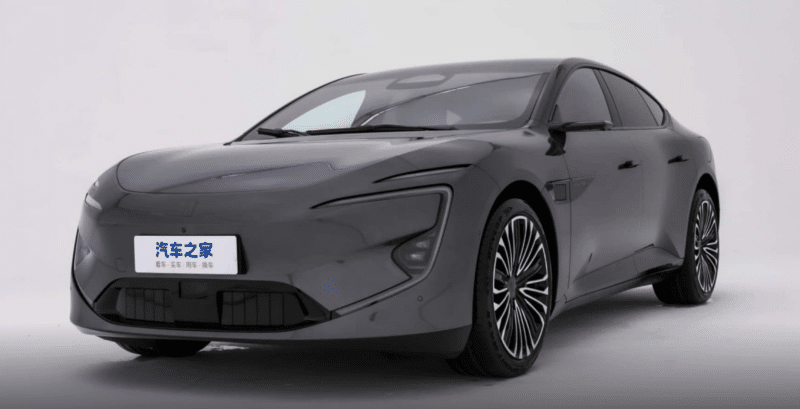 The Avatr 12 also has an advanced self-driving system with 3 LiDAR sensors. It supports highway and urban smart navigation functions. It means the car can drive on its own. The driver must only choose the destination point and carefully monitor the driving process.
Avatr was initially founded by Changan New Energy and Nio in 2018. Later, Nio pulled out of the JV and CATL stepped in. Changan owns 40% of the shares, while CATL holds over 17%. The rest belongs to various investment funds. In the project, Huawei acts as the leading supplier. Currently, Avatr's model line comprises two models: 11 SUV and the just launched 12 hatchback.
Source: Xchuxing