Smartphone maker Xiaomi applied for a sales license for their first EV in China – the Xiaomi SU7 sedan. It revealed some car specifications, and the EV will be contract-manufactured by Beijing Automotive Industry Holding Co. Ltd (BAIC). The EV was previously known under the codename MS11.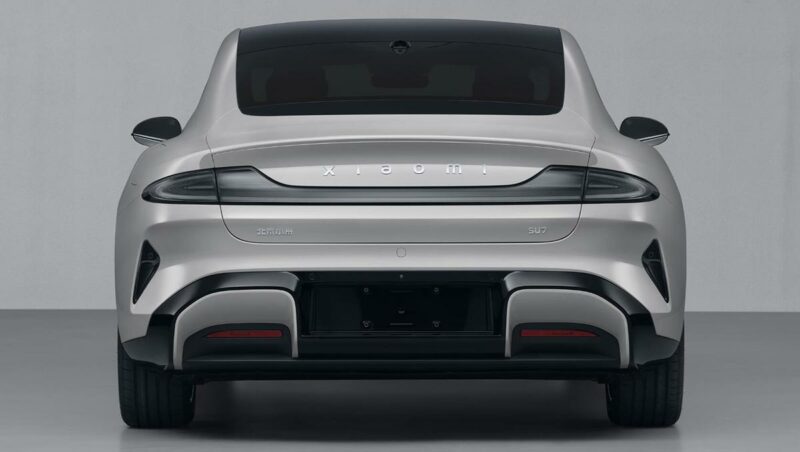 In China, every car must be approved by the local regulator before hitting the market, and the Ministry of Industry and Information Technology (MIIT) publishes the list of vehicles that go through the homologation process every month. Automakers are unhappy about it as it reveals pictures and specs of the cars they haven't yet launched. But we don't mind.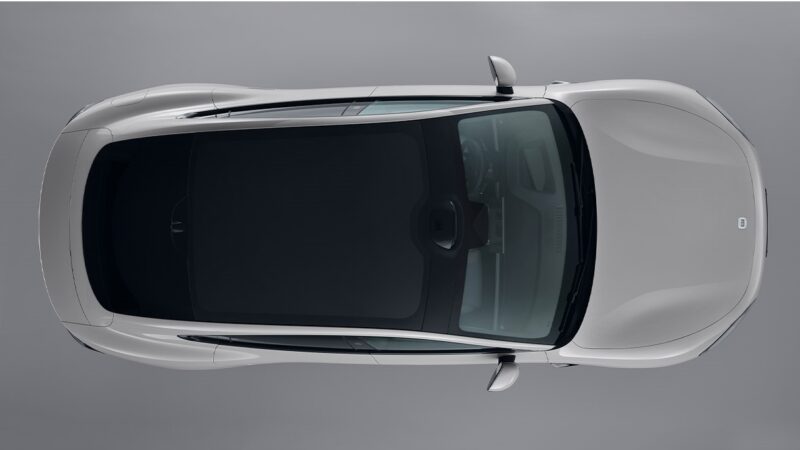 Xiaomi SU7 is an electric sedan with dimensions 4997/1963/1455 mm and a wheelbase of 3000 mm. It will have two wheel options, 19″ and 20″; tire specifications are 245/45 R19 and 245/40 R20, respectively. Xiaomi showed two versions – with lidar and without. Lidar is installed behind the front windshield.

We see a camera on the B pillar from the pictures, so we suspect the Xiaomi SU7 will come with a face recognition unlocking function.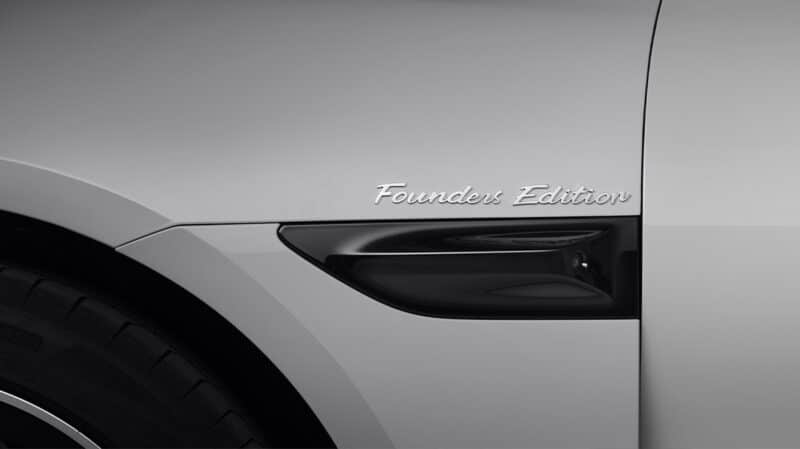 The powertrain has two options: the RWD with 220 kW motor and AWD with 495 kW maximum power (220 kW + 275 kW). The LFP battery pack comes from BYD for cheaper trim and ternary NMC from CATL for a more expensive option.
The curb weight is 1,980 kg, and the top speed is limited to 210 km/h for the lower trim. The curb weight for the top trim model is 2,205 kg, and the top speed is 265 km/h.

According to MIIT filling, there are three versions: SU7, SU7 Pro, and SU7 Max. Some trims will feature an active rear wing.

The electric motor model is TZ220XS000, made by United Automotive Electronics Co., Ltd. It will also come with an ETC function, a system that allows drivers to automatically pay tolls on toll roads without stopping the car.
SU7's in-car system will be powered by Xiaomi's HyperOS, an in-house developed operation system that can power both smartphones and cars.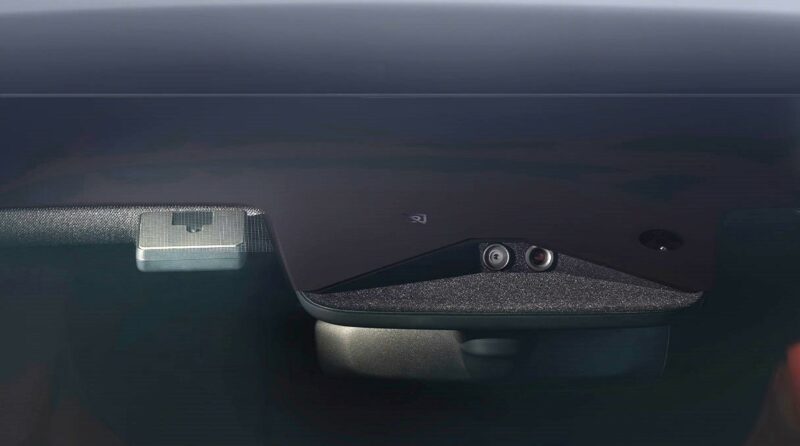 The electric 4-door 5-seater SU7 will start mass production in December 2023, and deliveries will begin in February 2024.
The BAIC Off-road Vehicle Co. factory in Beijing has already started trial production of SU7, and dozens of test vehicles rolled off the line. Interestingly, BAIC also produces Mercedes-Benz cars in China under the joint venture Beijing-Benz, which was established in 2005 and where BAIC owns 51%. BAIC is also a shareholder in Mercedes-Benz itself, holding a 10% stake in the German legacy maker.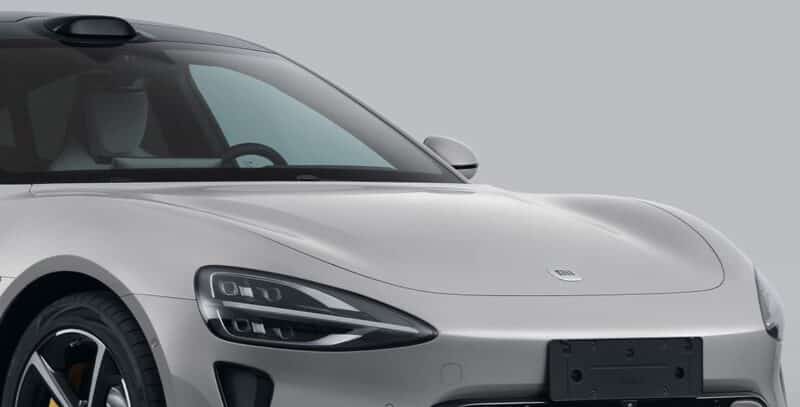 Xiaomi announced it would join the EV manufacturing race two and half years ago, in March 2021, claiming it would invest 10 billion yuan (1.4 billion USD) into the project. In August 2023, Xiaomi registered the domain XiaomiEV.com.
Update: Our reader sent us the spy shots of the SU7 interior, revealing a sizeable central control screen and a three-spoke wheel with a flat bottom and two function knobs.