Jiangling Motor, aka JMC, which means Jiangling Motor Corporation, is working on a new SUV and a pickup truck based on the platform of  X8. De X8 is the car that has to make us all forget the Landwind drama in Europe. If the X8 succeeds, it is for sale in China now, the new car will follow soon. It is codenamed N-350 but that doesn't sound very cool, X9 might be better and BMW hasn't got that one yet. The N-350 wears a weird logo on its nose which looks a bit Toyota Reitz-a-like, it is not the JMC logo so maybe they try to fool us men.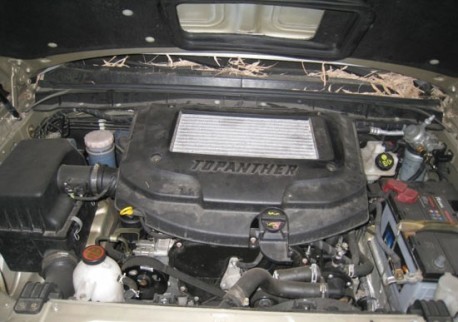 The engine is named 'Topanther'. Chinese love all kind of weird fast animals so they might mean 'To [a] panther' which indeed sounds quick. But in the real world this enige is problably just another old Ford Duratec which JMC produces under licence in great numbers.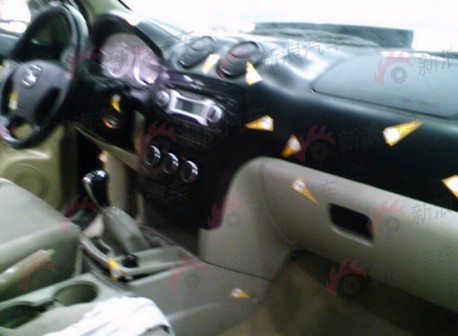 Interior loox classy, especially the little shiny bits around the radio.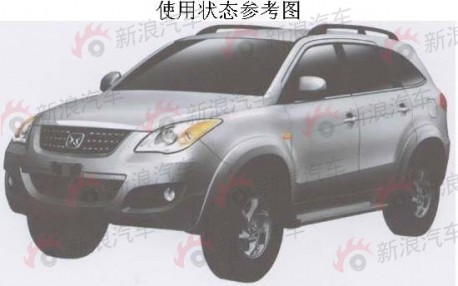 A rendering of a kind that popped up on the Chinese internets a while ago. I don't know where comes from or what it wants. But compared with the latest spyshots it loox like the real deal and it still has that star on it's nose.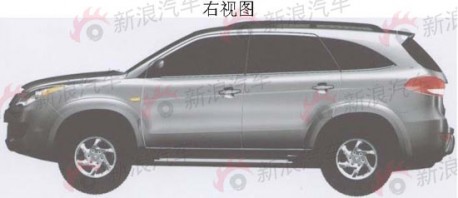 The car might me Jiangling's surprise for the 2010 Beijing Auto Show late April. Guessingly more spyshots before.
Drug information on Effexor, Effexor XR (venlafaxine), includes drug pictures, side effects, drug interactions, directions for use, symptoms of overdose, and what
effexor price
Doctors' Answers to "Frequently Asked Questions" – Effexor Question: I have noticed many people complain of weight gain on effexor even though it is not
Items 1 – 12 of 15 Lipitor, the top-selling drug that lowers LDL cholesterol (the bad kind) will cease being Pfizer's cash cow as of Wednesday. The brand-name
actos price
ACTOS (pioglitazone hydrochloride, Takeda) ACTOplus met A recent example is the popular diabetes drug ACTOS. In a one-two punch to