Alibaba.com is Asia's biggest trade website, many small companies try to get their stuff noticed abroad. The Chinese are the funniest with all their copycats and other weird machines. Today we have a fantastic looking 3-wheeled electric car from a company called 'Huoyun Electric Car' from Zibo City in Shandong Province.
Unfortunately the ad only shows one picture of this amazing vehicle that is not really for sale yet, Huoyun states it is only a prototype and askes for suggestions to improve the machine. So if you have any, just leave 'm in the Huoyun's contact form. I would like a bigger rear wing.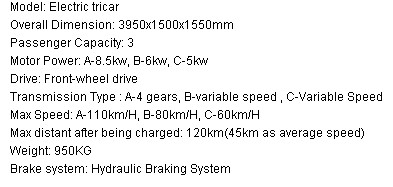 Stats are in a picture, those robbers from Alibaba don't allow a decent cope-pasty. That is really bad, I am just trying to help.
Huoyun does make other interesting machinery, some examples from the company's own website: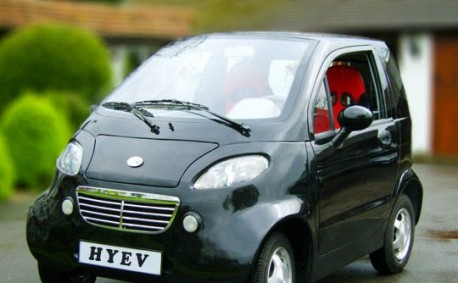 Look at those sporty seats! Huoyun calls this the HY-B22. But the plate suggests HYEV. Now, what is it? Confusing potential customers is not Smart.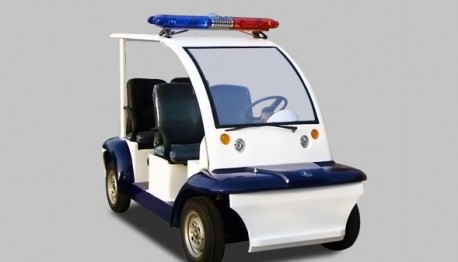 De HY-S18 police golfcar, a lot of those in use in China's city's today. Realy annoying 'cause you can't hear 'm coming.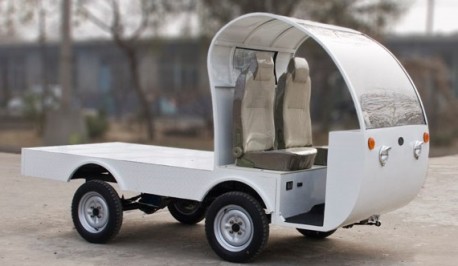 The HY-B17, loox like it just ran away from a cartoon.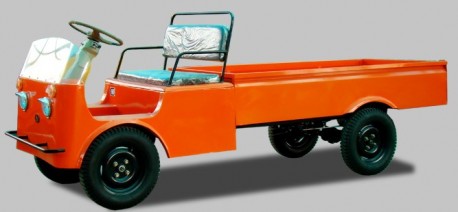 But there can be only one Huoyun-King and this is it: the Migthy HY-A2. Yours for around 5000 USD FOB. A very, very hip vehicle, would love to drive one to the office in summer.
[Disclaimerrrr: Neither Alibaba nor Huoyun is a sponsor of TheTycho.com]