Geely won't give up it'd much criticized GE, many said it looked too much like a certain Rolls Royce. Geely took notice and changed the from, radically. Now angry British people, what does is look like? It will carry the Emgrand brandmane, Emgrand being Geely's luxury brand so that makes sense. Even more sense makes the recent take over of Volvo, Geely has the S80 platform now which has a V8… Remember that weird single chair in the back? That changed too, but not completely.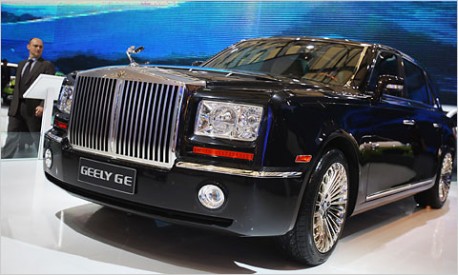 The old Geely GE.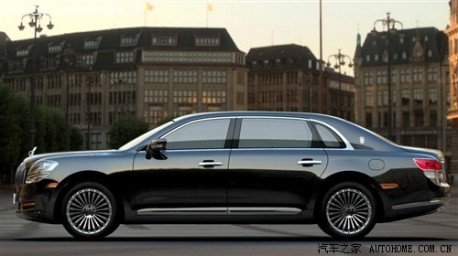 New GE much rounder, one could say better.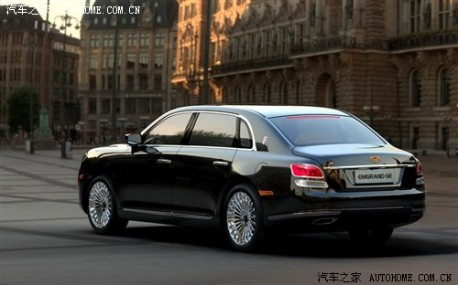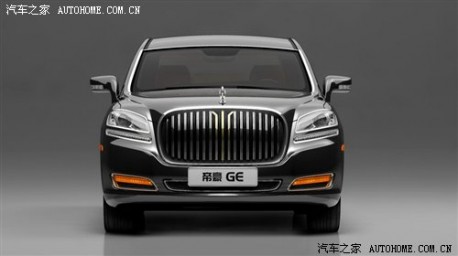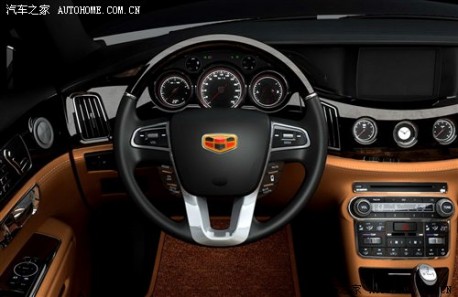 Brownish but nice.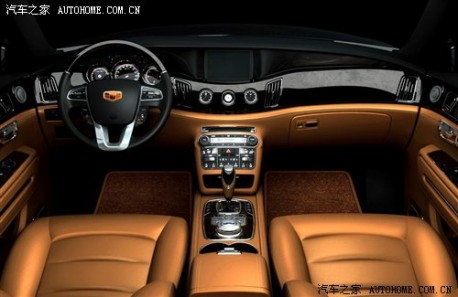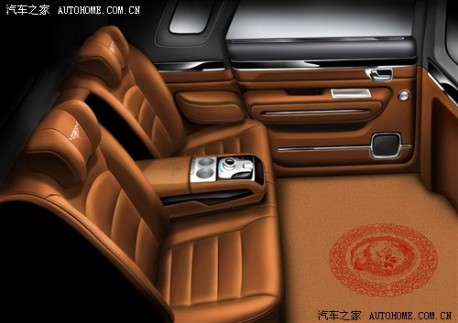 Here the new back, two seats instead of one. But…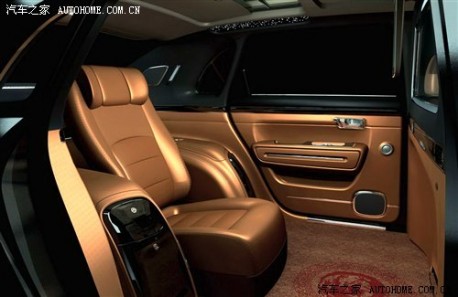 …the one chair lay out seems still on the picture, Geely might offer it at an option for businessman who rather take their dog to the movies, or who have a very old fashioned believe of a woman's wishes. The new GE will debut again as a prototype. A bit mad is it, so we like it a lot.